Banking Initiative
Understanding the future of banking
The IESE Banking Initiative, with the support of Citi, wishes to study post-crises developments of banking and financial markets, paying particular attention to regulation and competition policy and the impact on business banking models. The initiative aims to promote a rigorous and informed dialogue on current issues in the fields of banking and financial markets among academics, regulators, companies and civil society.
The origin of the initiative lies in the annual Future of Banking Conference that IESE launched in London in 2014 to help improve research on the governance and management of banks.
With an initial horizon of four years, the program aims to be a reference point in banking and financial studies and will focus on issues that will be crucial to understanding the evolution of these sectors. Throughout the initiative, an annual report on the future of banking will be produced by a group of first-rate researchers.
The initiative is grateful for the support of: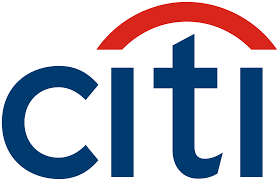 Advisory Council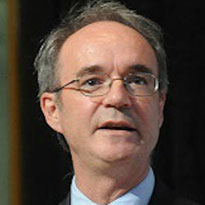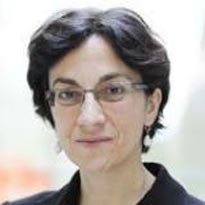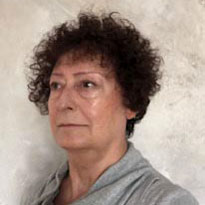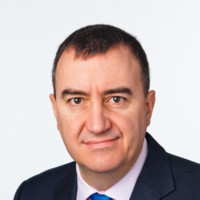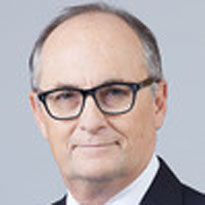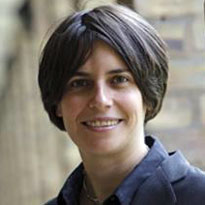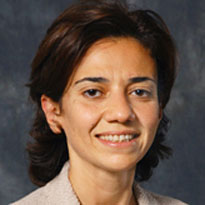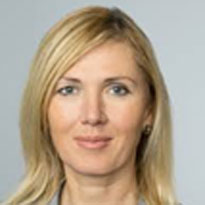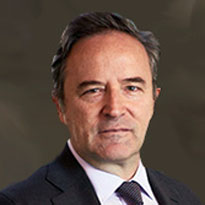 Co-authors of the Reports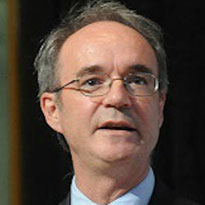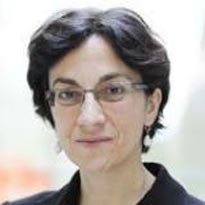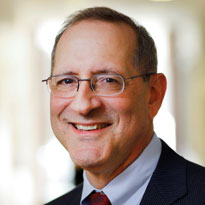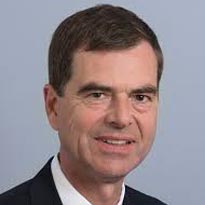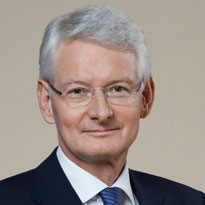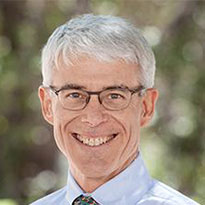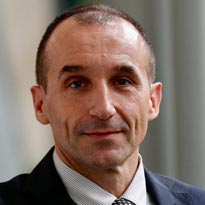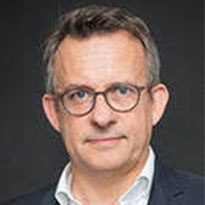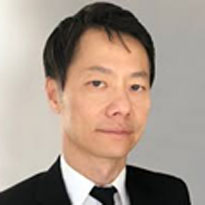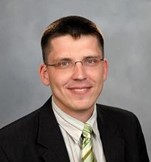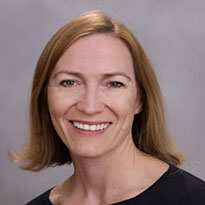 Post-Doctoral Fellow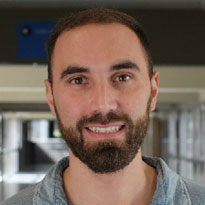 Assistants