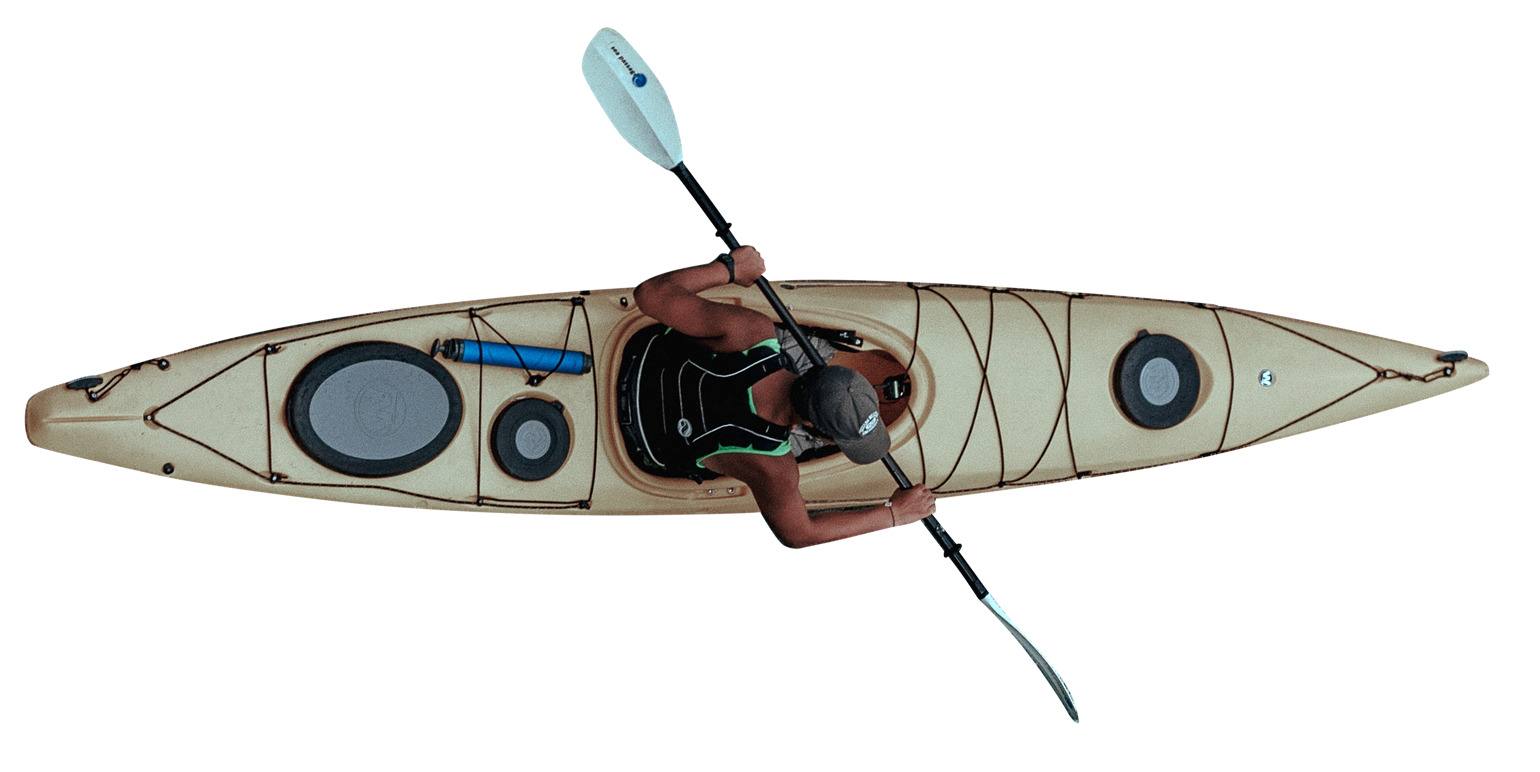 The Big Picture: What's the story of your career?
In your career, have you been going with the flow or fighting the current?
September 15, 2022
Being able to tell your career story in a brief yet captivating way will help in job interviews. Is it more like a race or a river? Follow these metaphorical prompts, inspired by Mike Rosenberg's new book on career management in a changing world.
"What do you do?" Whether in a formal job interview or a casual encounter, we're all asked this question. Do you have a good answer?
Below, we present two metaphors to help you articulate your own professional journey.
Which metaphor resonates with you?

Crafting an honest story — a brief yet captivating elevator pitch — will resonate with recruiters, who can smell artifice a mile away, so make sure everything you say is true. Also, as the coronavirus pandemic has upended all our lives, make sure you make that part of your story, too.
Now is the time to process the past and craft the future you want!
Based on: Learning to fly: How to manage your career in a turbulent and changing world by Mike Rosenberg (2022). The book is written for people who have left or lost their jobs as well as those who feel that what they are doing is either not satisfying at some fundamental level or is somehow at risk given the changes going on in the world. The book will help interpret the key trends in the post-pandemic world — including digitalization, geopolitics and the looming climate emergency — to find career options that are likely to be future-proof as well as deeply rewarding.
---
A version of this article is published in IESE Business School Insight 162 (September 2022).