IESE Insight
More than just compliance: how to manage with integrity
Why shouldn't management simply abide by the laws and regulations? The truth is that going beyond mere compliance creates more value for everyone.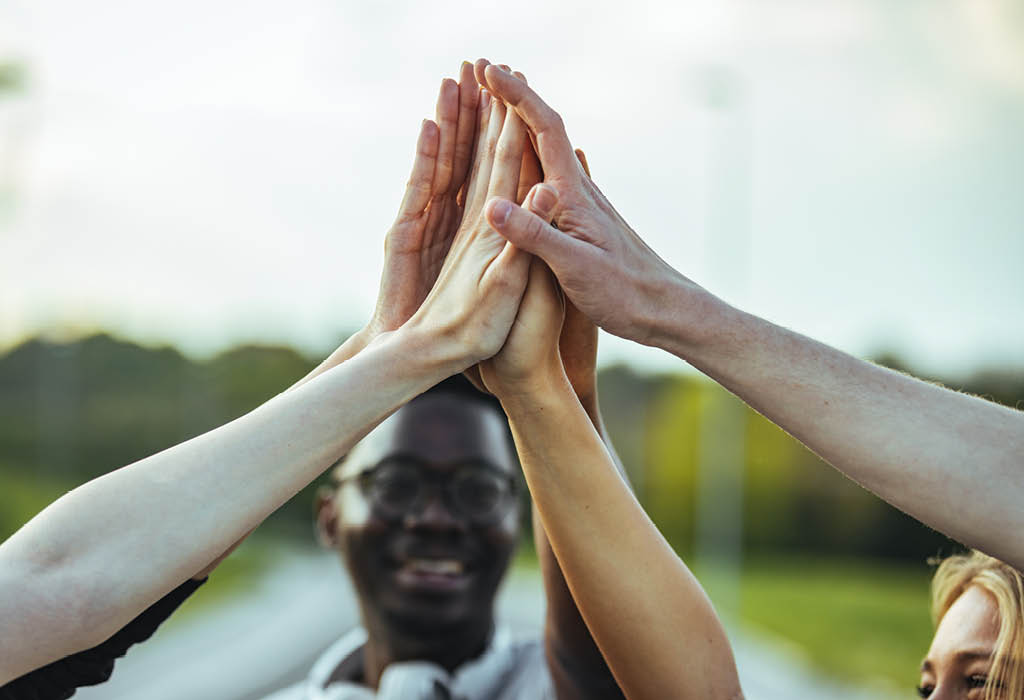 During the past 20 years, following Enron's collapse, corporate compliance has become increasingly relevant, pushing a cultural change in business management. Today, compliance-related issues are high on the board's agenda for companies of any size and sector.
It's no longer merely a matter of preventing fraud: corporate compliance is now about managing integrity — that is to say, honoring individuals' moral, ethical, spiritual and even artistic values. With people at the center, it's also about social innovation and sustainability.
In my latest book, Compliance beyond Compliance (McGraw Hill, December 2022), I propose a new, holistic approach to compliance that supports the integral development of people through the engagement of critical stakeholders — both internal and external — in a continuous effort to promote positive social change.
Engaging internally: for employees and collaborators
Internally, compliance efforts can help employees and other collaborators become better individuals. How? Compliance-driven norms and routines can help individuals acquire virtuous habits, understand the importance of corporate values, and practice them in daily professional life.
There are myriad sectors in which compliance can dramatically improve employees' working conditions, creating safer and healthier environments while avoiding the harmful practices vividly described in Jeffrey Pfeffer's 2018 book Dying for a paycheck. For example, a project of IESE's Center for Business in Society is currently analyzing how a "compliance beyond compliance" approach could be applied in financial and consulting companies, which are currently losing employees amid the "great resignation." (See: "Toxic culture is driving the great resignation" in MIT Sloan Management Review.) The idea is to guarantee more humane working conditions and to guide employees to become better professionals as well as better individuals and citizens of the world. We should never forget that educating individuals on the importance of personal integrity and environmental sustainability, for example, has an impact that goes well beyond the professional sphere.
Engaging externally: for customers and society at large
Externally, companies might — and should — fix situations in which normative indications of compliance are unclear, might confuse customers or damage the environment. We need more reliability to reduce complexity and turbulence.
For example, IESE's Observatory for Responsibility and Sustainability in Cosmetics is currently analyzing a sector facing reliability issues in the quantification of sun protection factors (SPFs), which might confuse consumers and undermine their trust. A "compliance beyond compliance" approach would suggest going beyond the "just respecting the law" to indicate levels of sun protection, pushing forward more transparent and more reliable international norms to guarantee customers' trust and understanding.
From now on, compliance should become a more powerful tool to push forward corporate social responsibility, sustainability and social innovation. For one thing, it might improve the lives of employees and collaborators through the creation of norms and routines that help people to develop themselves — not only as professionals but also as people. For another, the "compliance beyond compliance" approach can help organizations of any kind to better define standards and norms to increase the sustainability, reliability and transparency of products and services for our global market.