Center for Business in Society (CBS).

Director: Joan Fontrodona
JFontrodona@iese.edu

+34 93 253 42 00

jfonru
We are dedicated to corporate social responsibility, contributing to research in this field and working to offer useful answers to the business community.
We are characterized by our international scope, our desire to generate action-oriented knowledge and our multi-disciplinary, integrative approach so as to stimulate dialogue and the exchange of ideas.
Objectives
Develop well-founded concepts and arguments as a basis for the positive impact of business activity on society.
Formulate proposals with conceptual rigor and a practical nature.
Create corporate cultures that favor human development and sustainability.
Help to understand the relation between business, society and the environment and inspire management procedures with competitive advantages.
Encourage business to be governed by the criteria of social responsibility and sustainable development.
Communicate the importance of ethical conduct and corporate reputation in professional environments and in public opinion, publicizing good practices and problem-solving criteria.
Promote dialogue between business and its stakeholders, to encourage innovative behavior and responses to societal demands.
Board of Patrons:
Jordi Canals, Board of Patrons President
---
---
Sustainability and the balanced scorecard
Sustainability and senior governing bodies
Social responsibility and economic value
Socially responsible investment
The sustainable company
Corporate reputation and companies' social behavior
Values, codes of conduct, accreditations and ethical-social audits
Company-stakeholder dialogue for innovation
Public administration and sustainable companies
Companies' ability to create value
The base of the social pyramid and profitable growth
The company as a social institution
Globalization and corporate social responsibility
Ethics and corporate governance
---
---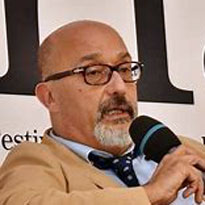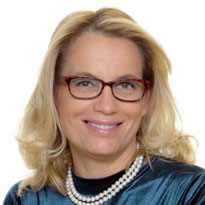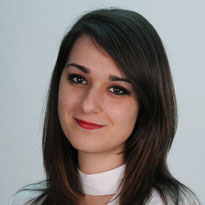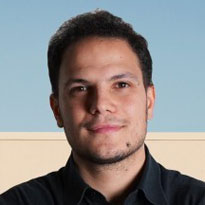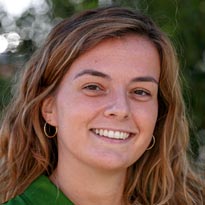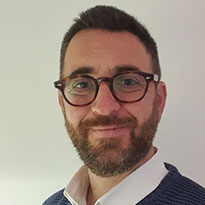 ---
Journal Articles (refereed)
Working Papers
Proceedings
Articles in other publications
Books
Edited books
Book Chapters
Studies
Cases
Technical Notes