IESE Insight
8 maxims for enjoying life and work
Are you ready to leave a lasting impression on the world?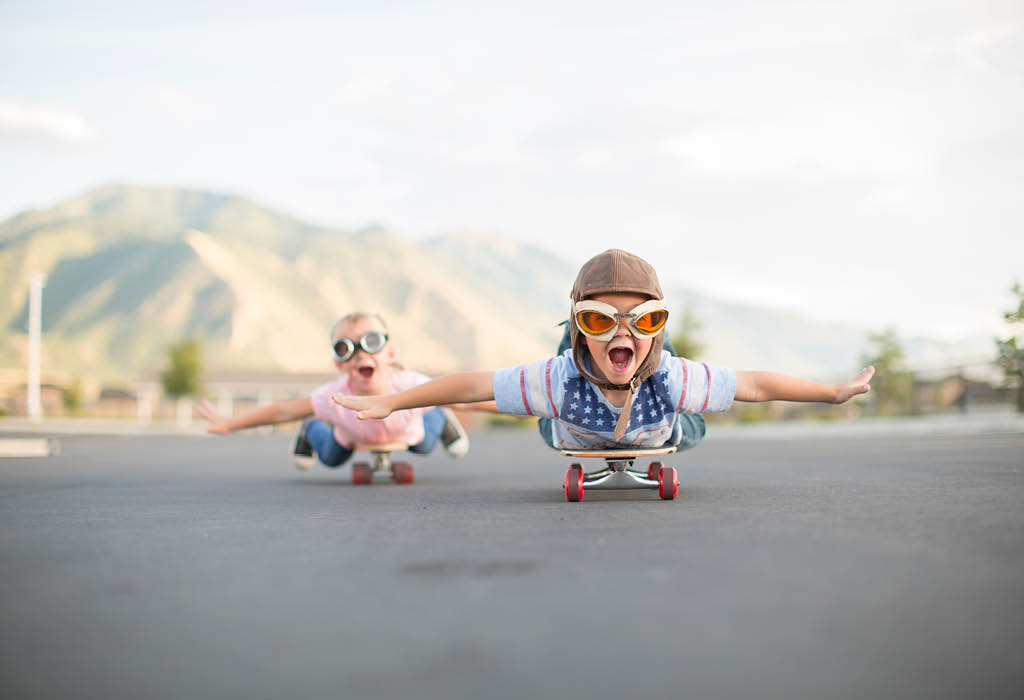 To make a lasting impression, first you need a personal and work life that fills you with joy and satisfaction. Here are eight principles for fulfillment.
By Pablo Maella
---
The 2022 book, La verdadera felicidad (available in Spanish), by Pablo Maella, Senior Lecturer of Managing People in Organizations at IESE.