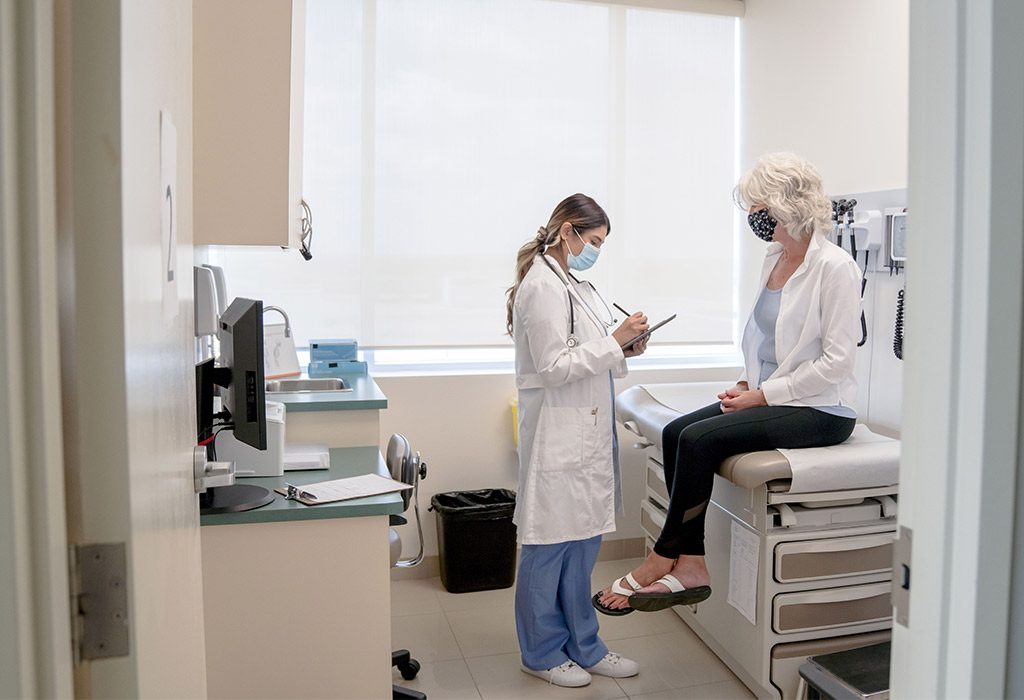 Four signs of a radical shift in the healthcare sector
In healthcare, we should aim to improve health outcomes, optimize care and reduce costs. Here's how.
By Nuria Mas
The outbreak of COVID-19 highlighted both the necessity and the fragility of healthcare systems around the world. With the pandemic behind us, the sector is now experiencing a moment of profound transformation.
IESE professor and expert in healthcare Nuria Mas delivered an IESEconomics session livestreamed on IESE's LinkedIn channel. In the video below, she discusses the telltale signs suggesting a market disruption in the sector is likely, and six steps to building an improved health system for all.