IESE Insight
9 things keeping CEOs up at night
The digital revolution and the pandemic have transformed the way products reach customers. In this new context, which factors are keeping business leaders on edge?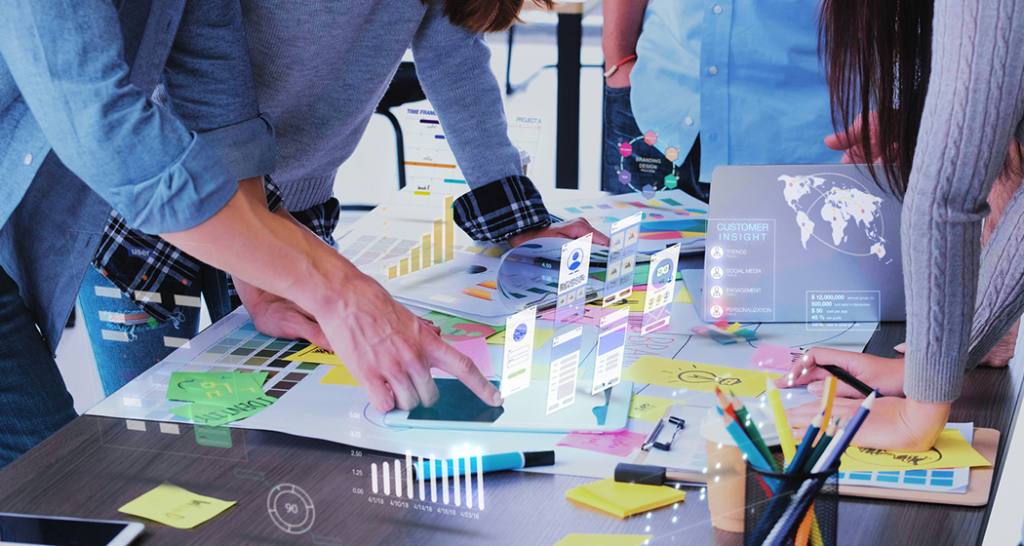 Developed economies are in a state of flux due to the digital revolution, the pandemic and increased geopolitical threats. All these have had noticeable effects on prices, supply chains and consumer behavior.
Naturally, there are profound implications for business. Amid high uncertainty, with many factors well beyond managers' control, fine-tuning value propositions to best reach the market and the customer is more essential than ever.
Four IESE marketing professors — Julián Villanueva, Luis Ferrándiz, Juan Manuel de Toro and Francisco Iniesta — asked a working group of Spanish CEOs and business leaders to name their most pressing concerns in the new landscape. The results are reflected in a 2022 report (in Spanish).
The surveyed CEOs' main concerns include:

1) Changes in managing the sales network. The sales team must master the realms of both physical and digital sales, which are often intermingled. Business managers have a responsibility to train sales reps for these new realities, some caused by the digitalization of the customer journey, some by digitalization in production. In short, the types of sales relationships have changed, and businesses need to adapt.
2) Price management. CEOs must manage for inflation, which may be long or short lived. That means implementing purchasing policies and pricing strategies to minimize negative impacts going forward.

3) New technologies and the use of data, which improve the effectiveness of sales initiatives and measure customer lifetime value (CLV). The use of data can also be applied to personalized offers, maintaining customers and targeting the most interesting customer profiles.
4) Managing highly uncertain environments. Some CEOs flagged the need to think short-term in highly changeable environments, while others expressed the view that a long-term perspective was important, perhaps helping to identify new business models.
5) Balancing the budget between Marketing and Sales. The Marketing Department, which has traditionally played a support role, has become the main driver of omnichannel — that is, integrated off — and online shopping options. There are more and more marketing technology systems (martech) that help generate leads.
6) The supply chain of the future. The past two years have caused widespread disruption for many companies dependent on suppliers. Conversely, products are emerging that, although they were considered of limited added value previously, are newly appreciated for their security and speed of supply — for example, personal protective equipment for local healthcare providers in a health crisis.
7) The omnichannel challenge. First, there's the opportunity to interact with customers to learn in new ways. Second, new digital platforms can be incorporated as additional sales channels. Third, it's key to find the right talent and operating model to integrate older and newer channels effectively.

8) The brand and how it is communicated to the market, which can be a source of differentiation and promote customer loyalty.
9) Organizational structures and agility in Marketing and Sales. Within many sectors, these departments are some of the top spenders on new technologies, and they require organizational changes and support.
Methodology, very briefly
IESE professors sent the participants (Javier Abadía, CEO of Gestora de Hoteles, Viajes El Corte Inglés; Juan Béjar, president of Aplicalia; Jesús Bonilla, CEO of Sanitas Dental; Sandra Daza, CEO of Gesval; Javier Godoy, owner of Gocotex; and Ana Góngora, CEO of Mediapost) a series of readings and questions to then discuss for an hour in a small group. This working group was moderated by IESE professors to share the issues that most concern them and the practices that seem to be working.