IESE Insight
Spain makes progress toward female board representation, but will it make the deadline?
Women are taking their place in Spanish boardrooms, though the stubborn glass ceiling is hard to crack.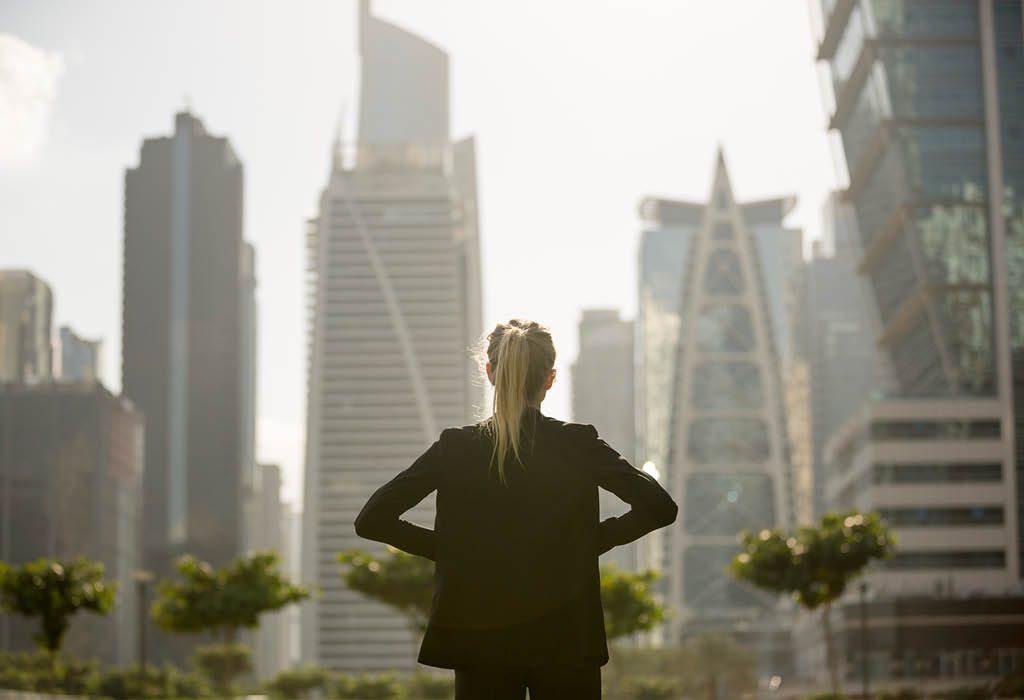 18 of the boards of Spain's IBEX-35 companies have the 40% female directors required by the new European directive for large listed firms.
Female representation on Spanish boards grew by 3.65 percentage points on 2021 levels.
Spain scores 11th in Europe and 3rd among countries without a mandatory quota.
By mid-2026, at least 40% of non-executive director positions and 33% of all board positions must be held by women. So says a European directive for gender balance on corporate boards, which came into force late last year and applies to large listed companies (those with more than 250 employees).
The new regulation appears just as the percentage of female directors in listed companies in Spain climbs above 30% for the first time. The female presence on boards of directors is now 32.37%, 3.65 percentage points more than in 2021. This is triple the rise in 2018 (1.15 percentage points) but still leaves Spain below the 40% bar.
For the IBEX-35 (the 35 companies that make up Spain's benchmark index), representation is closer (37.47%), with 18 companies having the 40% required.
These data points come from the 2022 edition of the report on women on the boards of listed companies in Spain, prepared annually by Atrevia and IESE professor Nuria Chinchilla, holder of the Carmina Roca and Rafael Pich-Aguilera Women and Leadership Chair.
It finds that companies listed on the stock market in Spain have 390 female directors, compared with 815 male ones, after the incorporation of 39 women in 2022 (almost double the 21 women added in 2021).
Progress in gender balance is fast but not fast enough
The female presence on the boards has grown steadily since 2015. Even so, Spanish companies are not on track to meet the 40% target set by the European Union. Only if the current acceleration of 3.65 percentage points continues will Spain squeak past 40% in late 2025.
Some sectors perform better than others. The sectors of Oil & Energy and Financial Services increased their number of female board members by 4.67 and 4.29 percentage points, respectively. Both are just shy of the 40% mark. Real estate performs less well — only a little over a quarter of board members are women.
At the very top spot, female board chairs can still be counted on one hand — of the 35 companies making up Spain's benchmark IBEX-35, only three boards are headed by women.
How does Spain compare with the rest of Europe?
All in all, the best-performing listed companies in Spain exceeded the European average by 3.5 percentage points, and Spain placed 11th in Europe. Among countries without a mandatory quota, Spain placed third, behind Denmark and Finland.
Boosting female representation in executive committees will be the challenge in years to come. Currently, this doesn't exceed 16%, although given the positive correlation between female directors in a company and the number of women on its executive committees, this number looks likely to climb.
Methodology, briefly
The report analyzes the 2022 data of 119 companies listed on the Spanish stock market of which 35 belong to the IBEX-35 benchmark.
---
READ MORE: