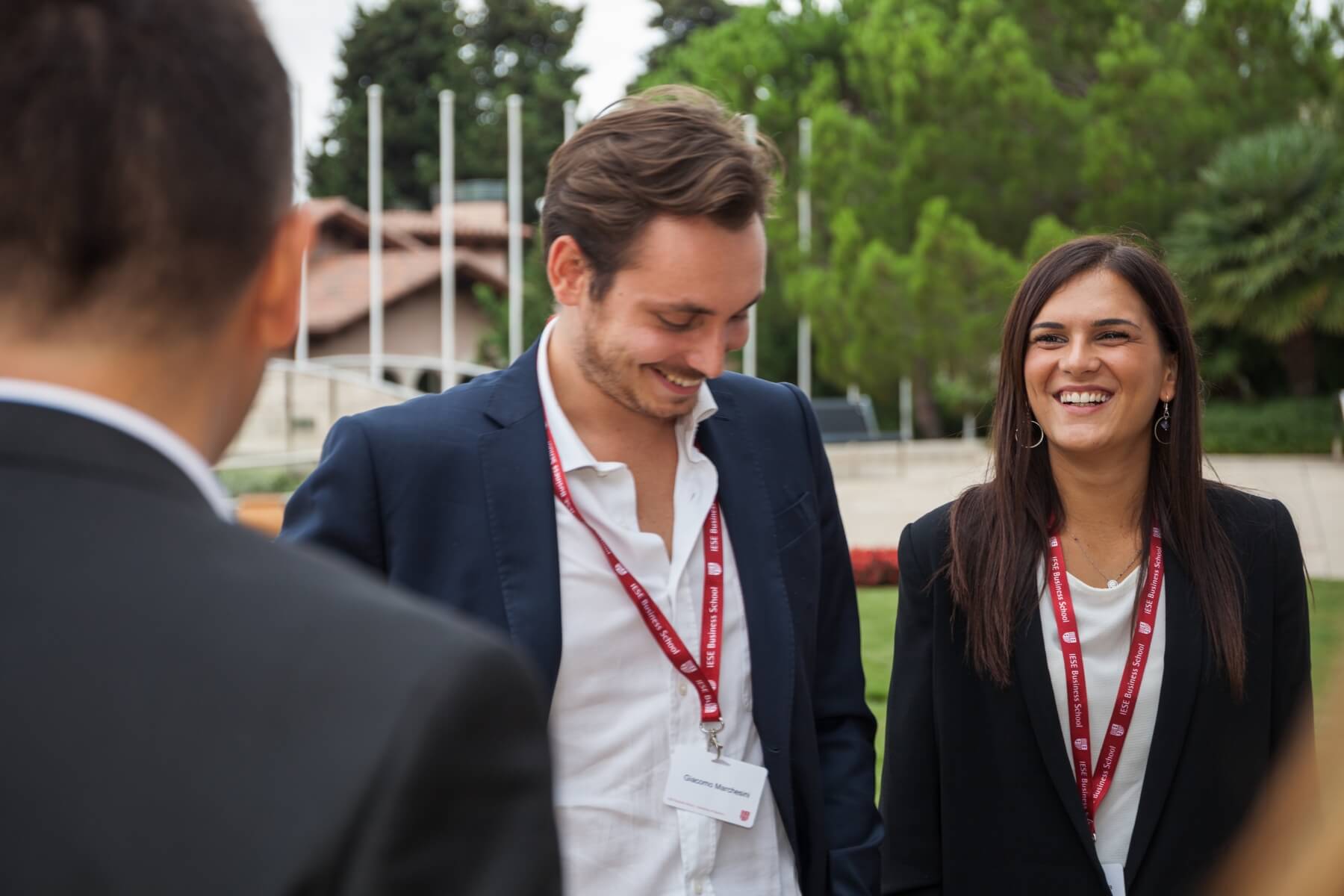 The financial support package includes the annual tuition fees of €30.000 for the MRM and €5.000 for the PhD and a yearly stipend to cover living expenses of €18.720 (gross amount).
To qualify for financial support, students are required to work as research assistants for at least 10 hours a week from their second year.
If you have any questions about funding, please contact our MRM & PhD Office:  doctoral@iese.edu
Note on Medical Insurance
Tuition fees include medical insurance, which is not refundable. Enrollment in the health plan commences the day classes begin. Spouses may be included in the plan for a nominal additional fee. The plan does not cover prescription drugs or medicines, or visits to the dentist.
Cost of living: Living expenses in Barcelona are comparable to those in any major European city. IESE has no on-campus accommodation, but IESE can assist you to find accommodation with a list of apartments for rent and general advice on how to find lodgings.