Stories
IESE's MBA Ranked No. 3 by Forbes
Ranking focuses on return on investment over five years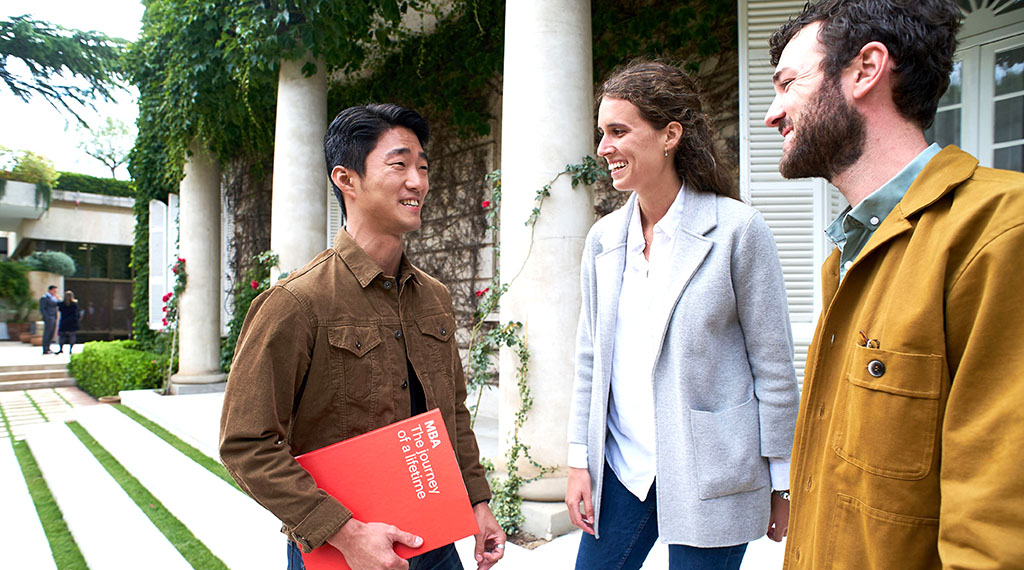 Is an MBA worth the investment? That's the question Forbes' biennial ranking of business schools attempts to answer. By that measure, the IESE MBA is one of the most sound investments among the world's leading business schools, ranking third among two-year international programs.
IESE graduates earned an average five-year gain of $71,600 in the 2019 ranking. To calculate the five-year gain, Forbes surveys MBA alumni and looks at their earnings from the first five years after graduating, compared to their opportunity cost of studying (one or two years of forgone compensation, tuition and required fees).
According to Forbes, IESE students reported annual salaries of $59,000 before their MBAs, compared to $160,000 afterward. They took 3.9 years to pay back their degree.
While other rankings take into consideration a myriad of factors such as faculty diversity or a school's idea generation, Forbes looks solely at the return on investment achieved by graduates. For its ranking, Forbes surveyed approximately 17,500 alumni from more than 100 business schools; the ranking is divided by U.S. and non-U.S. programs, as well as by one- and two-year programs.
Recognition, year after year
From its beginnings, IESE's MBA has stood out for its global nature, its innovation and the excellence of its training. Some 85% of its students are international, representing more than 55 countries.
Among other rankings, The Economist ranked the IESE MBA first in Europe in 2018 and the Financial Times placed it at number three in Europe in 2019. The FT has ranked the school's Executive Education programs as the best in the world for five years in a row. (More information on IESE's rankings here.)