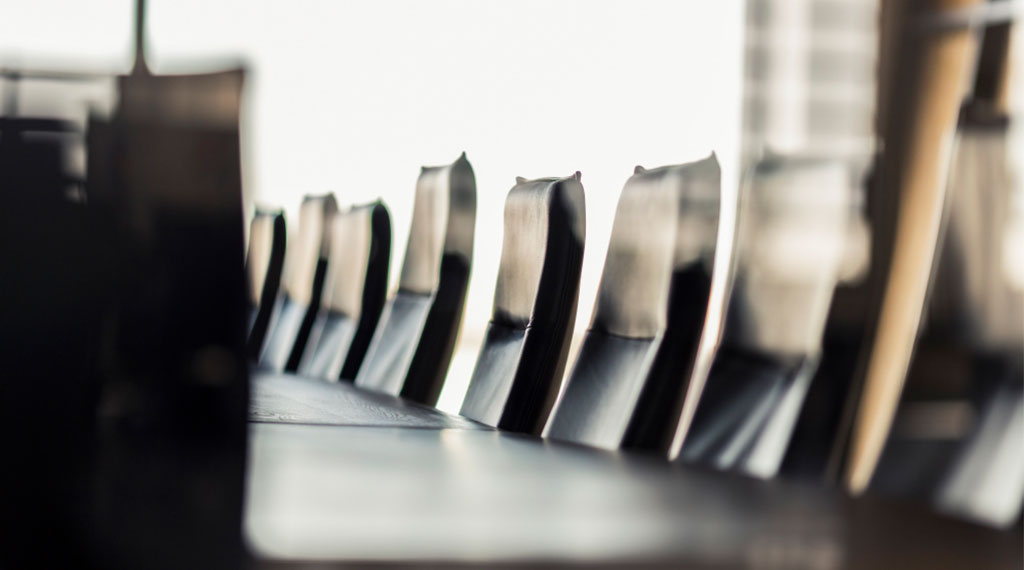 IESE joins forces with Germany's WHU for program on board member performance
International program starting in May 2021 will be taught in Düsseldorf, Munich and Barcelona
IESE and Germany's WHU – Otto Beisheim School of Management are launching a unique Executive Education program aimed at improving corporate and supervisory board member effectiveness.
The High-Performance Board Member Program, which starts in May 2021, will be taught in Düsseldorf, Munich and Barcelona.
It will enable participants to enhance their executive impact by focusing on the critical issues and strategic challenges facing organizations today: digitization, stakeholder management and how to successfully counteract corruption.
The program combines a dynamic practical approach with methods academically proven to get results, including interactive lectures, team-based projects, case studies and guest speaker sessions with distinguished supervisory board members from some of Europe's largest companies.
"In a business landscape characterized by constantly evolving challenges, the High-Performance Board Member Program provides top-level executives with critical strategic tools for shaping the future of their organizations to secure long-term success," said Prof. Dr. Serden Ozcan, Chair of Innovation and Corporate Transformation at WHU. "Participants will benefit from the cooperation between the two highly ranked Business Schools," he adds.
The program is designed for senior-level executives who currently serve on corporate boards and those who aspire to transition into this role, as well as senior managers who seek to engage more effectively with their board.
Marc Sachon, professor of Production, Technology and Management at IESE, says, "By drawing on the deep expertise of both institutions and by collaborating with their high level C-suite peers, participants will learn how to boost overall board performance and drive business value."
The three modules of the High-Performance Board Member Program will take place on the WHU campus in Düsseldorf, followed by IESE's campuses in Munich and Barcelona, comprising seven days in total from May 31, 2021 to Sept. 8, 2021.
Participants will be taught by world-class faculty from both institutions, including the program's Academic Directors: professors Ozcan and Sachon.