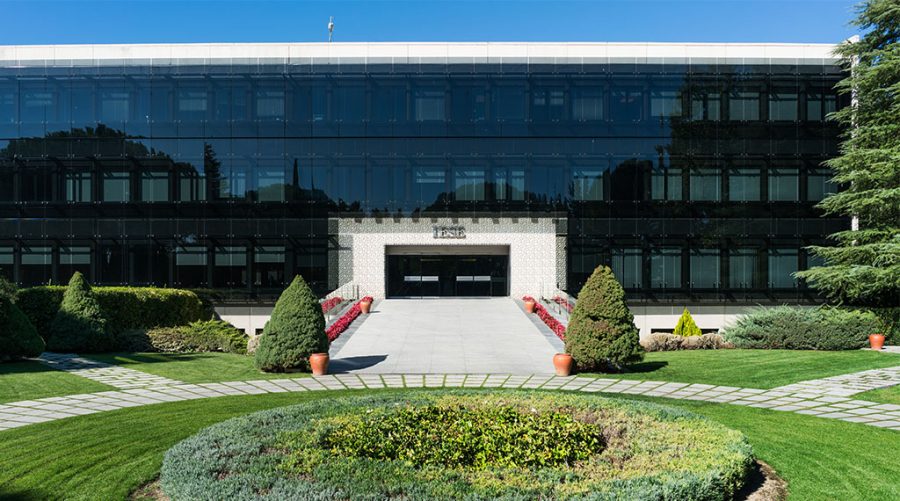 IESE temporarily switches to online classes on Madrid campus
MBA Barcelona will also go online as precautionary measure against coronavirus
Following the Madrid regional government's decision to temporarily close all educational institutions to stem the spread of the coronavirus, IESE has moved classes delivered on its Madrid campus to an online format for the next two weeks.
The measure takes effect Wednesday, March 11, through March 26. The Madrid campus will remain open for employees and faculty to offer support to teaching activities as well as other administrative activities.
At the moment, IESE has not registered any coronavirus cases on its campuses.
At the same time, as a purely cautionary measure, full-time MBA classes on the Barcelona campus will also be delivered online for the next two weeks. The decision was taken in order to minimize the risk of infection in this highly international community of students.
Switching its activities online has been one of the scenarios IESE was preparing for since the coronavirus spread from China to Europe. IESE's installed online capacities are strong, and have been deployed in other contexts.
IESE has a full virtual classroom, in which 80 participants can connect from all over the world in a fully interactive way, as well as a range of other remote learning options.
On Monday, IESE offered a special online session on how businesses should prepare to respond to international crises such as the coronavirus. More than 1,000 people connected to the session from all over the world.