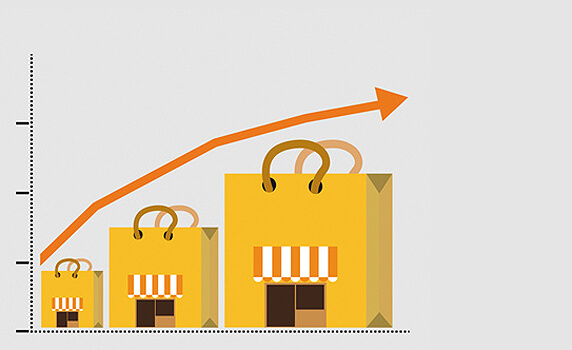 Optimizing Operations Decisions the Zara Way
Identifying best practices
Successful players in the clothing retail industry have learned to optimize three key operations decisions related to design, sourcing and distribution.
In their article "Operations Management in Apparel Retailing: Processes, Frameworks and Optimization," UCLA's Felipe Caro and IESE Prof. Victor Martínez de Albéniz review the decision models employed by fast-fashion retailers such as Zara to derive some current best practices.
Distribution Decisions
During the full price season, stock needs to be distributed across a network of stores, ensuring there are enough products and that they are replenished, especially when products are successful and frequently sell out. This becomes even more important during sale seasons.
A centralized inventory management system will allow retailers to ship stock to stores when needed, while two-tier inventory models allow a rapid response to demand.
Zara has adopted another distribution model, at the level of store display: If a product is unavailable in major sizes, it removes the product from the shop floor.
This requires that distribution decisions also take account of shipping scarce stock to other stores in the network, so that the right combination of sizes is always on display. Doing this can boost sales by as much as 4 percent.
It is also vital that inventory is maintained at the right levels according to which point in the season. If stocks run out too early in the season, there will be little room for optimization.
Read full article on the IESE Insight website.
More information: Short Focused Program Optimizing Your Retail Business.
---
Related stories not found