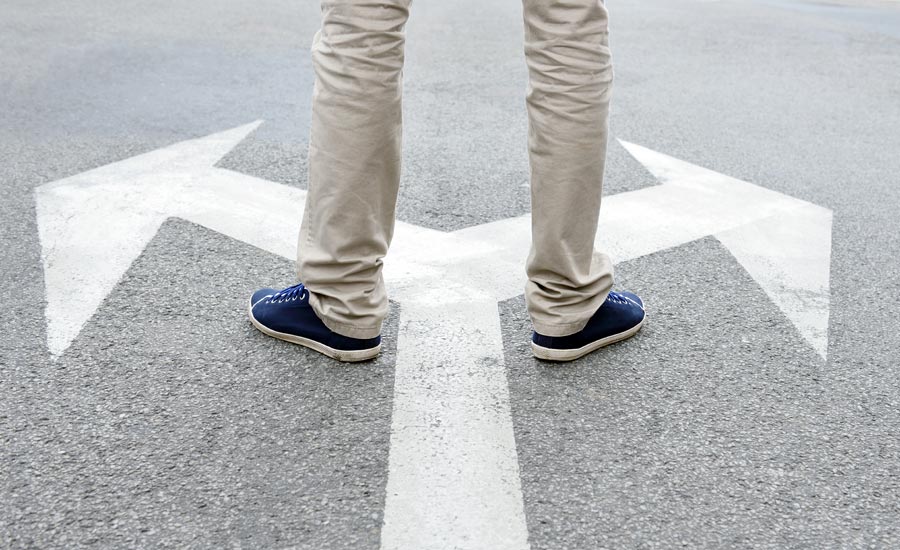 The Fast-Track to Area Expertise
New Focused Program Tracks offer maximum flexibility
You've probably heard that reinventing yourself at work is key to your professional survival and growth. But with how fast things are changing in the business world, "where do I even begin" is a question which can paralyze our initiative to take action to develop and improve. Should I develop my digital mindset? Does my leadership style need to evolve? Should I improve my entrepreneurial approach to solving problems?
To address this question, IESE has developed Focused Programs Tracks. The tracks allow participants to plan their own career paths and gain the specific skill-sets necessary to strengthen their unique blind spots.
Currently, there are three tracks available: "Digital Track", "Leadership Track", and "Entrepreneurial Track". Each track is made up of four to six programs crafted to ensure that you cover the essentials in the area you are looking to improve. This way, when you finish the track, you have a 360-degree vision and your growth in the area is guaranteed.
Furthermore, once you select the track that's right for you, you have 36 months to complete the programs in it. This flexibility allows you to manage your full-time job responsibilities while ensuring your tailor-made professional growth plan's completion.
If your weak spot is outside the scope of the three pre-set tracks, you can also hand-select a mix of programs to design your own track. From negotiation techniques, marketing strategies, and portfolio management, to building high performance teams, managing cross-cultural teams, and managing your time more effectively, there are a myriad of programs to choose from that together can target where you need to grow. Apart from the tracks' flexibility and its tailor-made nature, there are additional benefits exclusively for participants.