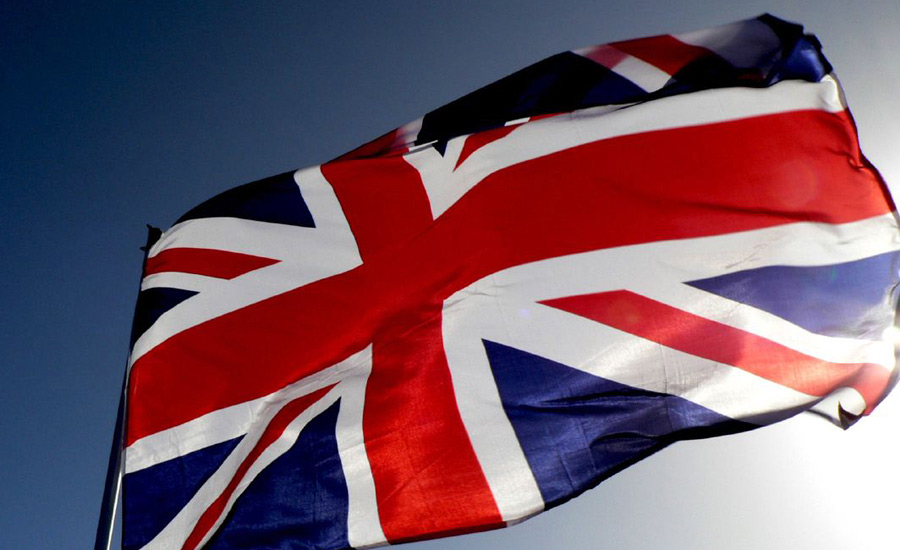 What Every MBA Should Know About Brexit
MBA candidates and visiting MPs discuss living and working in the UK after the EU split
The UK´s decision to exit the European Union will likely mean enormous changes for the country. But how does it affect MBA candidates as they consider their working life after graduation?
Last week 45 MBA students on the Barcelona campus had the opportunity to discuss with five visiting members of the UK Parliament the ways Brexit might influence their plans post-graduation. The students had myriad doubts about what the split will mean for them professionally.
Will There Be a New Financial Capital of Europe?
Financial services is the second most popular sector among IESE MBAs, with 18% of the Class of 2016 working in the sector. Leaving the EU inevitably implies more complex hiring procedures, as EU citizens will not be able to move as freely through the UK.
Will big name consultancies, companies and banks with European headquarters in London, such as Boston Consulting Group and Goldman Sachs, look to relocate?
The overwhelming message we get from major international businesses is that London is such an important global center that even Brexit can´t disturb that, assured MP Damian Collins (Conservative Party).
He used the UK´s decision to opt out of the euro in 1999 to illustrate his point: When Britain didn't join the euro, people then said Frankfurt would become the financial center of Europe. However, the scale of London is so great that it is unlikely that its preeminence will be disturbed.
Have Impressions Towards the UK Changed?
All of the students in the session had visited London within the past year and, after Spain, the UK is where IESE MBAs have most frequently accepted full-time employment in recent years.
Chris Matheson (Labour Party) asked students if their post-graduation plans were changing because of Brexit. One American student acknowledged the continued allure of London, but said that as a millennial she seriously considers certain values, such as promotion of diversity, over pure business appeal.
Visa issues aside, she said she is looking to go somewhere where she can have a career and an impact in a setting that aligns with her values. Newly developing tech hubs in Frankfurt or Berlin are gaining in appeal for MBA candidates, in part because of their inclusive mentality.
Australian student Zachary Stein agreed. I personally get the sense that the UK is getting distracted with political questions and that in two years many of these questions will still be unanswered. I don´t want to have to help a business rearrange how it operates because of Brexit. I want to help something grow.
Will Visas Get in the Way of Working in the UK?
Eliminating the freedom of movement in the UK that the EU grants its citizens raises doubts about potential employment there.
At the current rate at which the Home Office is issuing visas to EU applicants, it would take 50 years to clear all the applications for the people who are currently applying from within the UK, stated Scottish National Party representative John Nicolson indignantly. This is a significant problem which must be addressed.
Collins said there are two most likely scenarios for Britain on visa issues. Either it will go back to pre-EU labor laws in which you have to have a visa to come to the UK, but if you´ve got a job to come to, you can do it but without social support or other benefits or it will adapt visa laws currently in place for all non-EU citizens.
Regardless of which route is taken, the problem visa bureaucracy might present won't likely affect highly skilled individuals. It is the unskilled labor which will experience difficulties in trying to work in the UK, Collins said.
Where to Go From Here?
With Brexit, the UK has gained the ability to negotiate trade unions independently of the EU, an economic advantage in the eyes of all five of the parliament members, despite their conflicting votes last June.
However, though they expressed their confidence that London will remain a global financial center, they were struck that approximately three-fourths of the MBA candidates raised their hands when asked if they felt more unwelcome in the UK post-Brexit.
This has huge implications for huge sectors in our economy, Collins said. The country is quickly trying to throw itself to the rest of the world to demonstrate that it is not trying to become more insular.
» Related articles
How to Make Banking Profitable Again?
Soft Brexit and Moderate Trump
Regulatory Reform: Is it Working and What's Next for Finance?