IESE Launches Executive MBA in Brazil
Program Builds Upon Activities in the Region
02/08/2012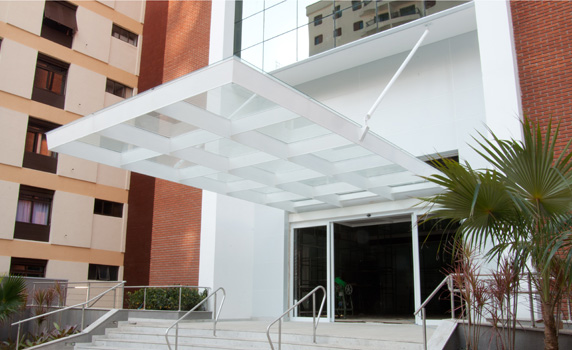 In August, IESE will offer the first edition of its Executive MBA Brazil program. The program was created to meet the needs of professionals working in one of the world's fastest growing economic regions.

The first class includes a group of students with an average age of 34 years old; women make up 18 percent of the class and 37 percent are from outside Brazil. Participants reflect six countries: Brazil, Mexico, Portugal, Peru, Chile, Uruguay and Spain. Among the companies represented in the class are Goodyear, Ford, Nokia and Verax.

The EMBA offers a unique opportunity to carry out one of IESE's most widely recognized programs in Sao Paulo. The school also offers the Program for Management Development (PMD) and the Advanced Management Program (AMP) in Brazil, in collaboration with ISE.

The EMBA Brazil takes place over 20 months and features modules in Sao Paulo, Barcelona and New York. The program is led by the school's faculty, which reflects 26 nationalities.
The launch of the new program underscores IESE's commitment to companies and business leaders in the region. The school will organize its Global Alumni Reunion, which will bring together hundreds of graduates from around the world, held Nov. 1-3 in Sao Paulo.
For more information on the program