The Delicate Give-and-Take of Collective Bargaining
IESE professors provide guidance for companies
28/08/2012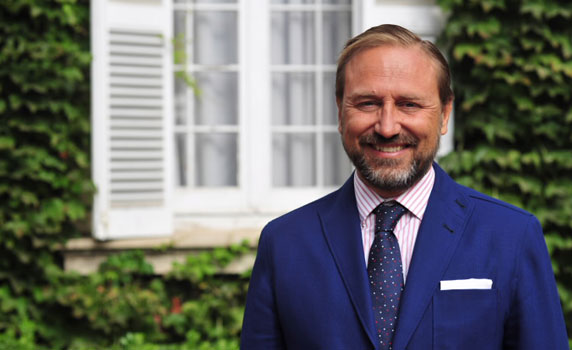 The collective bargaining reform that was approved in Spain in 2011 established a precedent that allows companies to sidestep collective bargaining accords and introduce less beneficial terms for workers without the need for labor union approval. That said, reaching an agreement with unions remains the preferable route to resolving labor disputes.
In most developed economies, collective bargaining is a key management tool that has an impact on both a company's strategy and its day-to-day operations. It determines working conditions, productivity and even social harmony.
In their recently-published technical note, IESE professors Guido Stein and José Ramón Pin, in conjunction with Juan Majada and Salvador Plaza, provide an overview of the multiple layers of agreements that make up the collective bargaining process. They also provide critical guidelines for company leaders.

For example, authors stress the need for companies to establish two committees to oversee the process: one dedicated to strategy concerns and the other to oversee the actual negotiating process. They also stress that during any negotiating process, midlevel managers must be kept informed and on-message, so staffers understand the company's position and why.