A global brand from a Chinese manufacturer
Zhang Ruimin, CEO of Haier Group
04/12/2012 Barcelona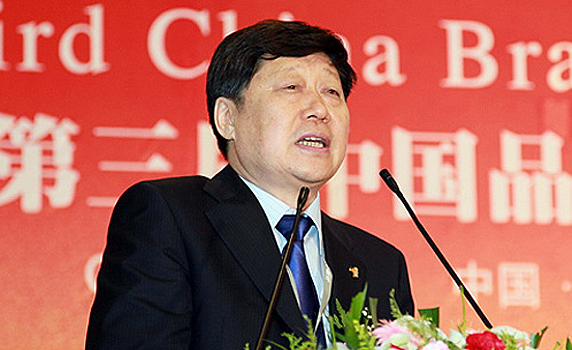 Zhang Ruimin is the man who turned a Chinese fridge manufacturer on the brink of bankruptcy to a global brand of home appliances –today's Haier- that goes beyond its Western rivals such as Whirlpool in global sales.
Founded in 1920 in Shandong, China, Haier markets today not only fridges but also a broad range of home appliances from mobile to TV and PC. It has managed successfully to position its brand in North America, Latin America, Europe and India.

Ruimin, CEO of Haier Group, is acknowledged by Fortune, FT and CNN as one of the most influential and successful business people in the today's world. Facing the Japanese market, currently he challenges to implement in depth the Western management model that has worked throughout the company's international expansion: an inverted pyramid organization where each employee is responsible for the company's progress and rewarded in accordance with his performance.

Local hire, investment in R&D, granting of votes to workers within plants, and client-oriented have made Haier into a brand reckoned worldwide to be an excellent company for its clients, employees, suppliers and competitors.

Zhang Ruimin will share with us his challenges in management and leadership that global enterprises like Haier are facing today, and how they should adapt locally without losing the global vision of their business.

Date and venue:
December 10
IESE's Barcelona Campus

Time:
1:00 pm – 2:00pm

Registration for IESE Members:http://iesenet.iese.edu/Pages/ProgramaDeContinuidad/InscripcionSesion.aspx?sesionId=330362348

Registration for Alumni non-Member and guests:http://iesenet.iese.edu/Pages/agenda/RegisterNew.aspx?sesionId=330362348
The session will be delivered in Mandarin with simultaneous translation available.