Choosing Between Acquisition or Joint Venture
Research article by IESE Prof. África Ariño
25/04/2013 Barcelona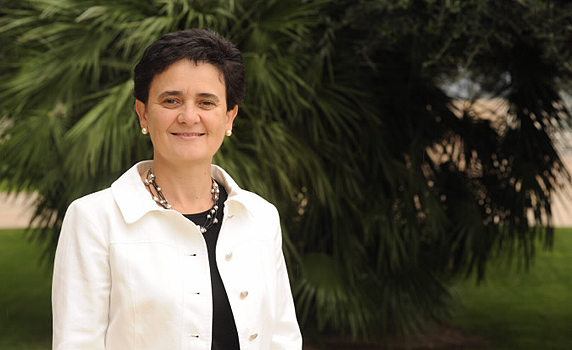 International joint ventures (IJVs) are generally considered safer than acquisitions. Research suggests this is due to information barriers often inherent in the acquisition process.
IESE Prof. África Ariño joined Jeffrey J. Reuer (Krannert School of Management, Purdue University), Tony W. Tong (Leeds School of Business, University of Colorado) and Beverly B. Tyler (College of Management, North Carolina State University) to investigate how executives address information asymmetry and adverse selection surrounding international joint ventures (IJVs) and acquisitions.
Executives can address such hazards not only through their governance decisions, as prior research indicates, but also through their selection of exchange partners.
This research article, "Executive Preferences for Governance Modes and Exchange Partners: An Information Economics Perspective," complements prior research on firms' governance choices in three ways: