Remuneration Tips for a More Motivated Workforce
Variable remuneration schemes do not always motivate people
12/02/2013 Barcelona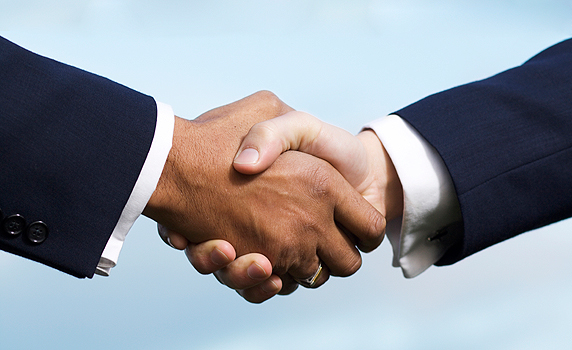 Variable remuneration schemes, although increasingly widespread, do not always achieve their main objective: to motivate people.
Typically, these schemes are useful for establishing and communicating business priorities. In addition, they can link labor costs to results, which means that remuneration costs only increase in line with business profits, whether economic or otherwise.
However, IESE's Pablo Maella finds that these schemes are not always effective, mainly because the relationship between variable remuneration and motivation is complex. Numerous factors that cannot always be controlled influence the equation.