PMD Munich-Barcelona: Maximize Your Effectiveness
Participants represent diverse German firms
16/01/2013 Barcelona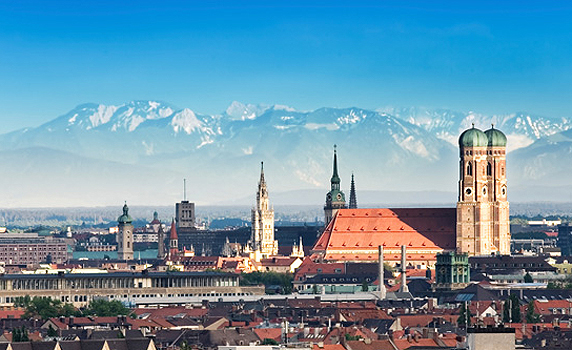 IESE's long-running Program for Management Development Munich-Barcelona is set to start on January 16, with the opening residential module Anticipate: Building the Foundation, in Barcelona.

The program, which takes place over six months and attracts leaders of diverse German firms, centers on four 1-week residential modules held in Munich and Barcelona. In between modules, participants engage in collaborate and individual learning activities.

The PMD is an intensive program that is specifically designed to give executives the knowledge and skills they need to maximize their professional and personal effectiveness. The program addresses key management areas, including finance, marketing and leadership. At the same time, the program addresses how to maintain both a healthy body and mindset, which research shows are essential components of a successful corporate career.

A highlight is the opportunity to take part in an IESE Short Focused Program in Europe or the U.S. following the program. This allows business leaders to deepen their understanding of a specific industry or competency. They can delve into subjects such as leading virtual teams, sustainable business strategies, social media and digital media strategies.