5th Annual ICWF Conference in Barcelona
Academics explore management of work and family
01/07/2013 Barcelona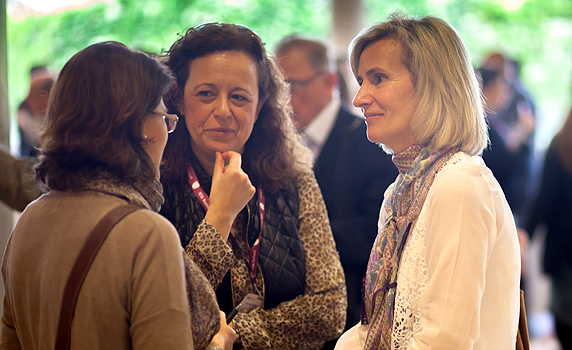 IESE's 5th annual International Conference of Work & Family takes place July 1-3, with a focus on the management of work, family and personal life in the rapidly changing context of the 21st century. The conference will be opened by professors Nuria Chinchilla, director of IESE's International Center for Work and Family (ICWF) and Mireia las Heras, academic director of the conference.

Scholars from around the world will come together to analyze topics such as corporate family responsibility; the benefits of flexible work arrangements and developing evidence based work-life research assessments and organizational interventions.

Research tracks at this year's edition of the conference include work-family and the age of austerity; work-family policies and culture; dual-income couples; and work life and women's careers.

The event is sponsored by the school's ICWF and is this year specifically interested in leadership perspectives on management, as well as new approaches to parenthood and society.