Sustainable Social Investment: Overcoming the Hurdles
IESE graduates gather in London to discuss impact investing
13/06/2013 London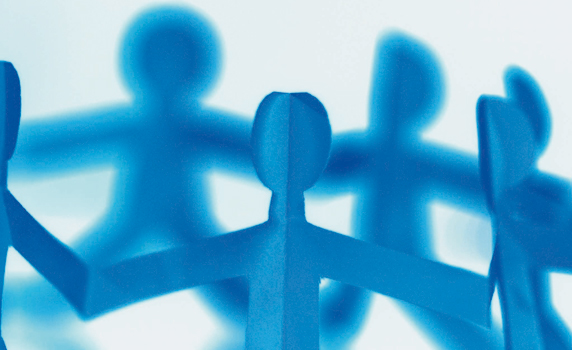 IESE alumni met in London this week for a special Entrepreneurs Breakfast Meeting on Impact Investing. During the event, participants discussed the challenges of sustainable social investment, including specific hurdles that need to be overcome to achieve growth in the social investment marketplace. Some 50 IESE graduates and guests were in attendance.

Alumnus Patrick Kelly (MBA '01) of Shared Impact and Roxbury Partners opened the event by introducing the panelists: IESE Prof. Heinrich Liechtenstein, Oliver Karius of LGT Venture Philanthropy, and Nick O'Donohoe of Big Society Capital. Karius spoke about his organization's social investment experience, while O'Donohoe discussed Big Society Capital's early steps and experience in carrying out its mission of developing a sustainable social investment marketplace in the UK.

The event took place at Deutsche Bank's offices in the city. It underscored IESE's ongoing research and educational initiatives in the area of impact investing. Impact investing seeks to fund businesses not only for financial gain, but also to create a positive impact on society.