A Framework to Weigh Up Health Innovation Options
Optimizing the use of resources
08/05/2013 Barcelona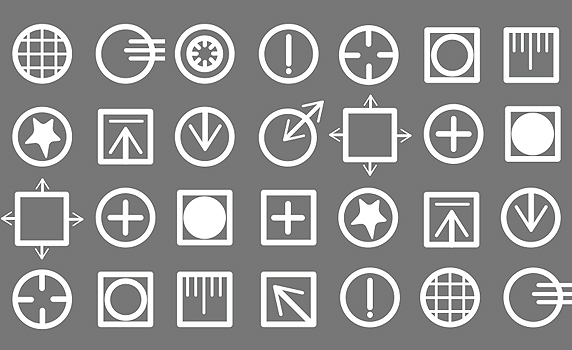 In most Western economies, health-care systems are facing significant challenges. Scientific and technological innovation in patient treatment has steadily increased life expectancy and quality of life. However, health-care systems have not evolved toward models that are able to incorporate such innovation within the context of current economic conditions, requiring a balancing of limited resources while trying to maintain existing levels of service.
To address this, Jaume Ribera, Magda Rosenmöller and Pablo Borrás of IESE's Center for Research in Healthcare Innovation Management, in collaboration with Accenture, have produced a conceptual framework to help evaluate health-care innovation, in order to optimize the use of health resources when treating patients.

Their framework consists of three key components, which they describe in detail.