E-Procurement: A Golden Opportunity for SMEs
More than 50 billion euros in savings
16/10/2013 Madrid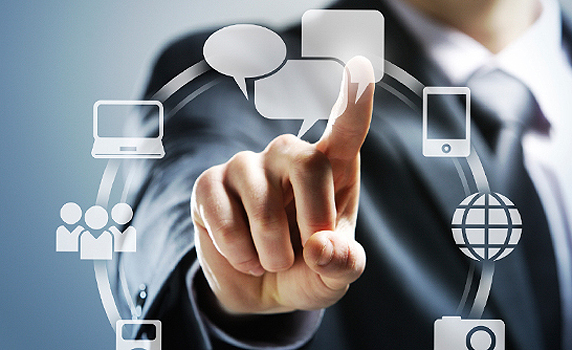 Currently, only 5 percent of public contracts processed in the European Union are done electronically. However, new E.U. directives aim to make all procurement processes be handled electronically.
The directives, to be adopted at the end of 2013, will set targets for the mandatory introduction of electronic public procurement across all E.U. member states.
In this context, the José Felipe Bertrán Chair of Governance and Leadership in Public Administration at IESE has published its report, a must-read for anyone who wants to avoid being squeezed out of the market for public procurement, which in Europe accounts for around 19 percent of GDP.
Billions in Savings
Procurement authorities that have already made the transition have achieved cost savings of 5-20 percent. The European Commission estimates potential savings of more than 50 billion euros if all European authorities implement e-procurement systems.