Finding the Right Fit: Why Culture Is Key
Values have a profound impact on how people think
06/09/2013 Barcelona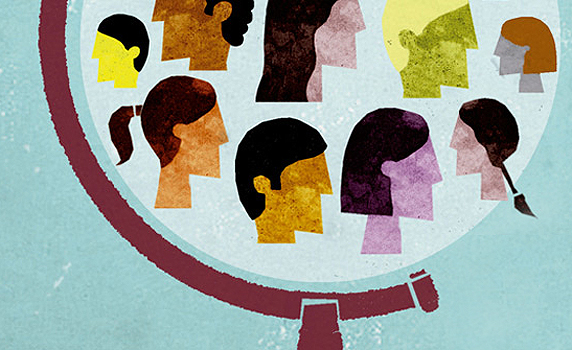 Whether it's buying a suit or finding the right person for a job, fit is important. Fitting in with a job, colleagues and the organization as a whole is crucial to the success of all involved.
However, very few person/environment studies have looked at non-Western cultures, and the effects that culture can have on staff turnover.
In their chapter, "Fitting Person-Environment Fit Theories into a National Cultural Context," published in Organizational Fit: Key Issues and New Directions (Wiley-Blackwell, 2013), IESE's Yih-teen Lee and ESSEC's Aarti Ramaswami argue that cultural values have a profound impact on how people think about themselves, their environment and where they fit.