Home > Faculty & Research > Chairs > Banco Sabadell
Banco Sabadell Chair of Emerging Markets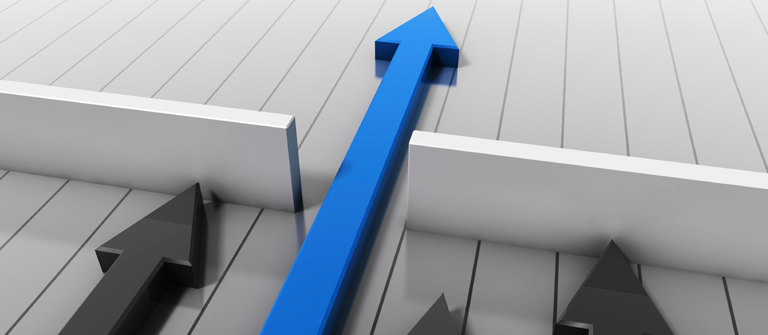 Introduction
Emerging economies account for half the world's GDP and in the future this proportion will be even greater. These countries are home to 85 percent of the world's population, and their influence is steadily increasing. Nations such as China and India already play a central role in the global economy in areas such as trade, industry and finance. In order to succeed in the economic and business world, it is essential to have thorough knowledge of emerging economies, or at least information about them.
The main goal of the Banco Sabadell Chair of Emerging Markets, which works with IESE's Center for Emerging Markets, is to help spread information and knowledge on emerging countries and offer training in this field of study.
Activities
The activities of the Banco Sabadell Chair of Emerging Markets focus on four tasks:
Developing specific courses as part of IESE's executive education programs.
Holding working sessions for Banco Sabadell staff, other guests and bank clients.
Offering continuous training sessions.
Giving lectures and seminars on emerging economies.
Contact
IESE Business School