IESE 40under40 Awards: 2018
Celebrating IESE's rising entrepreneurs
A world to change. A mark to make.
IESE's 40under40 celebrates the achievements of 40 of our alumni entrepreneurs and innovators who are making their mark and changing the world – and will continue to do so in the decades to come.
These are women and men who are creating the companies of today and tomorrow. Whatever the industry or sector, they are united in their dedication to doing something different.
Meet our 40under40.
1
Unicorn with $1B valuation
The Entrepreneurs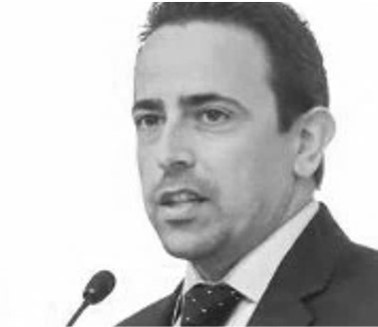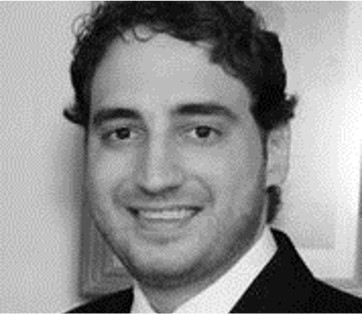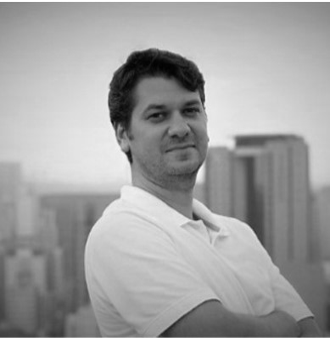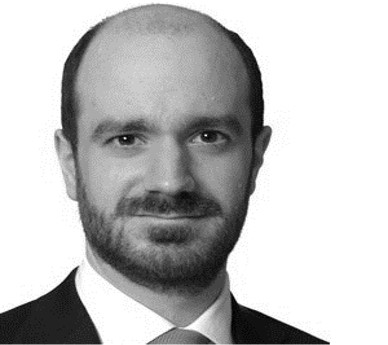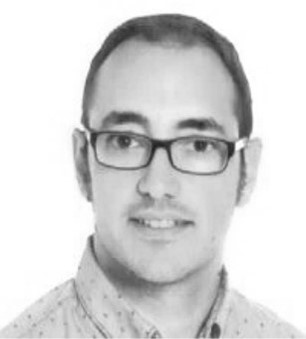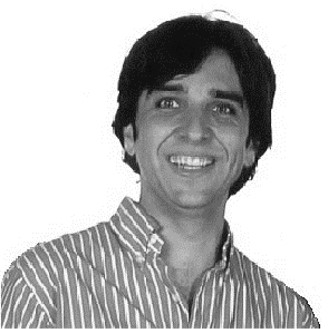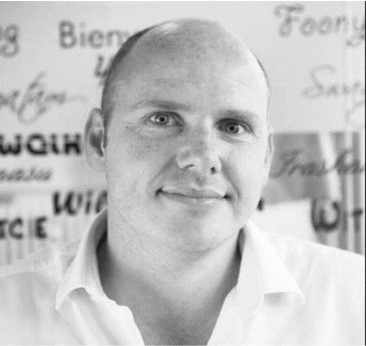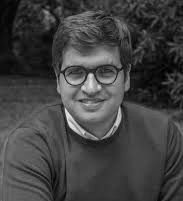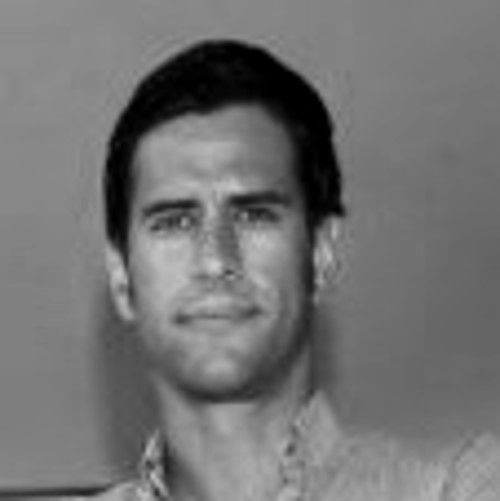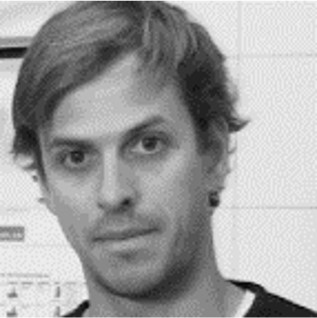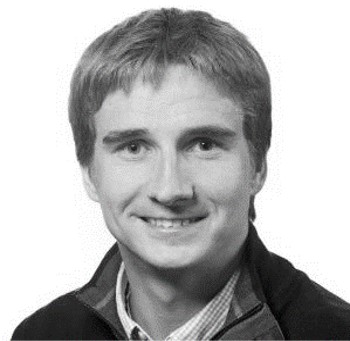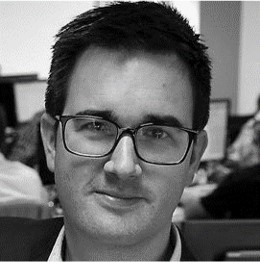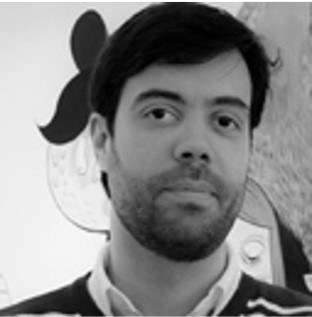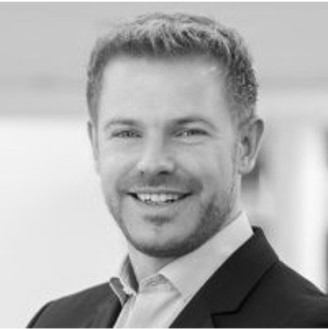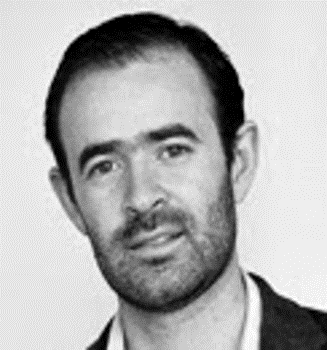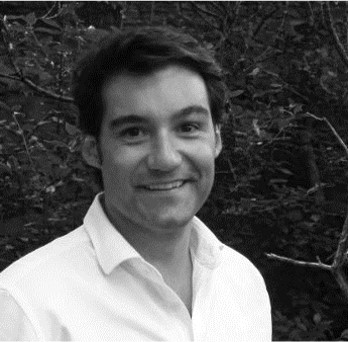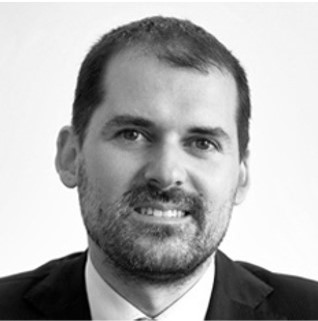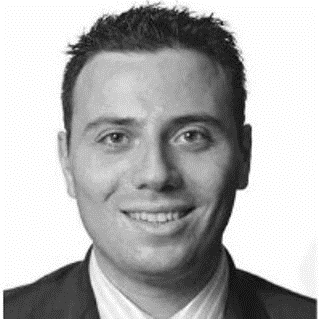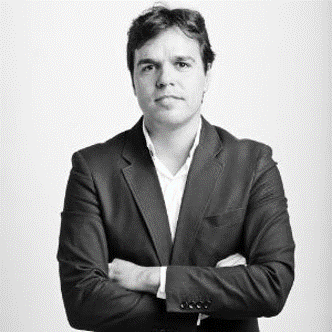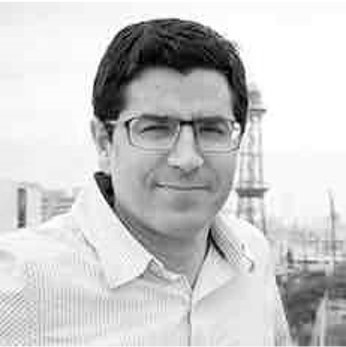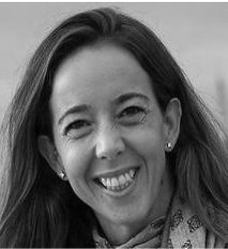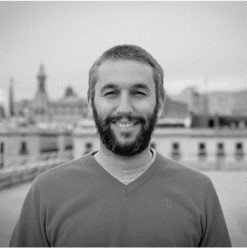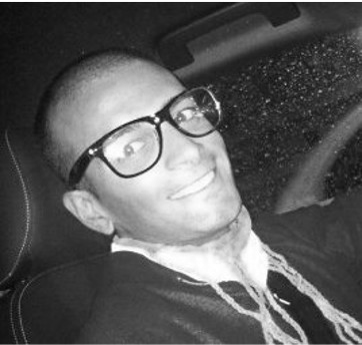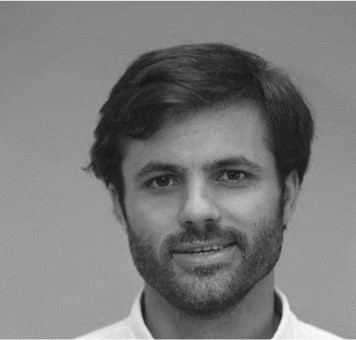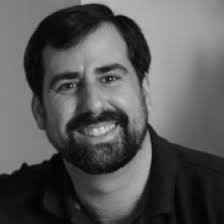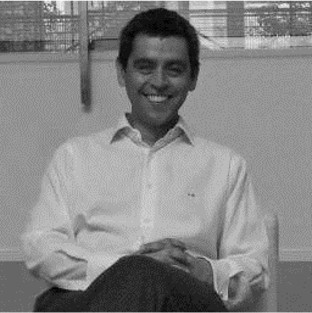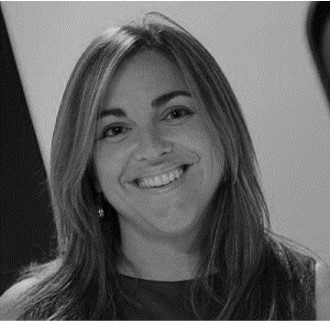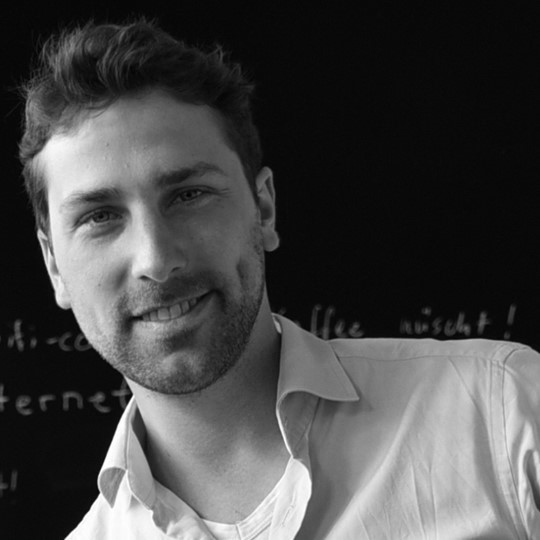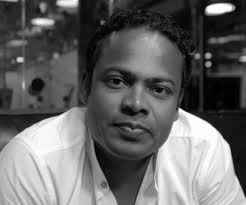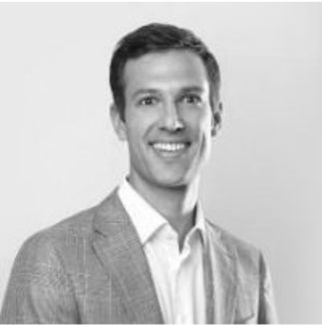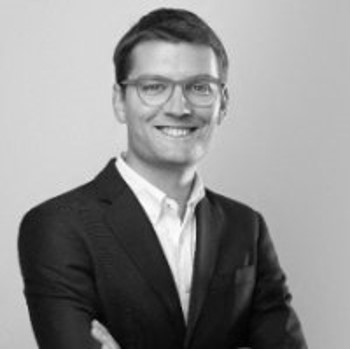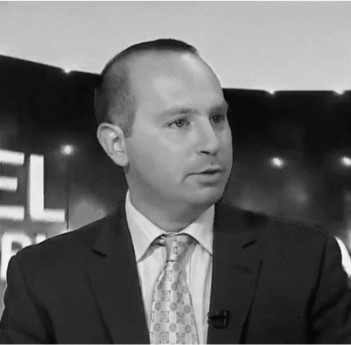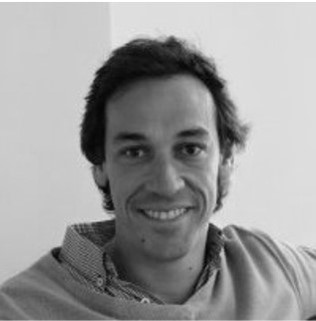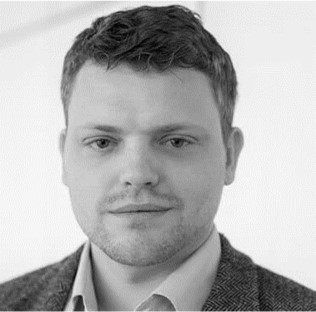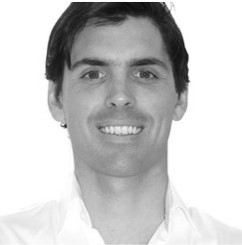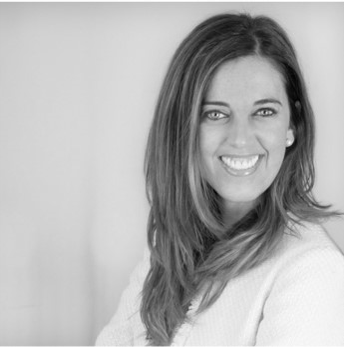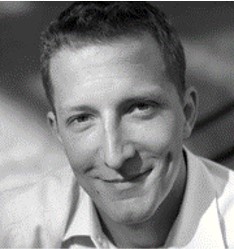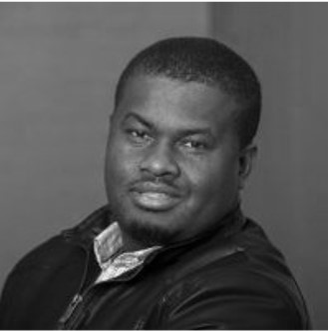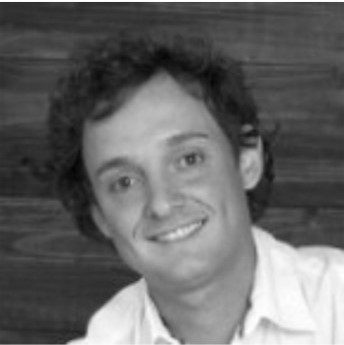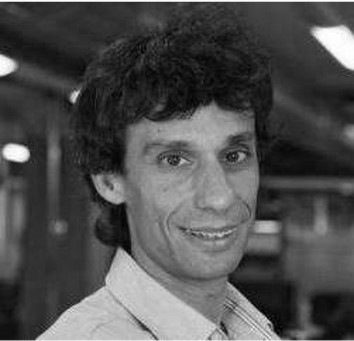 The Jury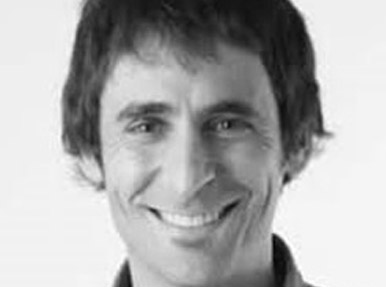 Lucas Carné
Co-founder, Privalia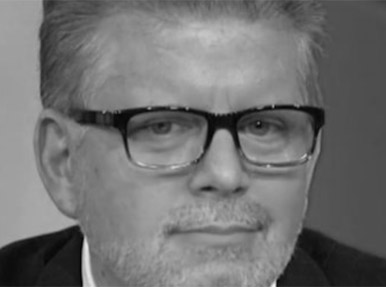 Brian Cohen
Chairman, New York Angels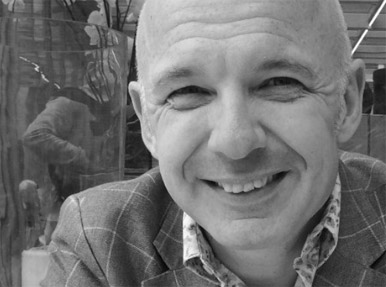 Jonathan Moules
Journalist, The Financial Times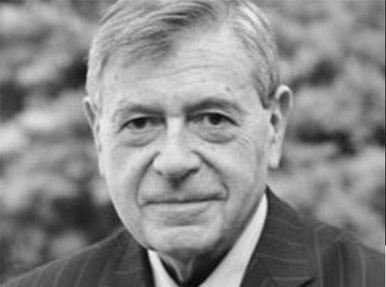 Pedro Nueno
Professor, IESE Business School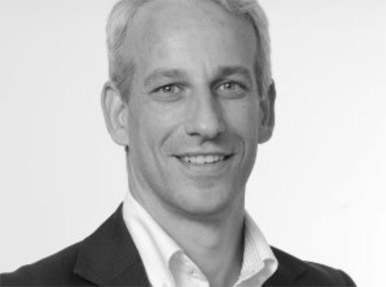 Raimundo Sala
General Manager, PayPal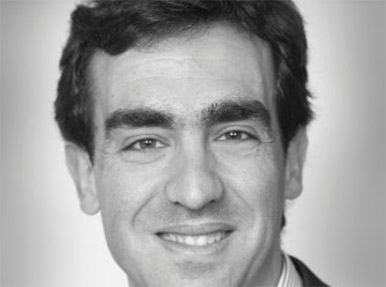 Ignasi Salvador
Innovation Director, Celsa Group