For entrepreneurs ready to scale up and expand
WeGrow is a community of high-potential entrepreneurs and prestigious mentors dedicated to supporting initiatives and people who believe in having a positive impact on business and society. 
WeGrow is aimed at scale-ups, or companies that have reached a certain level of revenue and, in terms of financing, are in between the seed phase and Series A level. Our mentors are top-level executives who generously share their knowledge and experience.
WeGrow's support is built around mentoring activities, which match entrepreneurs with executives, and networking among its members.
WeGrow forms part of IESE's entrepreneurial ecosystem for new ventures, innovation and growth.
How does the mentoring program work?
The WeGrow mentoring program connects IESE alumni startups and family businesses with mentors. WeGrow offers entrepreneurs two different mentoring options:
Strategic Mentoring
Regular monthly meetings over the course of a year, allowing entrepreneurs to set the strategic course of their company together with their mentors.
Targeted Mentoring
Up to three hours of mentoring, allowing entrepreneurs to receive advice from mentors on a specific issue, such as an IPO or regional expansion or M&A.
8 editions
81 startups
70 entrepreneurs
56 mentors
Cities: Madrid, Barcelona, Guipúzcoa, Mexico City, La Rioja
+420 mentoring sessions
+€16M in new financial rounds
4 companies sold
4.8/5.0 satisfaction ratio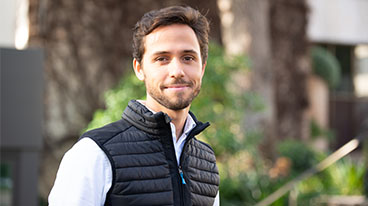 "WeGrow has given us access to top-level mentors with experience in different areas that are key to our business. It's an exceptional opportunity."
Marc Antoni Macia
CEO and Co-Founder, Novicap
---
---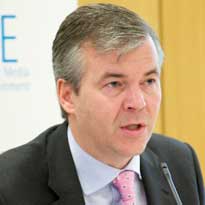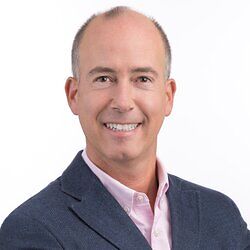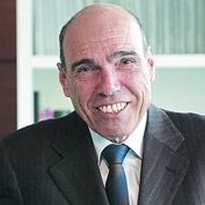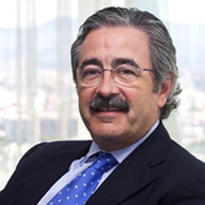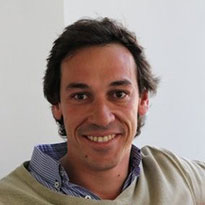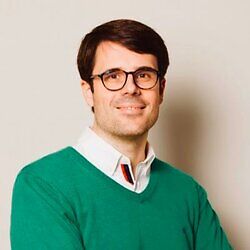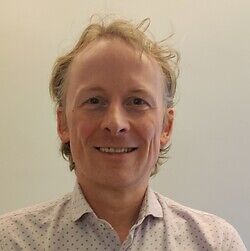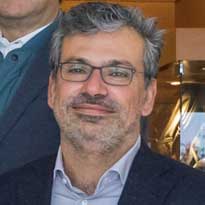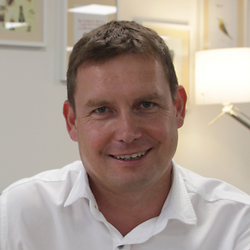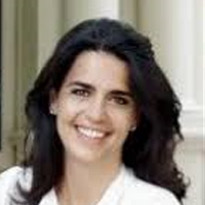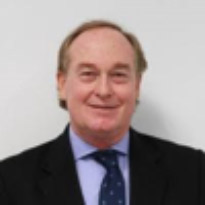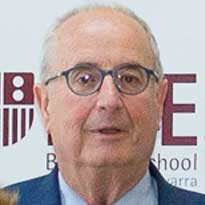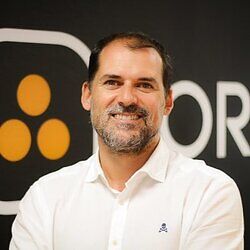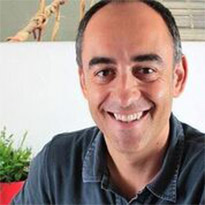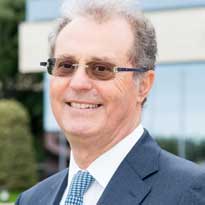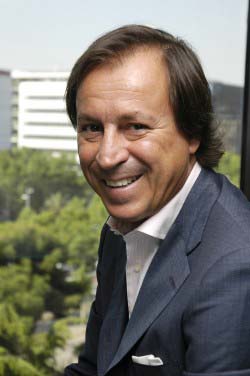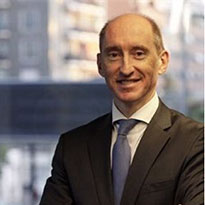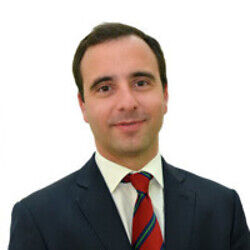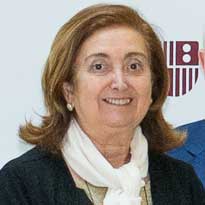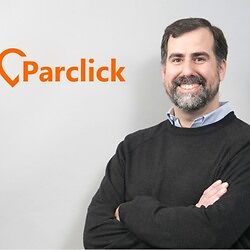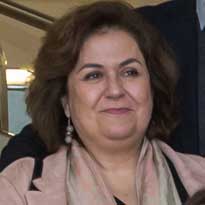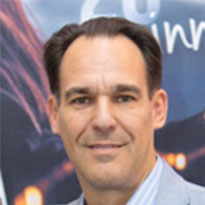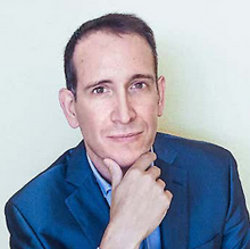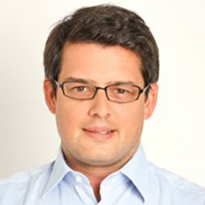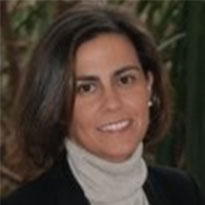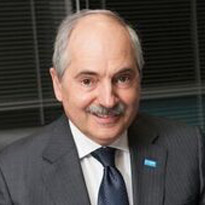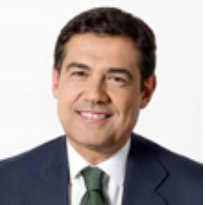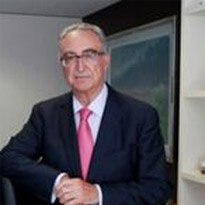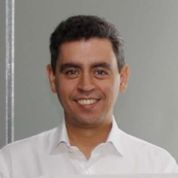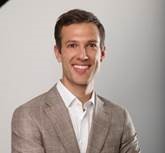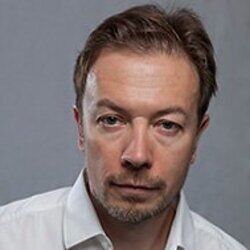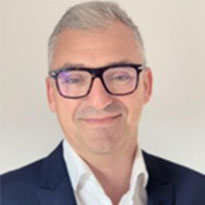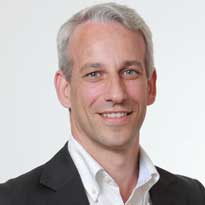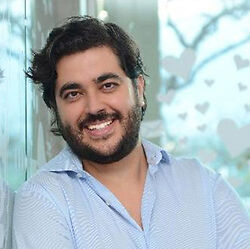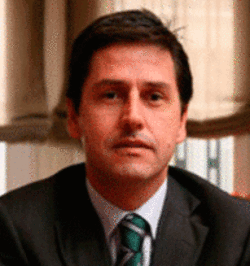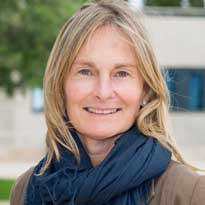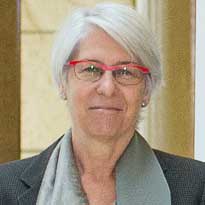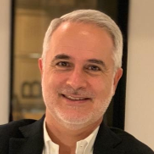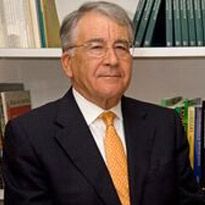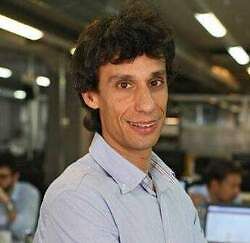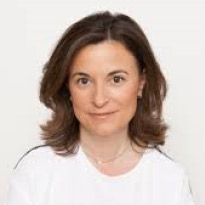 Participating startups: 2023
Participating startups: 2022
Participating startups: 2021

LoyalGuru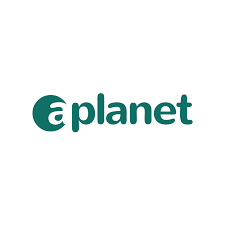 Aplanet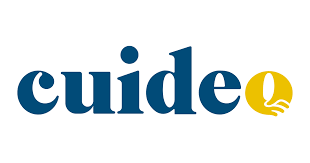 Cuideo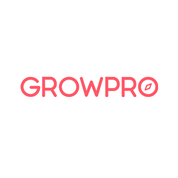 Growpro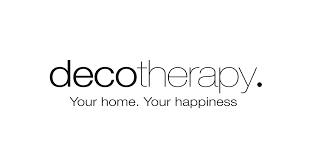 Decotherapy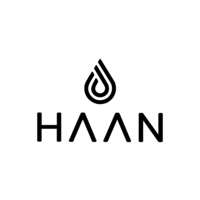 Haan

Sincrolab

Boxmotions
Participating startups: 2020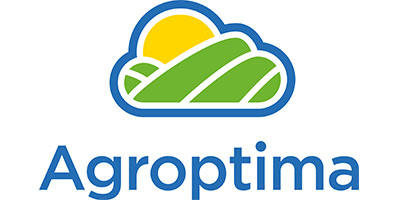 Agroptima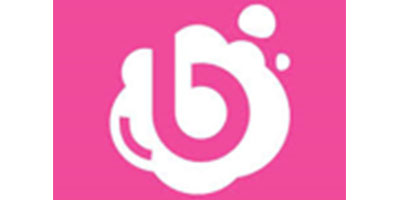 BooBoo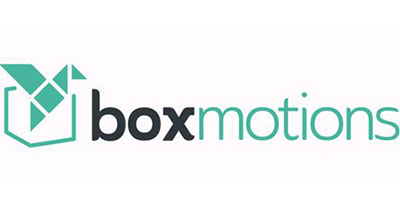 Box Motions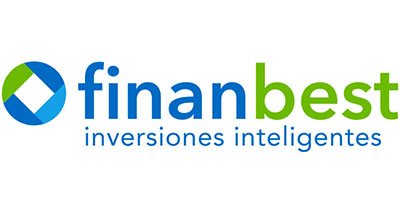 FinanBest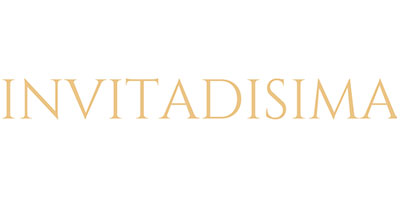 Invitadísima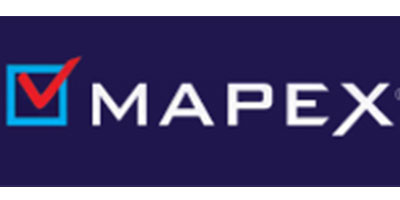 Mapex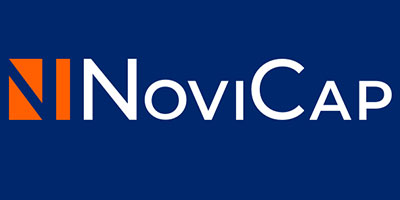 NoviCap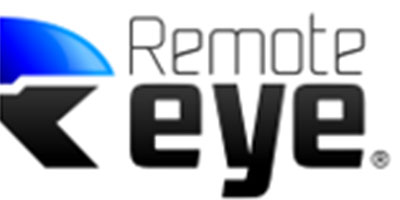 Remote Eye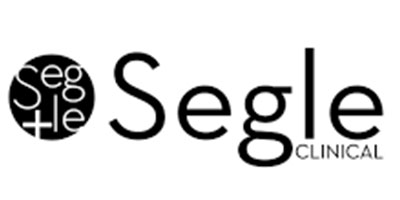 Segle
Participating startups: 2019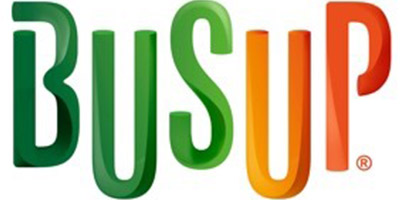 BusUp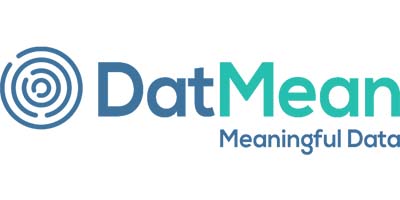 DatMean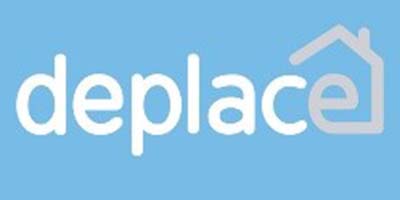 DePlace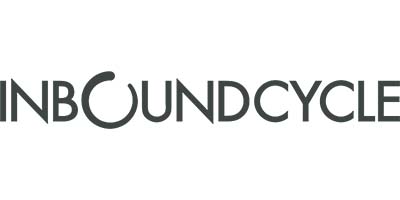 Inbound Cycle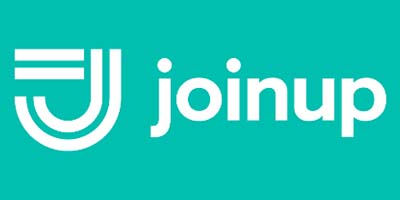 JoinUp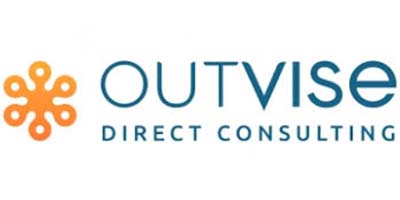 Outvise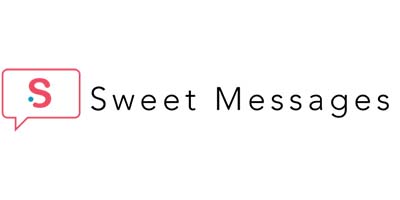 Sweet Messages