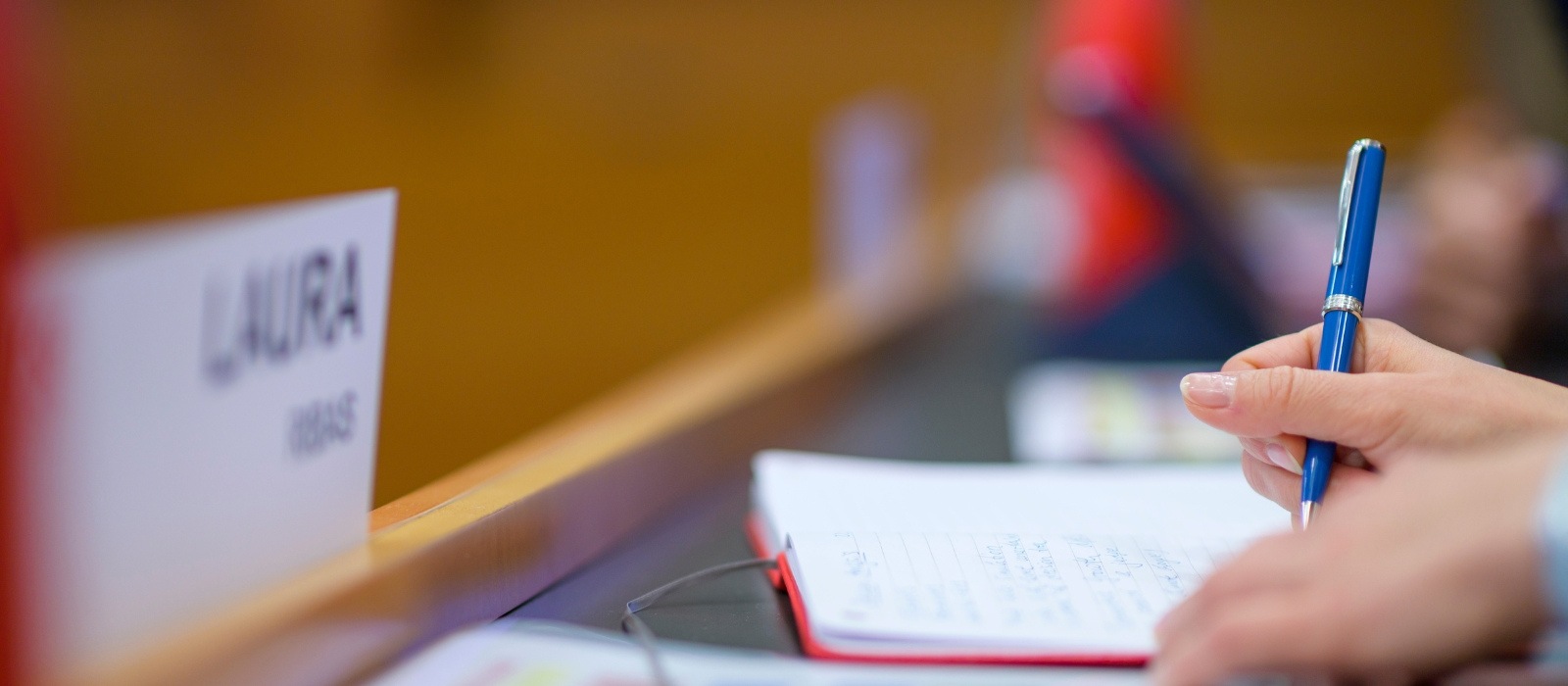 Come and get to know us
Your career revolves around decision-making, and one of the most important decisions you'll make is to prepare yourself for senior leadership. If you're considering an executive education program, come and learn first-hand about IESE's International Open Programs. Don't miss the chance to take part in a master class in the case method, a learning method that explores real business challenges and is used by the best business schools worldwide.
At IESE we help you strengthen your leadership and your management abilities. If you're ready to make a professional leap forward, now's the time.
IESE
Open Day

.What would you do?

How do you face real problems in a company? How do you make the right decision? What kind of leader does tomorrow need?

Every year, we open IESE doors and give a first-hand look at everything we offer. In our upcoming Open Day, you will have the opportunity to attend sessions led by our professors, discuss real business cases and hear the opinions of former students who will share their experiences of the program. The Open Day is a great way to gain deeper insights about the case study teaching methodology and culture of IESE.
---
---
Executive Education
Rankings

.