Professor of Managerial Decision Sciences
Antonio Valero Chair of Business Administration
• PhD in Engineering. Massachusetts Institute of Technology
• Ingénieur Civil des Ponts et Chaussées. Ecole Nationale des Ponts et Chaussées, Paris
• Diplom-Ingenieur. Technische Universität München
Professor Franz Heukamp is the holder of the Antonio Valero Chair and he was appointed Dean of IESE Business School in September 2016. Previously, he held the positions of Associate Dean for MBA Programs and Secretary General of IESE.
Prof. Heukamp teaches Managerial Decision Sciences and has a PhD from Massachusetts Institute of Technology. His teaching specialties are decision analysis and forecasting methods. Prof. Heukamp teaches in the MBA, Executive MBA and other executive education programs of IESE, including the Advanced Management Program, directed at senior business leaders.
His main area of research is behavioral decision-making with a special interest in the area of Neuroeconomics. He is a member of The Institute for Operations Research and the Management Sciences and the Neuroeconomics Society.
---
* Decision-making
* Time and uncertainty
* Country-specific differences in life satisfaction
---
Journal Articles (refereed)
Working Papers
Edited books
Book Chapters
Studies
Cases
Technical Notes
---
---
The Dean's Strategic Priorities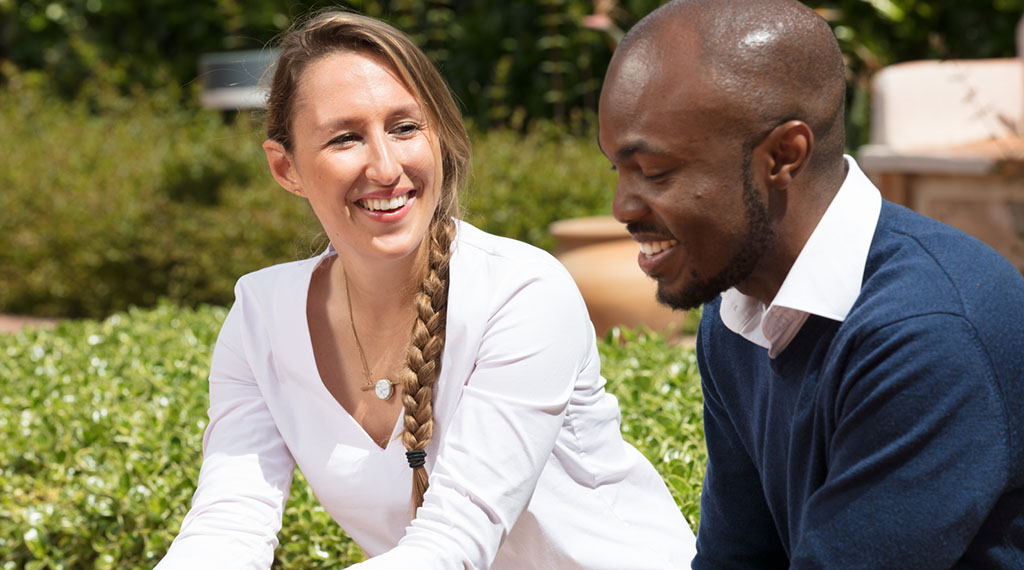 Global reach
IESE will strive to increase global reach and scope, deepening its presence in North America, Latin America and Central Europe. With the growing importance of Asia, we will focus efforts on building greater presence and activities in the region.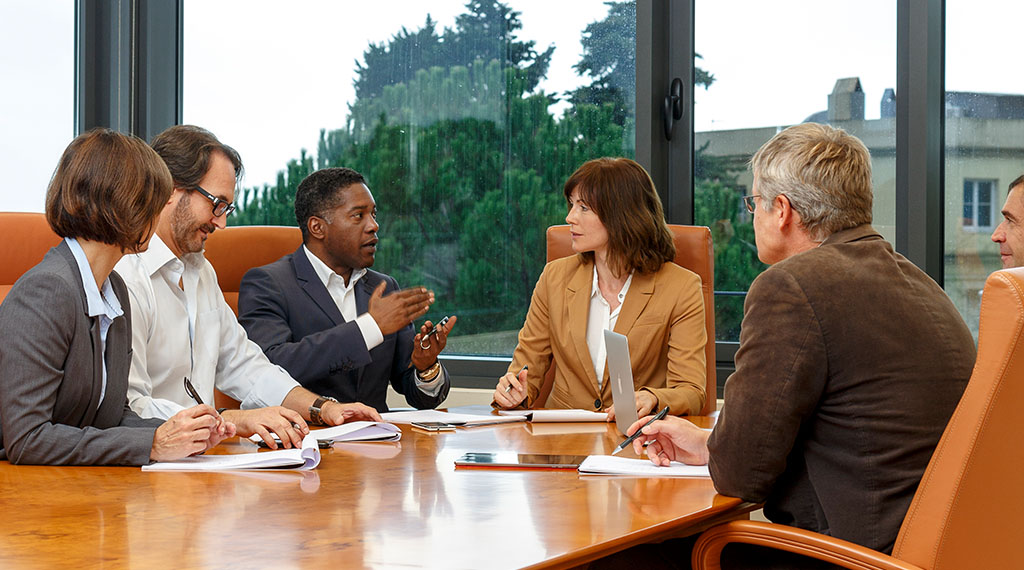 Lifelong learning
Globalization, digitization and the lengthening of working careers have made lifelong learning a key priority. For IESE there is an imperative to ensure that MBA and Executive Education programs continue to meet the needs of business leaders throughout their working lives.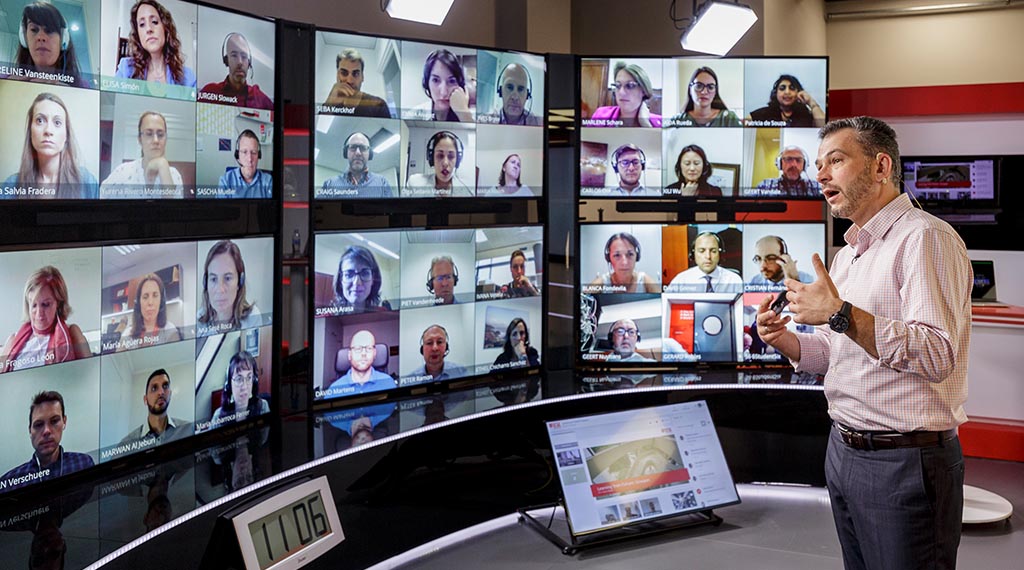 Digitization and learning and development
IESE must equip the next generation of leaders with the knowledge, capabilities and management skills to confront tomorrow's challenges. We believe that the best learning methodology is personal interaction and class discussion, but we have also witnessed the benefits of blended learning, which incorporates online elements and other technologies. Combining both worlds, we will continue developing cutting-edge methodologies that allow us to offer the best solution for each educational need.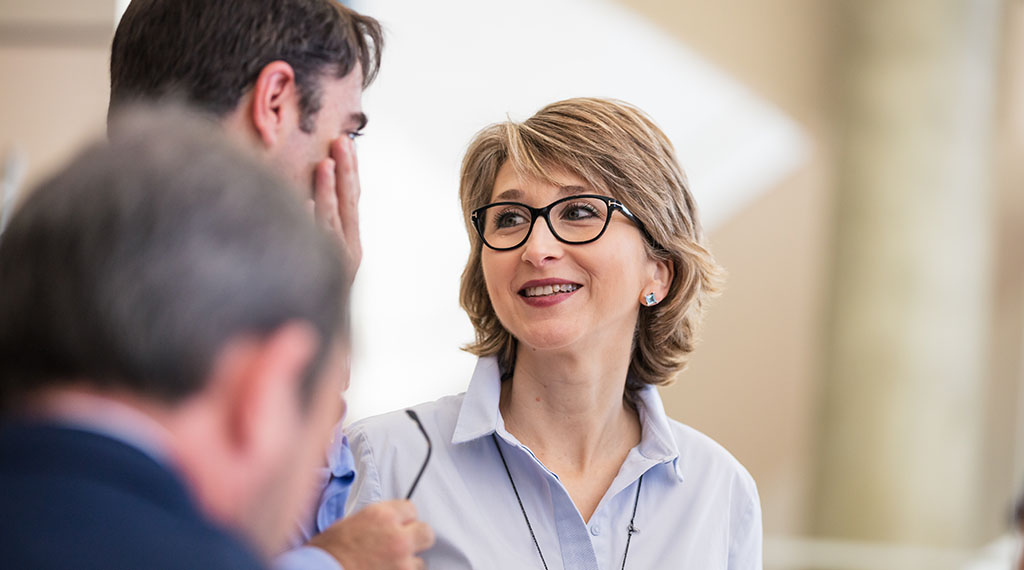 Transformational impact
IESE remains committed to its mission to serve society in general and the business world in particular, through innovation and academic activities that address the new challenges of our time.