International Center for Competitiveness (ICC)
Founded in December 2006, the ICC's (International Center for Competitiveness) mission is to promote scientific knowledge and rigorous learning in the area of competitiveness, with special emphasis on the European Union and increasing globalization.
The ICC is directed by IESE Prof. Pascual Berrone. The center was created in cooperation with the Institute for Strategy and Competitiveness (ISC), led by Prof. Michael Porter at Harvard Business School. The ISC has been working for several years with the World Economic Forum in the development of the Global Competitiveness Report, a comprehensive study on the competitiveness of nations.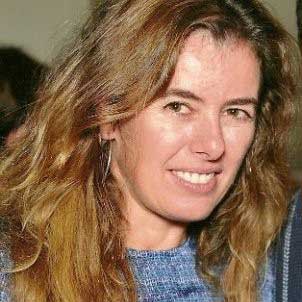 Projects
World Economic Forum Global Competitiveness Report
Barometer of the Business Climate in Spain
Barometer of the Business Climate in the Autonomous Community of Andalusia
Barometer of the Business Climate for the Telecommunications Sector
Barometer for Business Associations