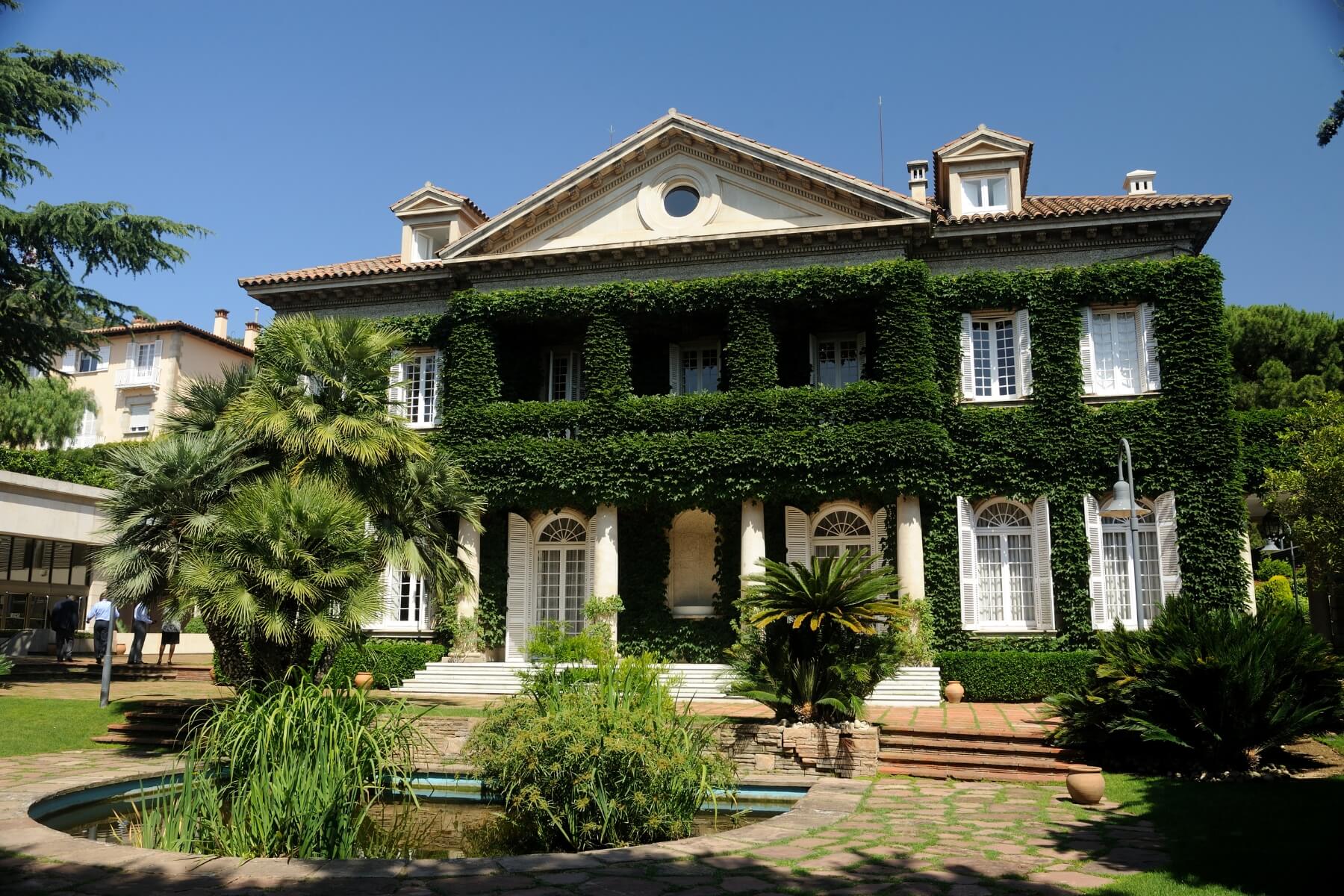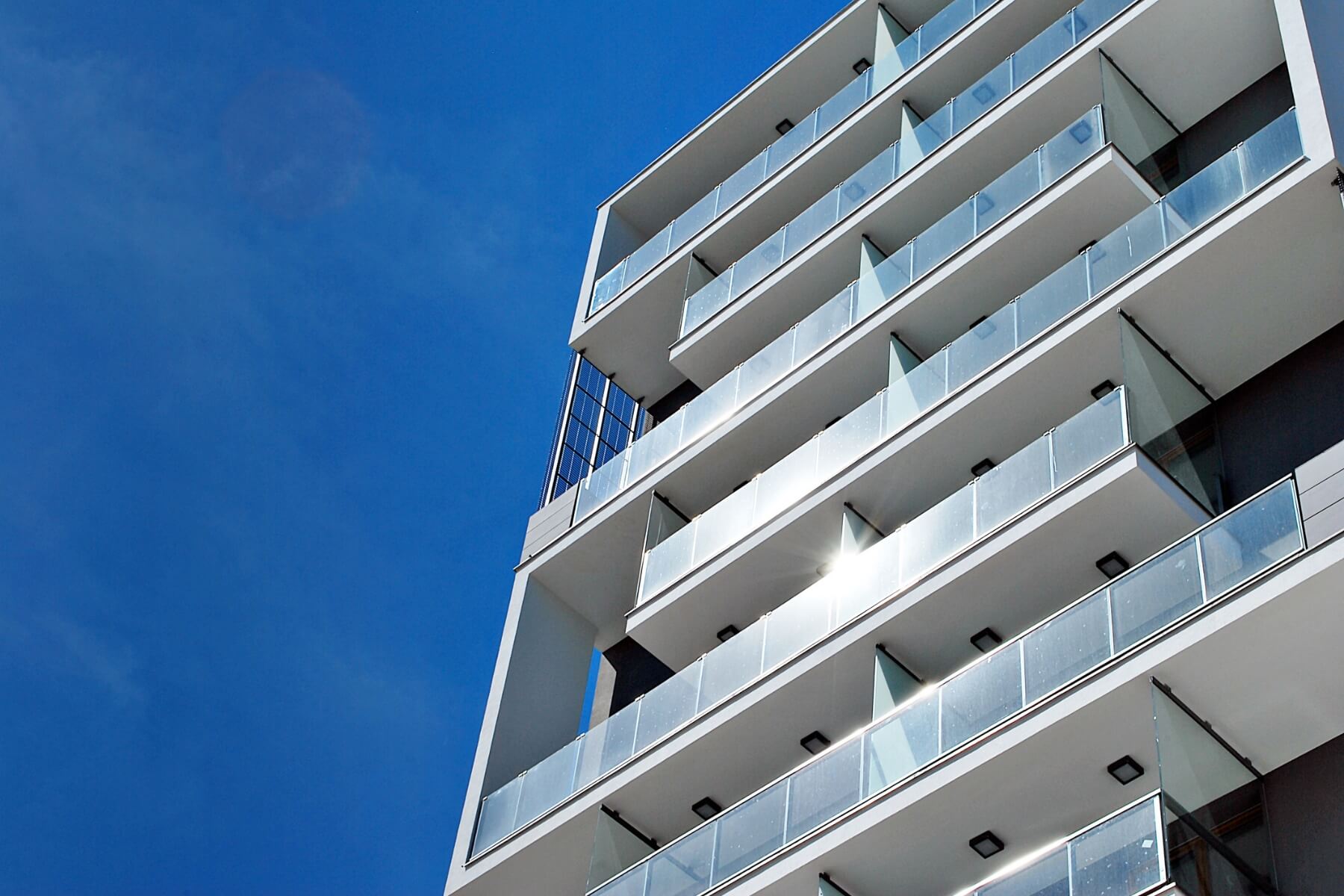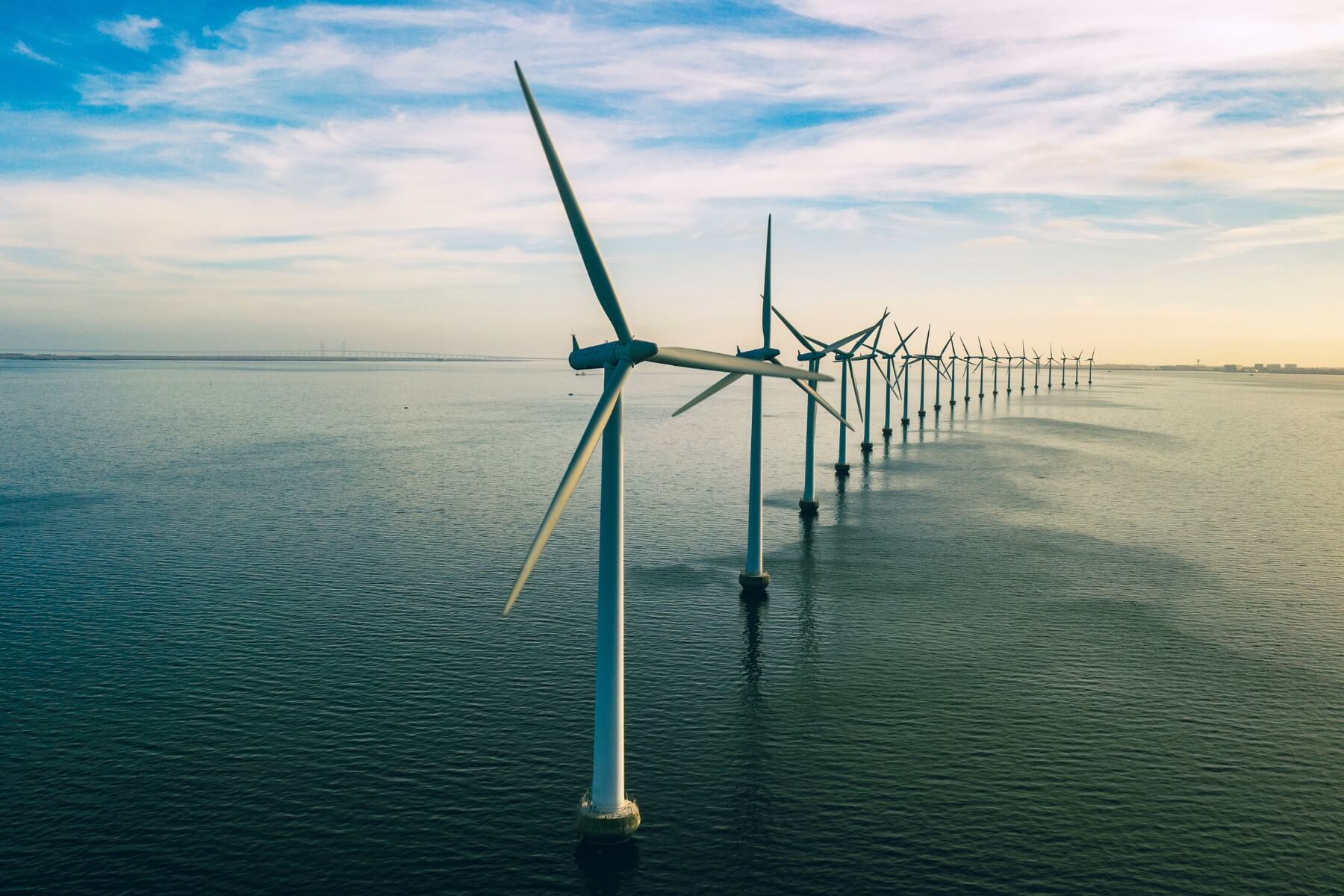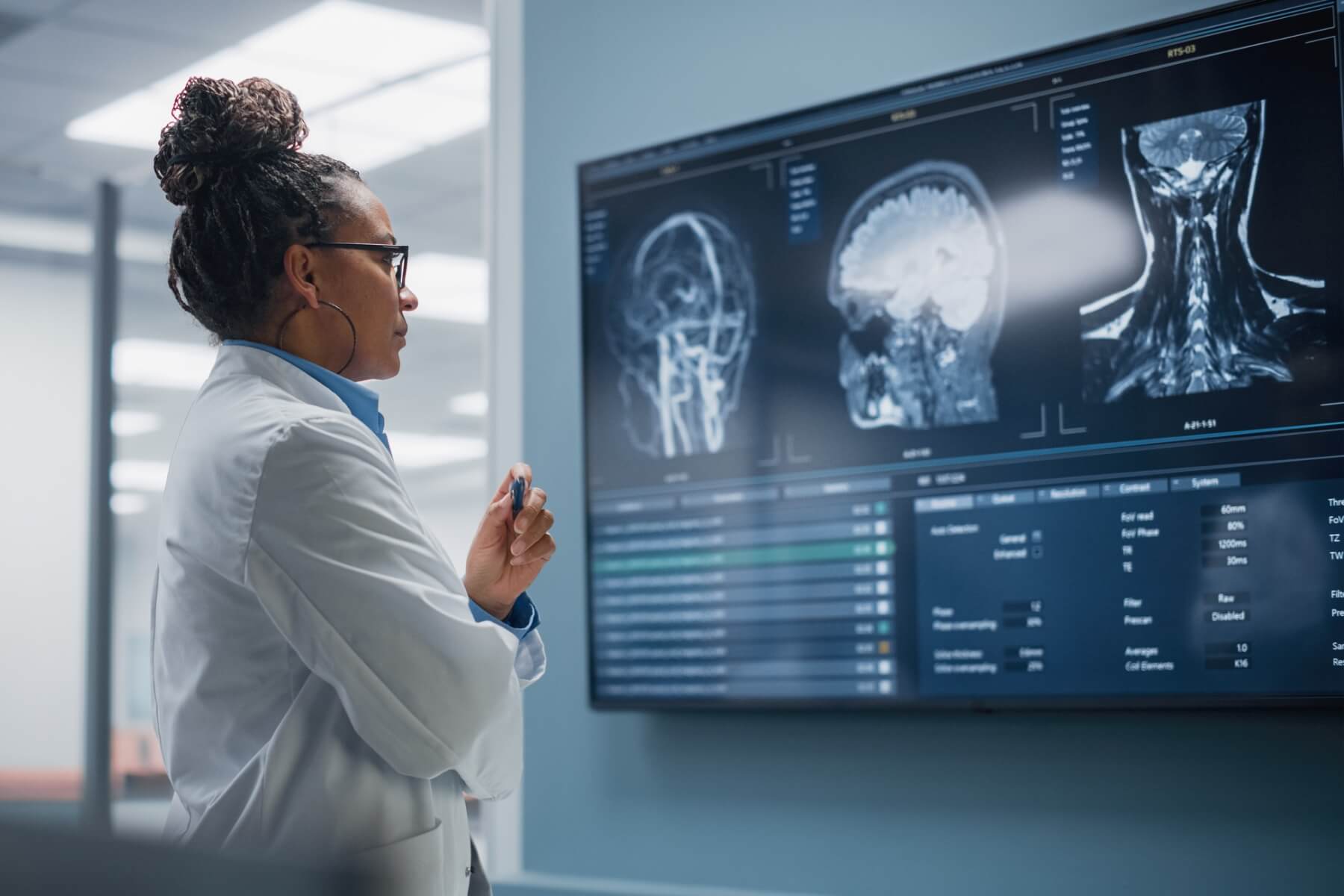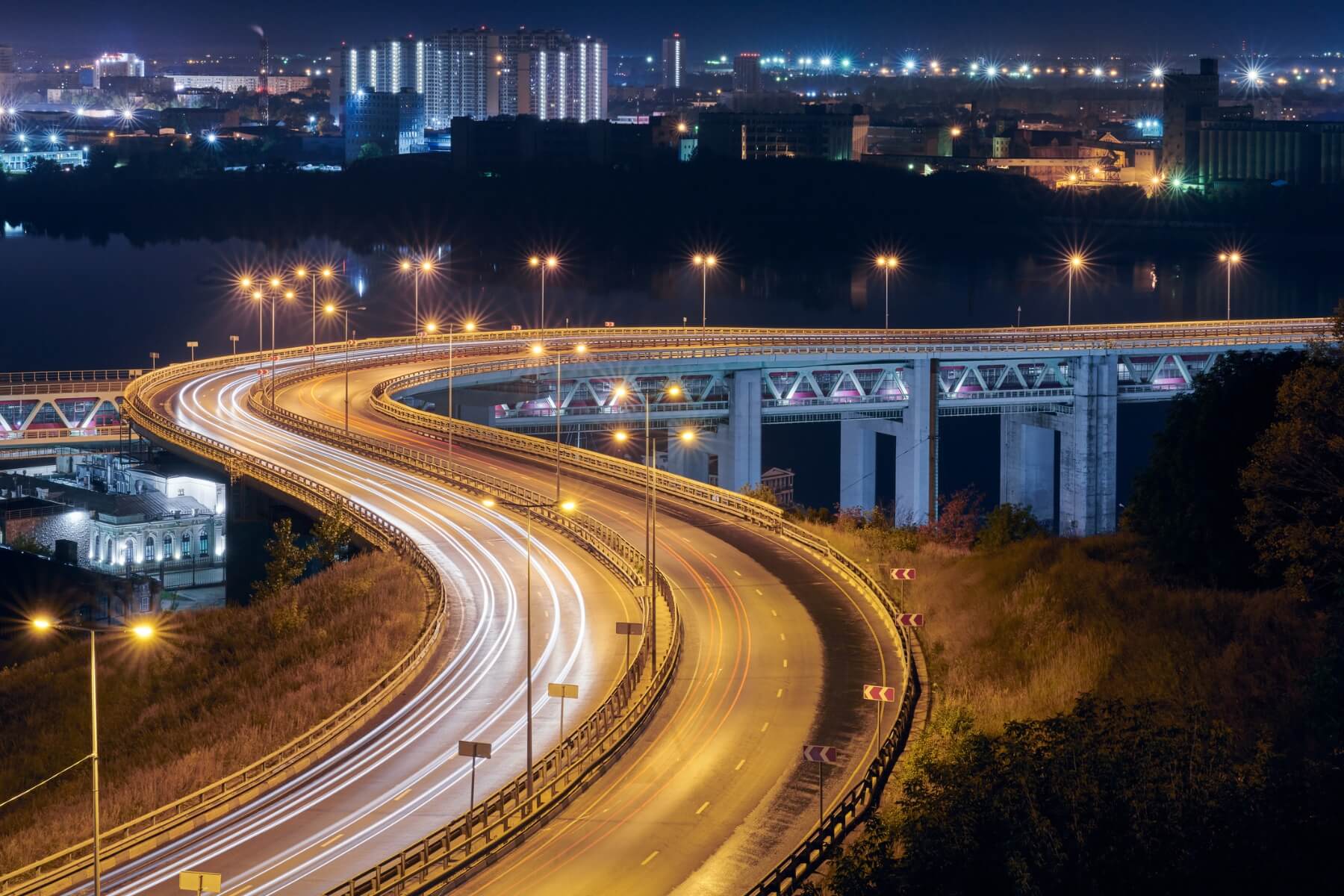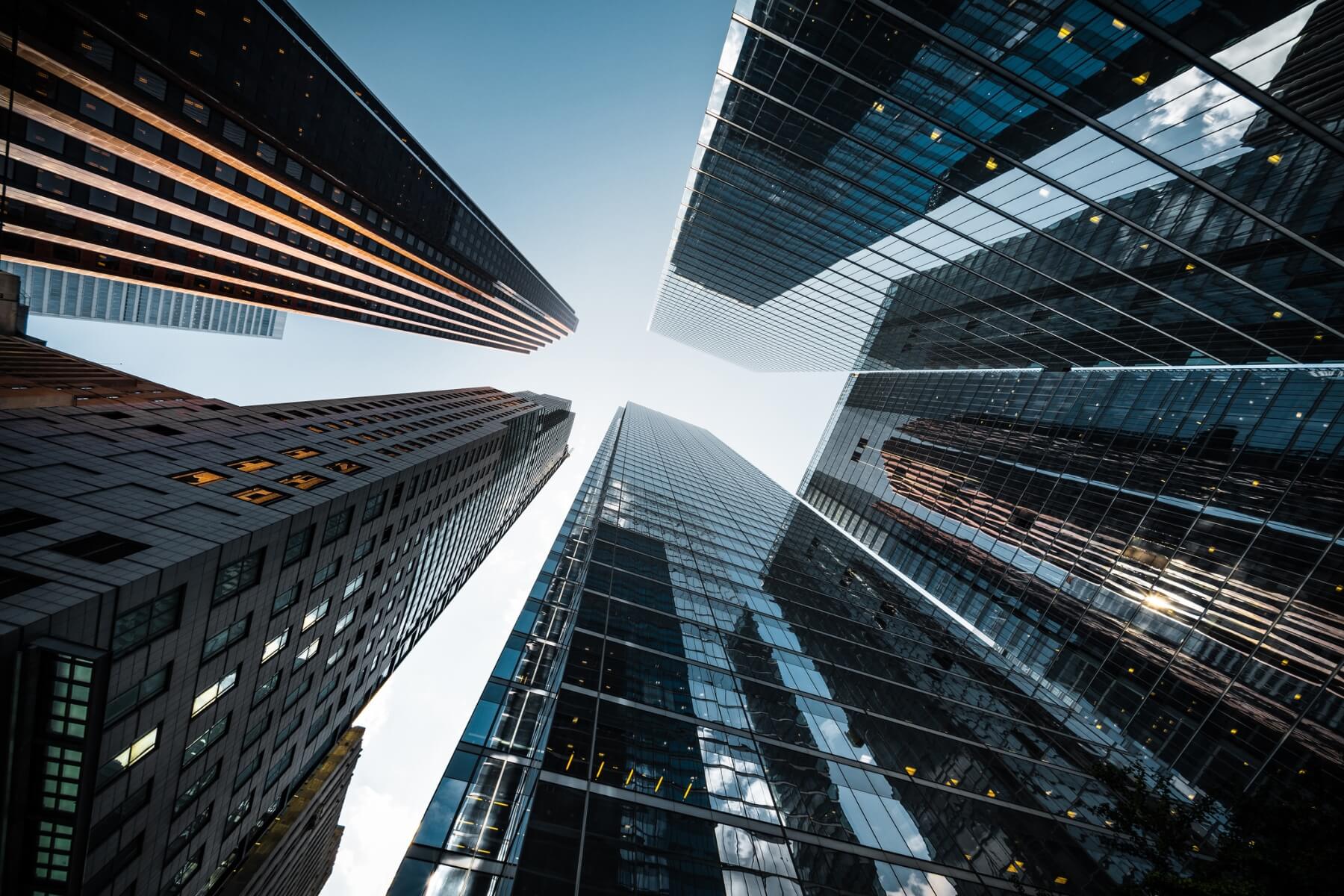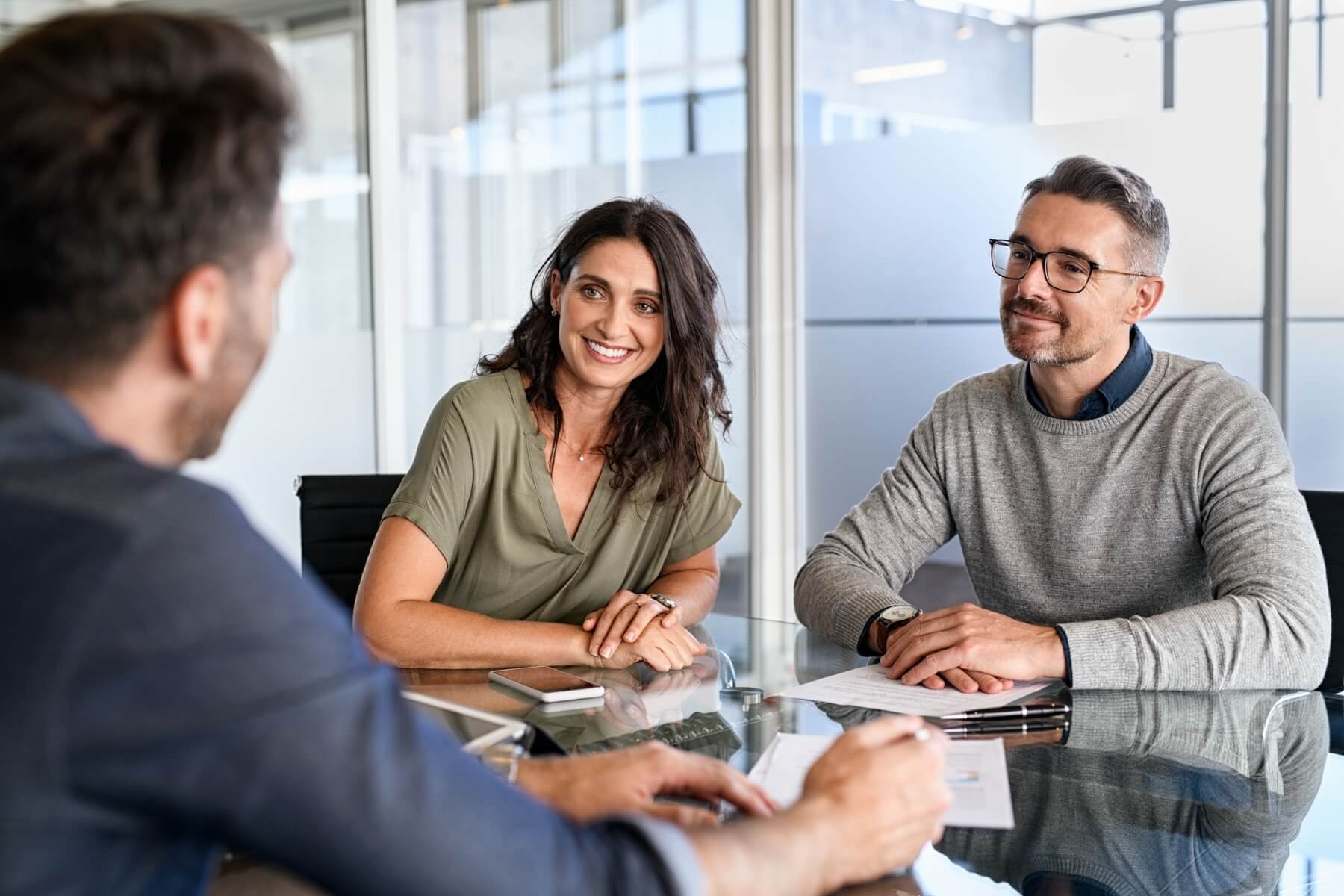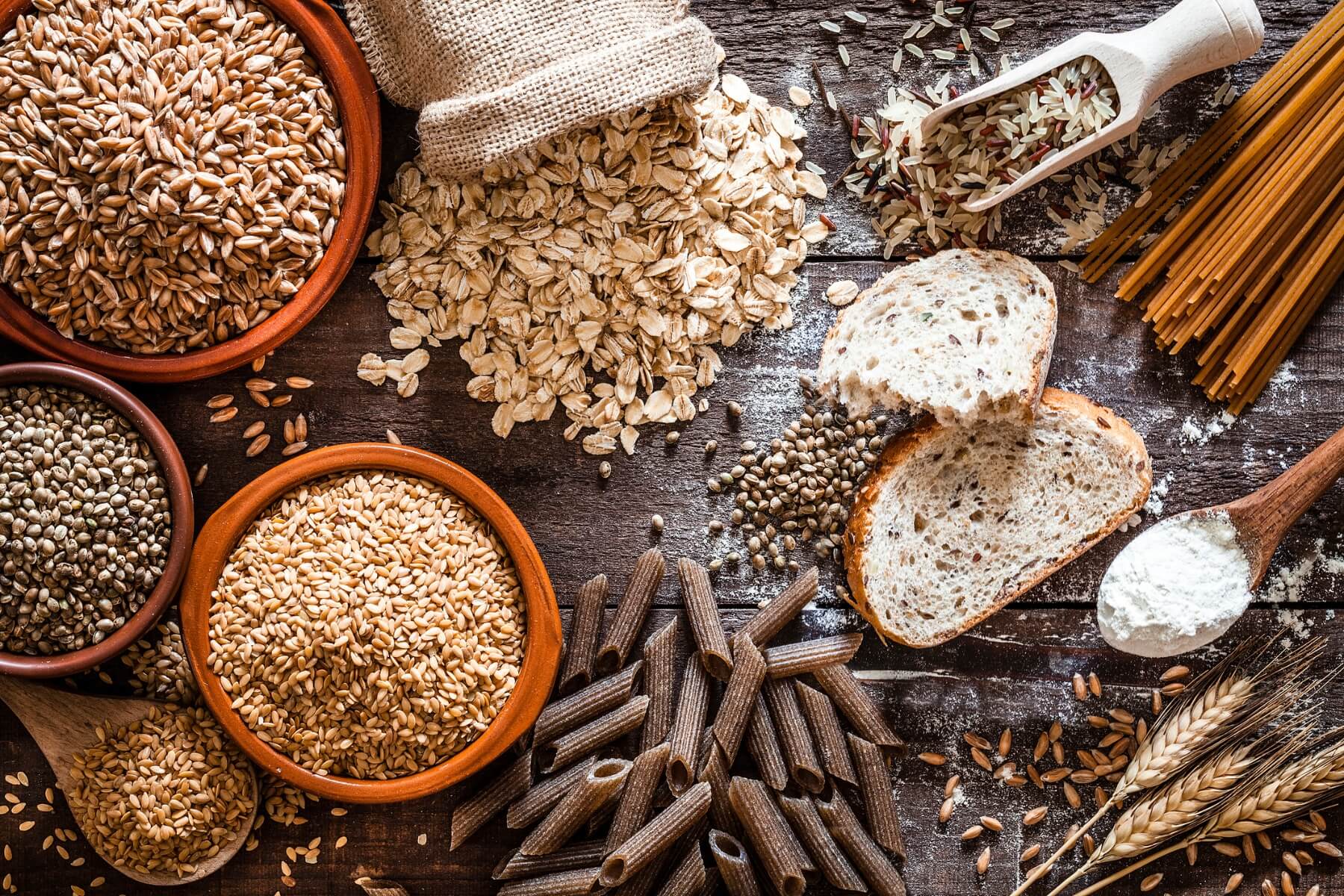 While there is much talk of machines replacing people in the workplace, at IESE we believe that the centrality of technology makes human development all the more crucial. Things such as specialized knowledge. Skills. Peer networking. Creativity. General management. Foresight. Critical thinking. Experience. Informed analysis. Communication. Core values. Perspective.
Remember that if you are an Alumni or Member of the Association, you have a special price by logging in.
---
---
IESE Industry Meetings. The future of your industry
Join IESE's Industry Meetings and build the future of your sector. At these meetings you will develop specialized knowledge, skills, networking, creativity, general management, foresight, critical thinking, experience, informed analysis, communication, core values and industry perspective.
Specializing in the most important sectors in the world today, including: Mobility, Banking, Insurance, Food & Beverage, Healthcare, Energy, Real Estate and more.
Upcoming Industry Meetings
Executive Education
Rankings

.