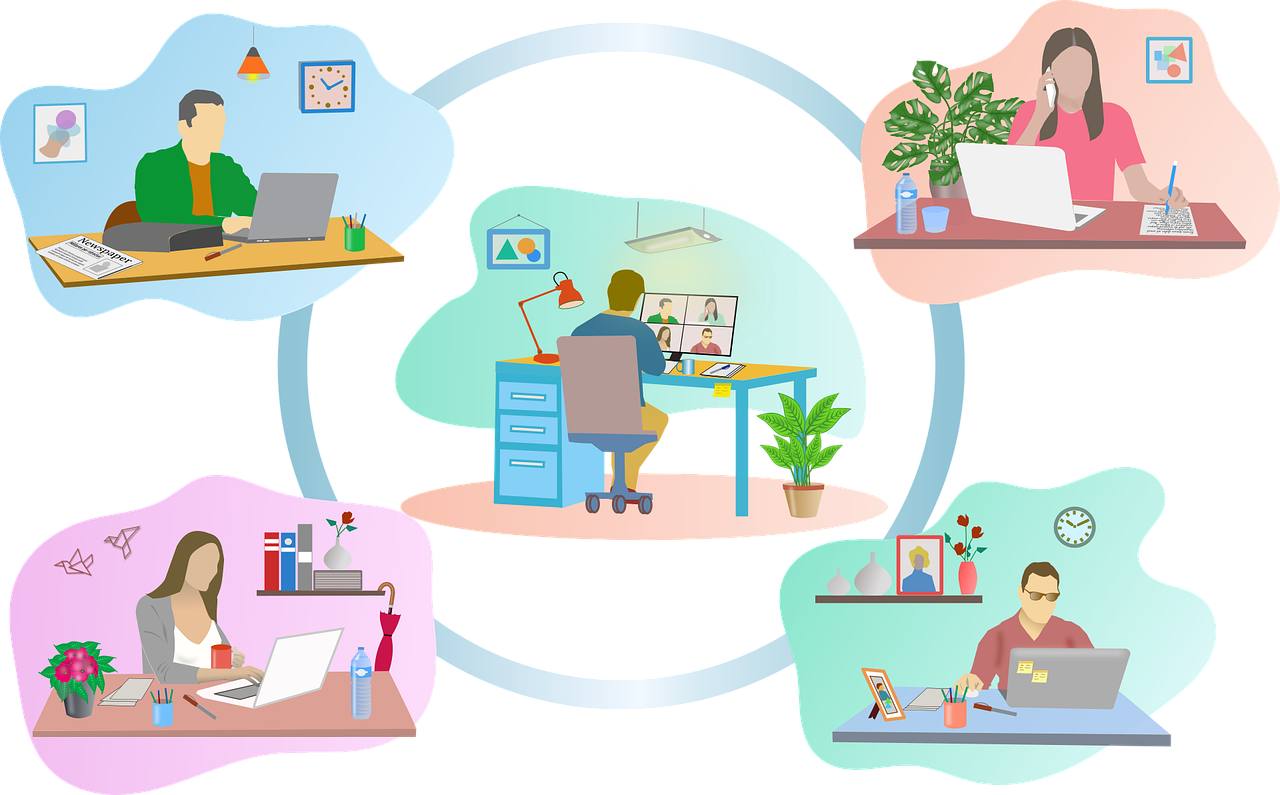 The Big Picture: Teleworking, the new normal?
4 in 10 Spaniards found working from home very stressful.
September 25, 2020
How did salaried professionals who had never worked from home before react to the experience during the coronavirus lockdowns? Do you see yourself in the results of these surveys? How might your work culture change as a result?
What percentage of active professionals worked from home or kept going into the office during the coronavirus outbreak (measured May 2020) in six European countries: Belgium, France, Germany, the Netherlands, Spain and the United Kingdom? Did they work more or fewer hours than before? Which nationalities and personality types were most energized by their digital interactions?
Download the infographic to see the answers.
Obviously some differences between countries can be attributed to their different work cultures, economic mixes (industrial vs. service economies), infection rates and government responses. Still, there were some common features: Everyone reported some negative feelings over the loss of face-to-face interactions with colleagues; yet the majority came to terms with teleworking during lockdown.
Who found working from home very stressful? Feeling supported by your boss reduces feelings of stress and anxiety. But to what extent did people feel that top-level support?
MORE INFO:
"Keys to telecommuting during, and after, the lockdown"
Given that teleworking was imposed because of the COVID-19 crisis, it's still too soon to say whether it will become the norm if workers are given the choice.
Based on separate surveys by IESE's Jeroen Neckebrouck (with Cass Business School and the HR service provider SD Worx) and by Mireia Las Heras, director of the International Center for Work and Family, as well as blog posts by Sebastian Reiche.
---
A version of this article is published in IESE Business School Insight 156.