International Center for Work and Family (ICWF).

Director: Mireia Las Heras
icwf@iese.edu

+34 93 253 42 00
We promote corporate family responsibility in business, fostering the corporate leadership, culture, balance and flexibility that facilitate the integration of employees' work, family and personal lives.
Objectives:
To encourage an organizational culture focused on people.
To develop the talent and leadership to facilitate the integration of work, family and personal lives.
To create policies of balanced and equal opportunities through flexibility and the development of corporate family responsibility.
To improve the environment in which career paths are developed, so people can lead a balanced work, family and personal life.
To foster the commitment and satisfaction of workers, increasing business competitiveness and sustainability.
To investigate, analyze and promote the professional advancement of women to achieve their full potential.
To encourage public administrations to draft legislation and policies facilitating balance.
---
---
Corporate family responsibility
Excellence in Leadership
Inclusiveness in Organizations
Beyond Compliance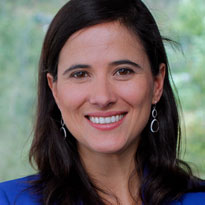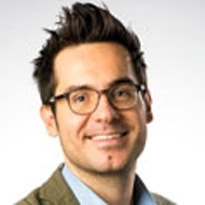 ---
Journal Articles (refereed)
Working Papers
Proceedings
Articles in other publications
Books
Edited books
Book Chapters
Studies
Cases
Technical Notes