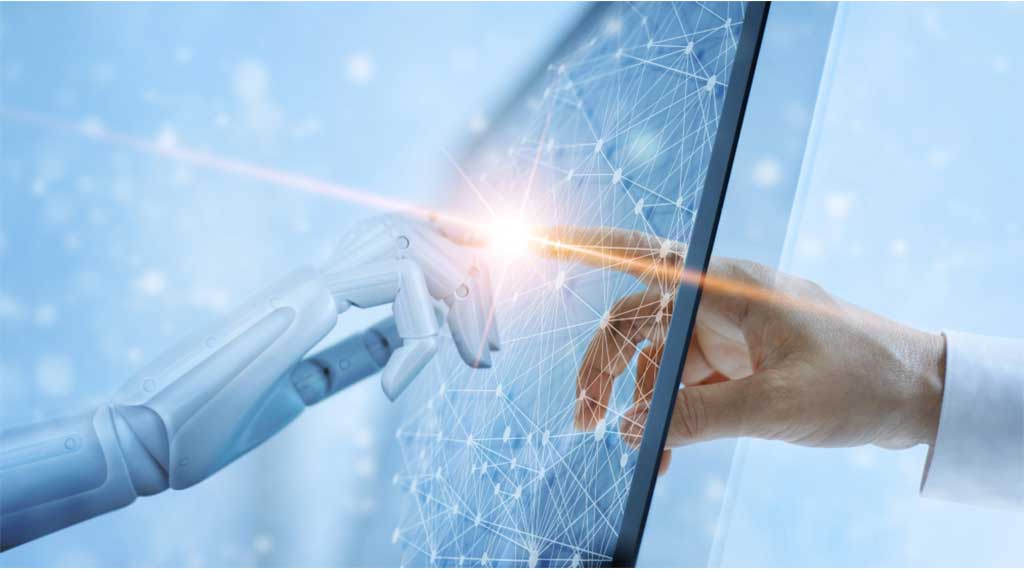 IESE launches new artificial intelligence program in Germany
Partners with Fraunhofer Academy on program in Munich and Barcelona and online
IESE and the Fraunhofer Academy, part of the Fraunhofer-Gesellschaft, a world reference in applied-research, are joining forces to offer a program targeted at helping executives in Germany understand the transformative power of AI for their business.   
The Power of AI for Optimizing Your Business is a program that will address artificial intelligence from both corporate strategy and implementation standpoints, providing a complete and practical look at how to harness this revolutionary technology in the workplace. 
The program starts in January 2021 and will be delivered in a three-module blended format – an online module, followed by residential modules at IESE's campuses in Munich and Barcelona. It is aimed at CEOs, board members, top-tier executives and managers in global firms, as well as business leaders in DACH-based enterprises, where operational issues often cut across functional areas. Thanks to its two-pronged focus, the program offers keen insights for decision-makers from across the organization.  
 "AI is a paradigm shift that calls for a new approach merging global leadership with technological expertise. That is why this program is so crucial," said Sampsa Samila, Academic Director of the program and of IESE's AI and the Future of Management Initiative. "It combines the knowledge of two leading organizations who are looking at how AI will reshape organizations top to bottom, as well as how to deal practically with the management, leadership and ethical challenges that arise from this shift."
AI is a paradigm shift that calls for a new approach merging global leadership with technological expertise. That is why this program is so crucial.

Sampsa Samila

Professor
Samila noted that the program will help not only CEOs and board members who need to understand the implications of AI, but also those people who are more directly in charge of executing the strategy throughout an organization.
The program, which will be taught by leading faculty from IESE and the Fraunhofer Academy, draws on the deep expertise of both institutions in delivering cutting-edge research insights and leadership training in a practical way for executives.
Georg Fuchs, Head of Business Unit Big Data Analytics & Intelligence, Fraunhofer IAIS, said: "Fraunhofer, as Europe's leading applied research organization, brings to the program our premiere experience of transforming state of the art research into intelligent systems that work. During the program we want participants to identify their business potential, and help them tailor the right roadmap for integrating AI into their organization."
On the program, participants will gain a managerial perspective of AI and its impact on business operations, examine the core challenges and opportunities of AI integration, as well as evaluate how it can affect business models and sources of competitive advantage.
They will also gain new insights into the digitalization of their business. At the same time, they will learn how AI should shape their role as a leader, as well as exploring in-depth the ethical implications of AI. To boost the practical relevancy of the course, participants will also have to design a 100-day corporate plan, helping ensure they put the learnings from the program into immediate use in their workplace.