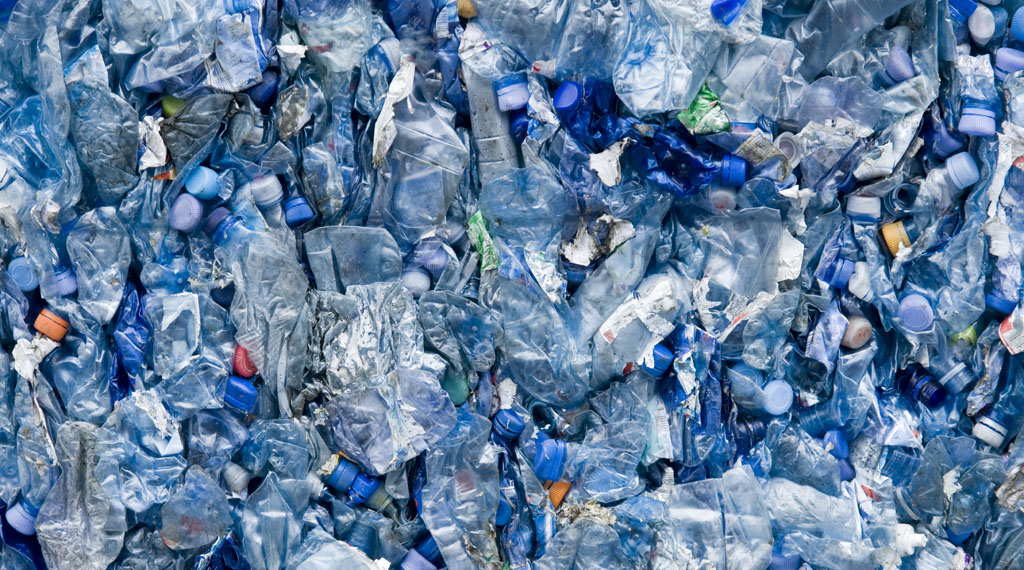 IESE Business Angels hold 1st Sustainable Investment Forum
Plastic recycling startup Nantek wins GFT Banco Sabadell Sustainability Award
IESE Business Angels, together with technology consultancy GFT and Banco Sabadell, held the 1st Sustainable Investment Forum, in which eight Spanish startups working in the energy and mobility sectors presented innovative projects to respond to the planet's environmental challenges.
As part of the forum, the GFT Banco Sabadell Sustainability Award was awarded to Nantek, a Bilbao-based startup that converts plastic waste into synthetic fuels and other products. The award comes with €10,000.
The eight initiatives presented to investors during the Forum ranged from floating offshore wind turbines to electric bike parking stations to software for measuring companies' carbon footprint.
Prof. Juan Roure, founder of IESE's Business Angels Network, highlighted the importance of the energy and mobility sectors in driving sustainability and environmental awareness. "All the proposals received are committed to this transforming process of society to become the engine of change and generating not only economic but also social and environmental profitability," Roure said. "Our entrepreneurs and their projects are part of that transformative response."
"We are impressed with the disruptive proposals that we have received during these weeks. Our country has great talent and an enormous capacity for innovation in sustainability issues, which offers a great opportunity for change for key sectors of our economy such as energy and the automotive industry," Carlos Eres, general director of GFT in Spain, said.
With the 1st Sustainable Investment Forum, IESE, GFT and Banco Sabadell have sought to reward innovation, promote talent and entrepreneurial spirit, and encourage entrepreneurs who aspire to lead innovation in areas aligned with the UN's Sustainable Development Goals (SDG 2030).
8 projects in mobility and energy 
The eight projects that presented during the forum were selected from more than 40 candidates. The companies that have presented are:
Amperand: Electric vehicle (such as bikes and scooters) infrastructure.
Beridi: Floating offshore wind turbines.
Clegane Renewable Energies: Re-designed offshore wind turbines.
Ciclogreen: Incentive platform for sustainable commuting.
Moveco: Electric and hybrid car portal.
Nantek: Transforming plastic waste into petrochemical products that can be used for the transportation and oil and gas industries.
Greemko: SaaS to calculate companies' carbon footprint and environmental performance.
vadeCity: Parking stations for bicycles and scooters.
All the companies that presented have the opportunity to receive financing from investors from IESE Business Angels, a network that brings together startups seeking financing to grow and investors seeking opportunities to invest.
IESE Business Angels acts as a link between more than 200 individual investors, investment clubs, family offices and large companies, and the startups that are raising capital. Since 2003, more than 290 startups have received more than €50 million in funding from IESE Business Angels members.
GFT Banco Sabadell Sustainability Award
Carlos Uraga, CEO and co-founder of Nantek, winner of the GFT Banco Sabadell Sustainability Award, explained that his company is dedicated to solving the problem that only 16% of plastic waste is recycled globally. "The problem is not the plastic. The problem is badly managed plastic waste," he said. "Our goal is zero plastic waste."
To end this problem, Nantek has developed technology and processes to convert plastic waste into petrochemicals and chemical compounds that can be used in the creation of fuels and other products.
The award was decided by a jury made up of executives from Cellnex, Repsol, Endesa, ITW, Volkswagen, Holaluz, Naturgy and Moventia, and representatives of the organizing companies.