IESE Business Angels
A network for investors and entrepreneurs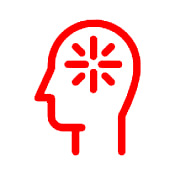 300+
Startups financed

€50m+
Invested

1,000+
Startups presented to investors
IESE Business Angels Network is a platform that brings together entrepreneurs seeking financing to grow and investors looking for opportunities to invest. It acts as a meeting point for more than 200 individual investors, investment clubs, family offices and large companies, and the startups that are raising capital.
The network's mission is to facilitate the activity of investors, offering them a curated deal flow, continuous training and networking opportunities among members, and promoting the exchange of ideas and experiences. The network's investment forums are well known for the business opportunities they offer, the professional level of investors who take part and the chance to access up-to-date knowledge on what's happening in startup investment.
Since 2003 more than 300 startups have received financing through the network, for more than €50 million. While the companies are from highly diverse sectors and business models, all have a vocation to scale up and an ambition to grow.
The Business Angels Network forms part of IESE's entrepreneurial ecosystem for the development of new ventures, innovation and growth.
A network for investors and entrepreneurs
The network is open to alumni and non-alumni alike, investors and entrepreneurs. Network members make investment decisions on an individual basis, without input from IESE.
Recent Investment Forums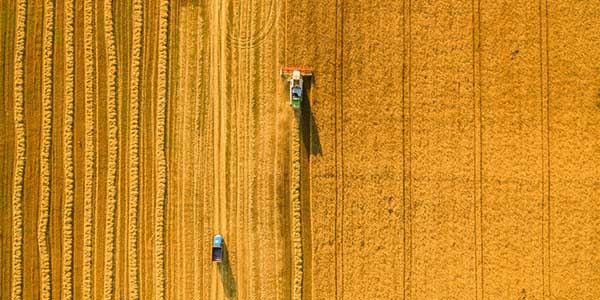 IESE Business Angels - EIT Food Investment Forum
Nine innovative startups from four European countries presented their agritech projects to investors in IESE's Business Angels Network as part of a continent-wide drive by the European Institute of Innovation & Technology (EIT) to promote new technologies in food production and processing.
Learn more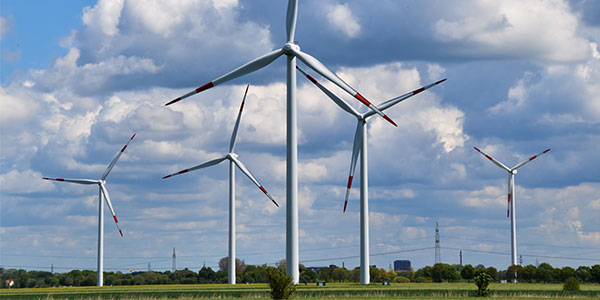 1st Sustainable Investment Forum
IESE Business Angels, together with GFT and Banco Sabadell, held the 1st Sustainable Investment Forum. Eight Spanish startups working in the energy and mobility sectors presented innovative projects, and the GFT Banco Sabadell Sustainability Award was awarded to Nantek, a startup that recycles plastic waste.
Learn more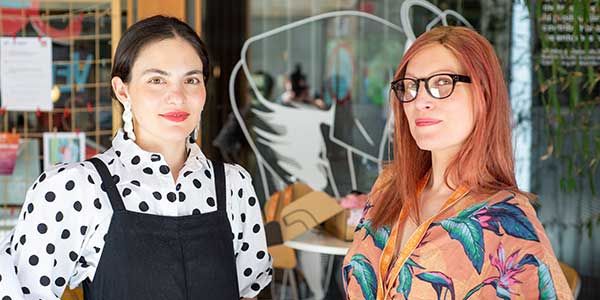 Startups funded
During the 2020-21 academic year, 31 startups received investments from IESE's Business Angel Network, totalling €3.4 million in financing. Of that, 28% of investments went to startups in the mobility sector, while another 20% went to healthcare projects.
 Cristina Ferreiro y Aída Martínez, co-founders of Patasbox
Select startups funded
Here is a selection of startups funded by the Business Angels Network, and the amount of financing received (in one or in multiple financing rounds).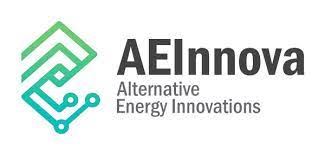 €200,000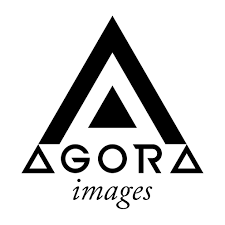 €1.24 mln

€360,000

€1.10 mln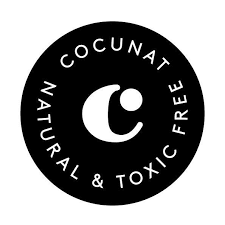 €1.09 mln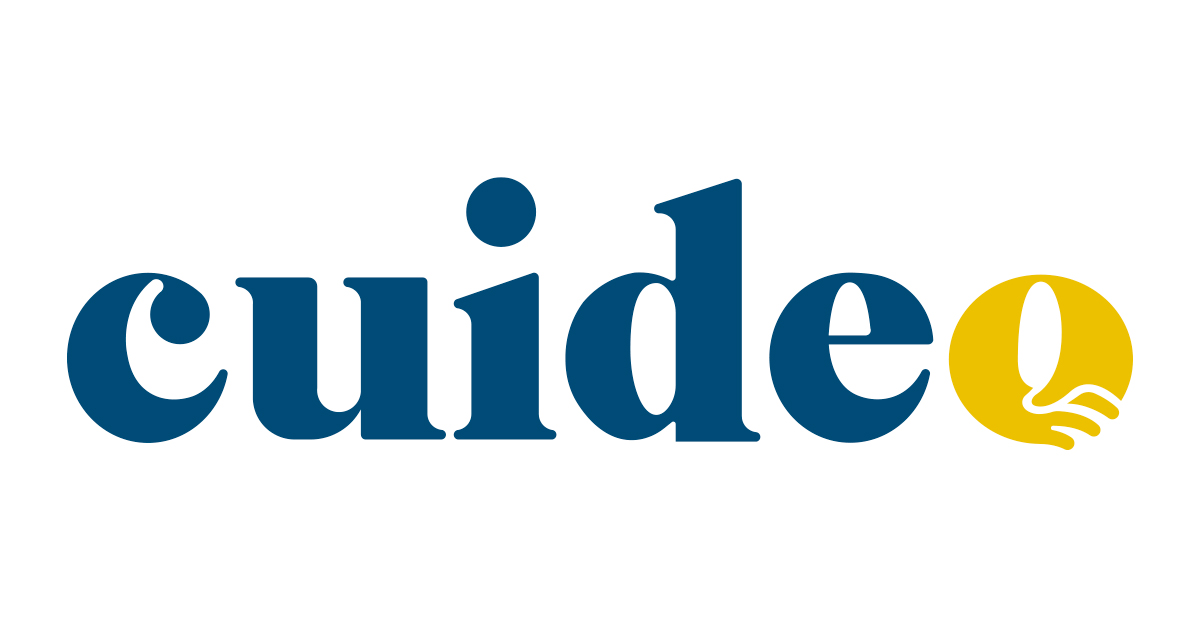 €1.13 mln

€501,000

€565,000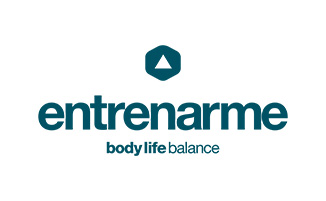 €125,000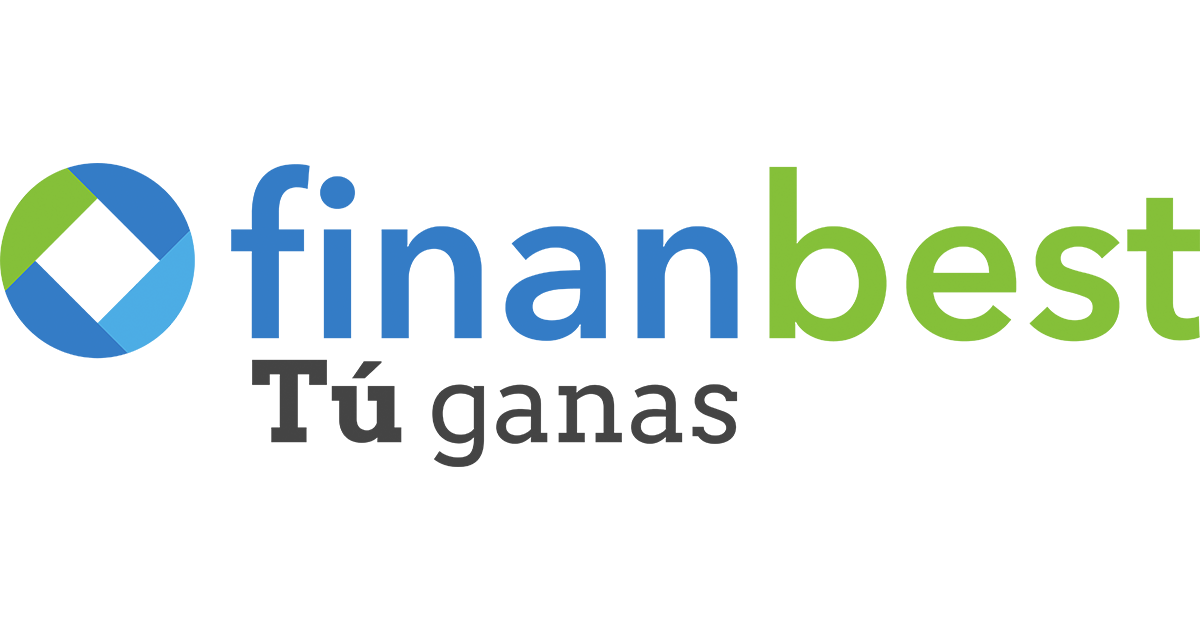 €200,000

€564,000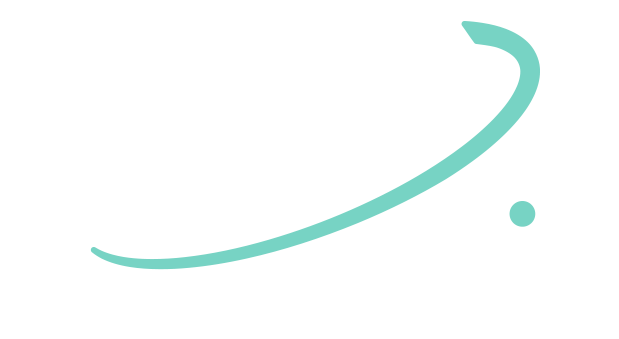 €840,000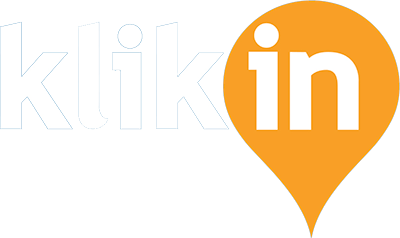 €700,000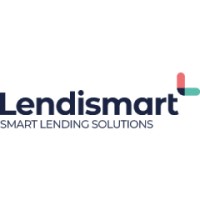 €340,000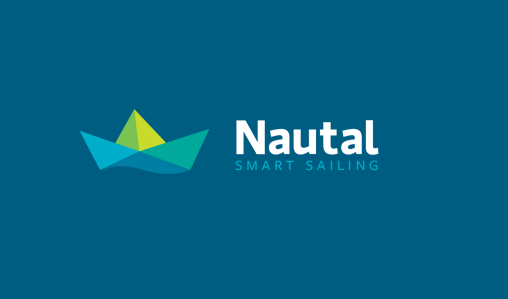 €190,000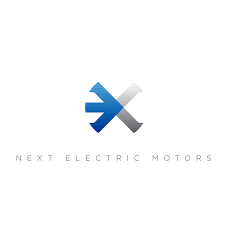 €500,000

€320,000

€1.70 mln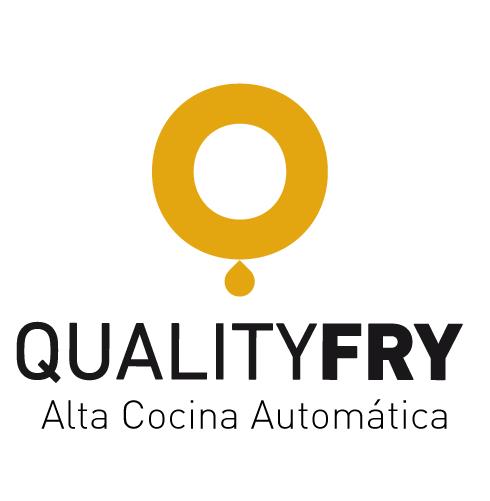 €900,000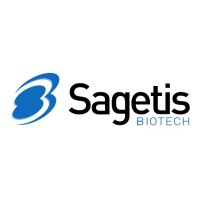 €372,000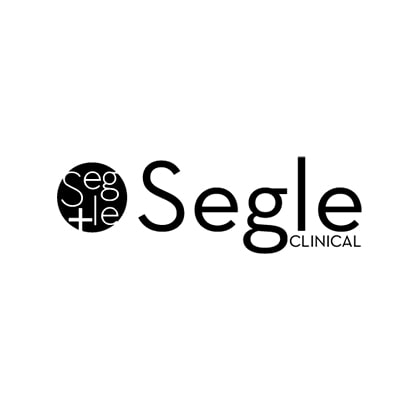 €529,000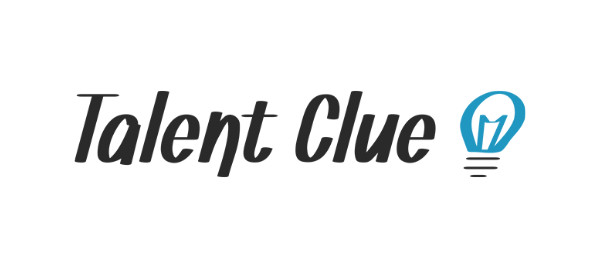 €720,000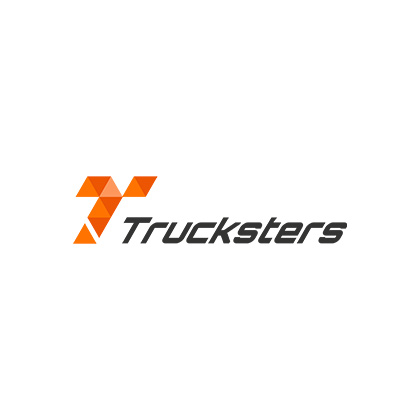 €157,000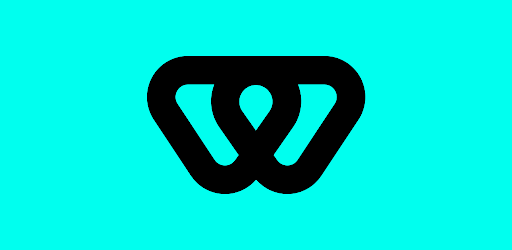 €1.04 mln

€150,000
Team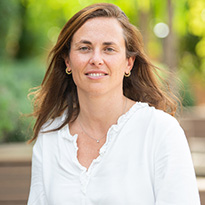 Sponsors