IESE Business Angels
A network for investors and entrepreneurs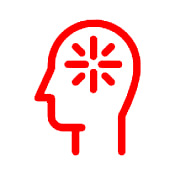 290+
Startups financed

€50m+
Invested

1,000+
Startups presented to investors
IESE Business Angels Network is a platform that brings together entrepreneurs seeking financing to grow and investors looking for opportunities to invest. It acts as a meeting point for more than 200 individual investors, investment clubs, family offices and large companies, and the startups that are raising capital.
The network's mission is to facilitate the activity of investors, offering them a curated deal flow, continuous training and networking opportunities among members, and promoting the exchange of ideas and experiences. The network's investment forums are well known for the business opportunities they offer, the professional level of investors who take part and the chance to access up-to-date knowledge on what's happening in startup investment.
Since 2003 more than 290 startups have received financing through the network, for more than €50 million. While the companies are from highly diverse sectors and business models, all have a vocation to scale up and an ambition to grow.
The Business Angels Network forms part of IESE's entrepreneurial ecosystem for the development of new ventures, innovation and growth.
A network for investors and entrepreneurs
The network is open to alumni and non-alumni alike, investors and entrepreneurs. Network members make investment decisions on an individual basis, without input from IESE.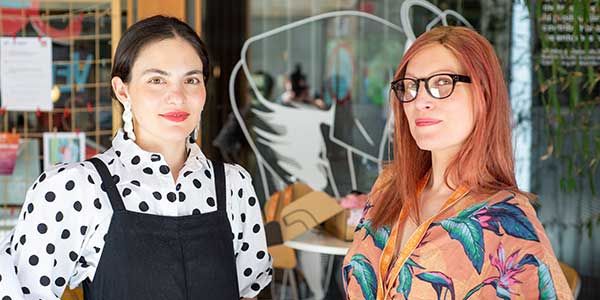 Startups funded
During 2019-2020, 28 startups have received investments for €3.5 million. Some of the best-known startups to receive funding include Privalia, BuyVip, Habitissimo, CreditMarket, Cocunat, Uvinum, Global Alumni, Nautal, Olapic …
The experience of the entrepreneurs and investors that have made possible these operations is one of the pillars of our mission.
 Cristina Ferreiro y Aída Martínez, co-founders of Patasbox
Team
Sponsors