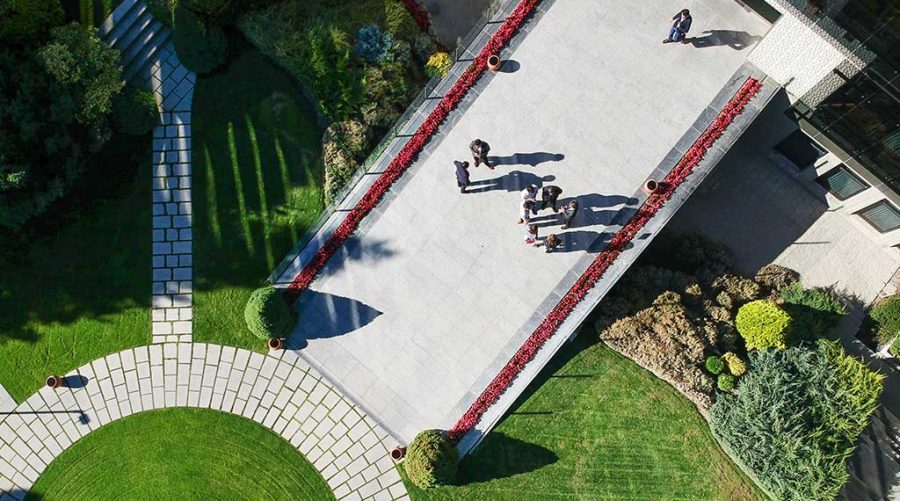 IESE campuses join fight against coronavirus
MBA, Master in Management and other programs switch to virtual learning
In light of global efforts to combat the spread of coronavirus, IESE as of today has suspended all classes and other activities across its campuses, but will continue to offer classes online in a number of its largest programs.
The Barcelona and Madrid campus closures follow the Spanish government's decision on March 14 to declare a national state of alarm lasting 15 days. The decree suspends on-site learning activities and encourages online educational instruction. IESE's MBA is offered on the Barcelona campus, while the Master in Management (MiM) is housed in Madrid.
IESE's Munich and New York campuses are also switching to telecommuting for all but essential employees, and are rescheduling any activities planned in those cities.
The measures being enacted to contain the coronavirus are evolving rapidly. IESE will continue to carefully monitor the situation and provide campus and program updates to member of its community.
Remote teaching from classrooms and homes
IESE's MBA and MiM online classes will proceed with professors primarily teaching from their classrooms and, wherever necessary, from their homes.
Alumni Learning Program sessions have moved online and are open to participants and all other interested parties via LinkedIn. IESE is also working to offer additional online learning content on a regular basis.
Meanwhile, the school's Executive MBA program is evaluating whether it will continue with online classes. National Open Programs and International Open Programs have suspended classes and are in the process of being rescheduled. Custom Programs officials are reviewing procedures on a program-by/program basis.
All other programs, activities and events in the next 15 days are being rescheduled.  Remember to follow school and program updates here.
Dean's message of solidarity
Dean Franz Heukamp, meanwhile, sent out a message of solidarity in this challenging time.
"At IESE we have been protecting the people who work here, who come on campus, by taking the corresponding sanitary measures, and in the past few days we also moved all of our master's programs online," Heukamp said in the message. "In the next few days and weeks we will also be offering extra online content that may be of interest to those who must spend more time indoors."
"The coronavirus crisis will certainly be more severe than the financial crisis from 2008. This will require extraordinary measures and a lot of solidarity with those most in need in society," he added. "I pray and hope that all of you and your loved ones are well, and will come through this difficult moment well. I hope to see you soon."