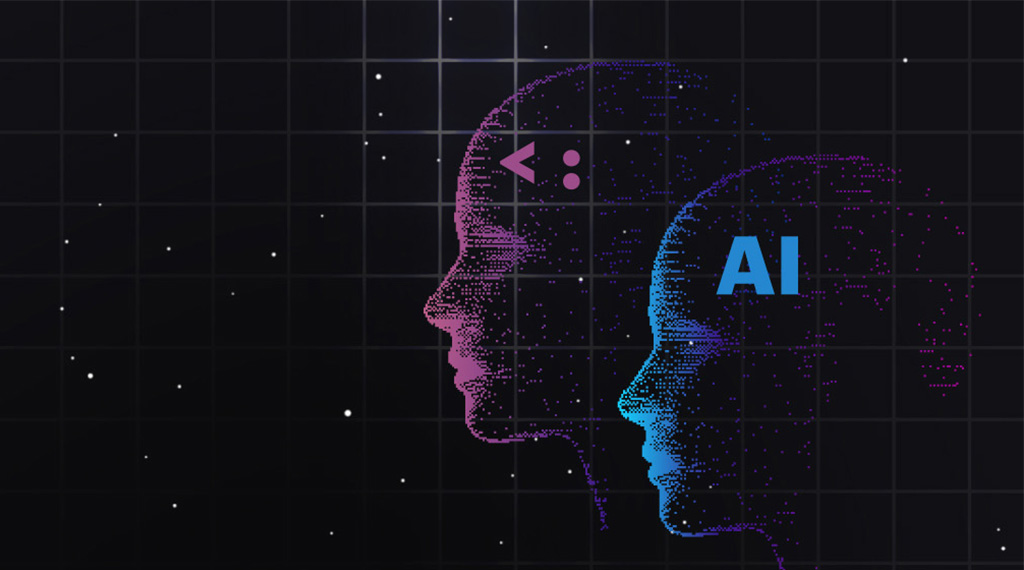 Global Alumni Reunion 2022 gets underway with artificial intelligence as its focus
Some 2,000 to attend hybrid Munich event on using AI as a force for good
IESE's Global Alumni Reunion 2022 kicks off in Munich on Thursday, the start of a three-day event that will focus on using the enormous potential of artificial intelligence as a force for good in business and society.
The event brings together members of IESE's 54,000-strong global alumni community for three days of connection, discussion and learning. This year, nearly 2,000 people are registered to attend in-person in Munich, where IESE has one of its five campuses, and online.
"Our Munich campus is a unique part of IESE's global network of campuses, and we welcome this opportunity to engage with our growing alumni community in Germany and with many other alumni from around the world," said Dean Franz Heukamp. "The theme of this Global Alumni Reunion — using artificial intelligence as a force for good – is also at the very heart of IESE's vision of embracing technology as a means of strengthening companies and improving society."
Mireia Rius, Director of IESE Alumni and Institutional Development, said: "We are delighted to celebrate this reunion in Munich, and are also continuing our new tradition of creating an innovative, hybrid event, with the ability to connect online. Our Global Alumni Reunions are a way to connect with our alumni wherever they may be, and to explore some of the most pressing topics facing business leaders around the globe."
Top companies, high-profile speakers
The event begins on Oct. 6 with visits to companies including Microsoft, Flixbus, Airbus, BMW and Allianz. Participants can also opt to visit the research powerhouse Max Planck Institute or to spend an afternoon at Werk1, an entrepreneurial hub, where IESE alumni entrepreneurs and investors will talk about their experiences in the startup world.
The day is capped with an inaugural dinner with Oliver Blume, CEO of Volkswagen and Porsche.
Oct. 7 is the academic program, directed by professors Mireia Giné and Javier Zamora. "This year's Global Alumni Reunion has an exciting roster of speakers from leading technology-related companies, who will explore artificial intelligence from different value-centered angles," Rius noted.
Those speakers include:
Nazim Cetin, CEO, Allianz X
Darío Gil, Senior Vice President and Director of Research, IBM
Hanna Hennig, Chief Information Officer, Siemens
Juergen Mueller, Chief Technology Officer, SAP
Ling Ge, General Manager, Chief European Representative, Tencent
In addition, Judith Gerlach, Bavarian State Minister for Digital Affairs, will be on hand for a short speech. On Saturday, there will be a solidarity bike tour and lunch on campus, which closes out the reunion.
More than 15 years in Germany
The Munich campus is an increasingly important part of IESE's five-campus operations, and there are now more than 1,000 alumni in Germany. IESE launched its activities in Germany in 2005, and opened a campus, designed by renowned architect André Behncke, in 2015.
The portfolio of programs offered in Germany includes the Executive MBA, Business Acceleration Program, modules of the Advanced Management Program, High-Performance Board Member (in cooperation with WHU Otto Beisheim School of Management) and The Power of AI to Optimize Your Business, developed in alliance with the Fraunhofer Academy.
In addition, IESE has offered Custom Programs for Mittelstand companies and multinationals such as Allianz, Bertelsmann, BMW and Deutsche Bank.