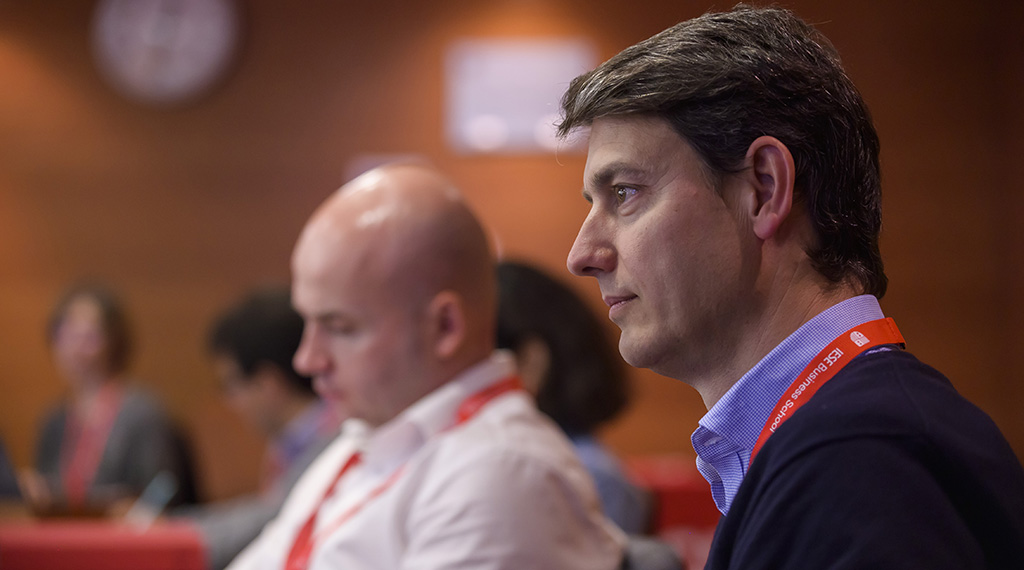 IESE launches new specialized programs for executives
3-month programs to focus on finance, innovation and growth
IESE is launching new specialized programs for executives that last for three months and are focused on finance, innovation and growth.
The goal of the new programs is to help today's top business leaders adapt to the latest trends and respond to the challenges of the current situation. Aimed at high-level executives, they combine online and in-person classes, are open to participants from around the world and will be delivered in Spanish and English.
In the first phase, three new programs will be launched:
Crecimiento y Transformación (in Spanish): Designed to give participants the tools and methodologies they need to identify new opportunities for growth, and to successfully develop those opportunities going forward.

Transformación Financiera (in Spanish): An integrated vision of innovation in the world of finance (by function and sector), and how companies can put these innovations to use.
Business Model Innovation (in English): Aimed at how to redesign business models to create more value in different and new ways.
Philip Moscoso, head of Executive Education said, "At this time, executives and business leaders are facing the challenge of reinventing their business models and taking maximum advantage of the opportunities that digitalization and other current trends offer. These programs are designed to understand the foundations for promoting the necessary changes in organizations and to produce a personalized transformation plan for each company."
The programs will use various methodologies that are hallmarks of the IESE experience, including simulations, expert panels, practical exercises, one-on-one teaching, and workshops. Taken together with the latest technology, these methodologies guarantee that participants' experience and interactions are optimal.
With this new category of specialized courses, IESE continues to respond to the current needs of managers, who are looking for educational opportunities that incorporate flexibility and online learning, but at the same time guarantee interaction and personalized follow-up. At IESE we call this comprehensive approach Limitless Learning.