Stories
Social Trends Institute donates $10 million to fund IESE research
To finance interdisciplinary, international research by IESE professors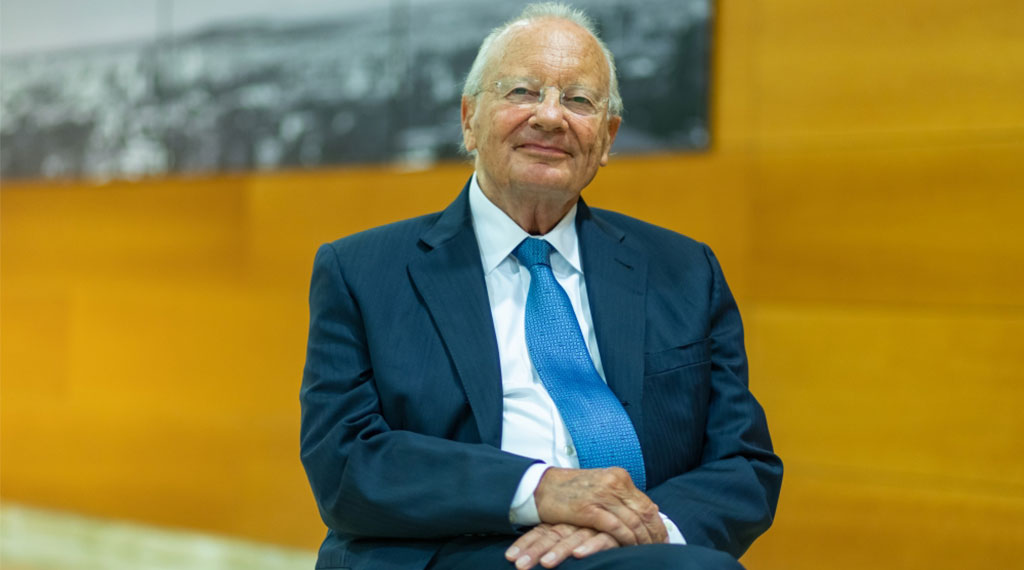 The Social Trends Institute (STI) has agreed to put a $10-million fund at IESE's disposal, the net yield from which will go toward interdisciplinary, international research, Dean Franz Heukamp has announced. The research will be carried out in large part by IESE professors.
STI is an independent research center founded in 2004 by Carlos Cavallé, a former dean of IESE and professor, and based in New York. STI offers institutional and financial support to academics of all fields who study and analyze emerging social trends and their effects on communities.
STI will also offer its know-how and its network of more than 400 scholars from more than 100 universities and research centers around the world as it funds new and innovative projects in research areas including: family, the future of work, governance, culture and lifestyles.
Heukamp expressed his appreciation to STI for its support of high-impact research at IESE, and to Cavallé for his dedication and generosity. "Research that leads to better management, improved organizations, and a healthy society is a critical part of IESE's mission," Heukamp said. "That is why funding for research is essential for the school, and for its ability to be a thought leader in questions of management. We are very grateful to receive support for this."