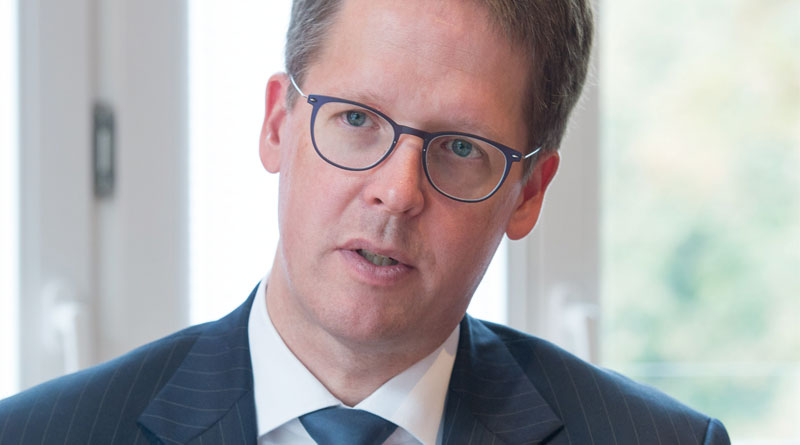 Meet Dean Heukamp
Franz Heukamp has been the dean of IESE since 2016. He is a professor of decision analysis and holds the Antonio Valero Chair of Business Administration.
As dean, his priorities for the school are expanding its global reach, responding to the changing needs of lifelong learning and the impact of digitization on education, as well as ensuring that IESE stays faithful to its mission to serve society.
Learn about our Dean's Focus Areas
The IESE Executive Committee sets and executes our long-term strategic development, investment program portfolio and operations. Dean Franz Heukamp presides over the committee, reporting to the University of Navarra.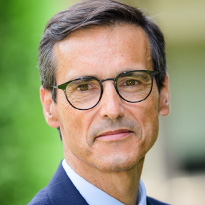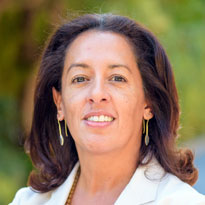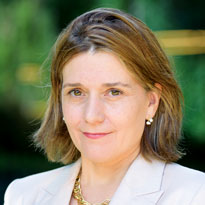 The International Advisory Board assesses the evolving socioeconomic global context for business, as well as the needs, emerging trends and innovations in the fields of management and leadership education. Comprised of prominent global business and public sector leaders, the IAB is appointed by the dean of IESE.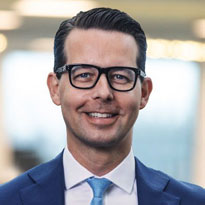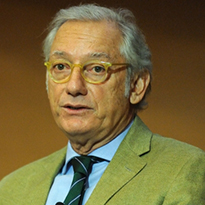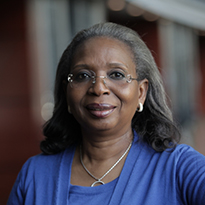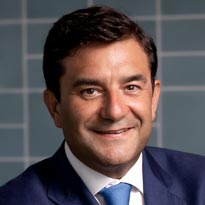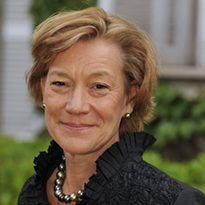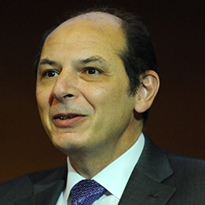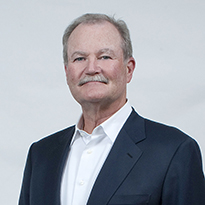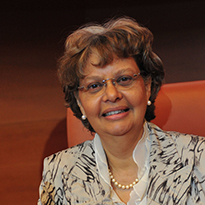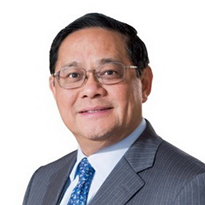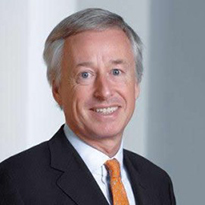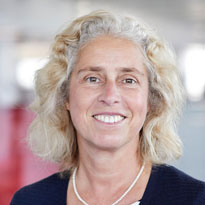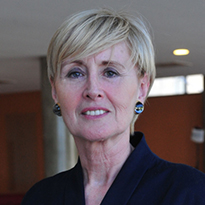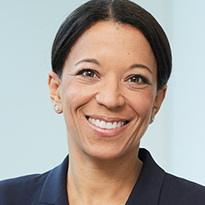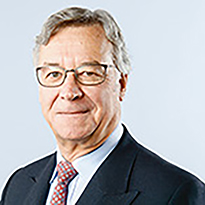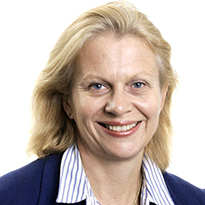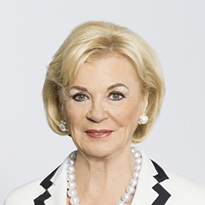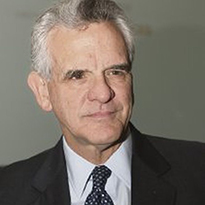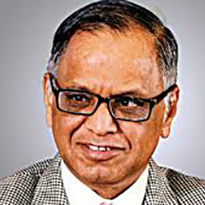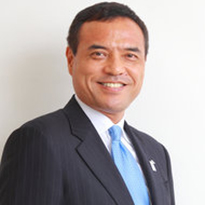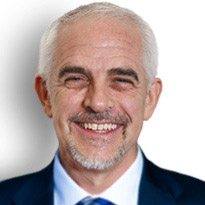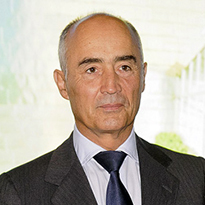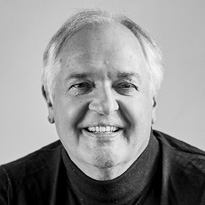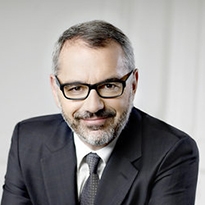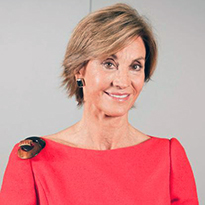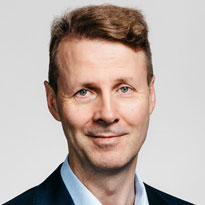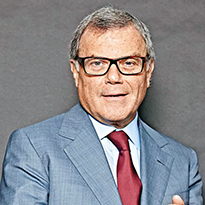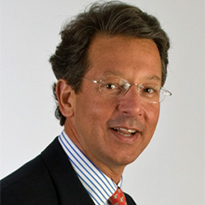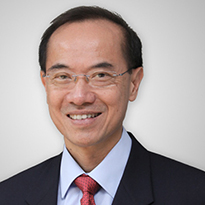 IESE has maintained a campus in the United States since 2001. The U.S. Advisory Council guides the development of the school in the U.S., and is comprised of business and public sector leaders from a broad diversity of sectors and industries with bases in the U.S.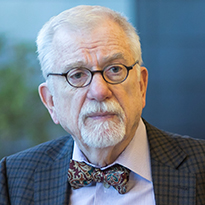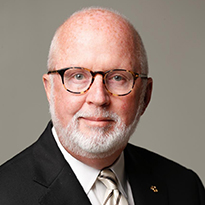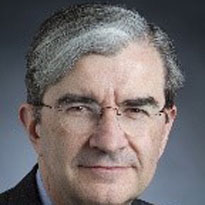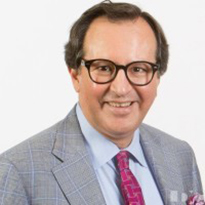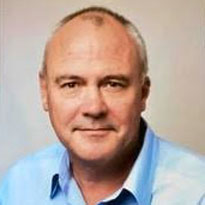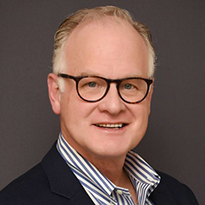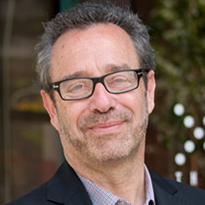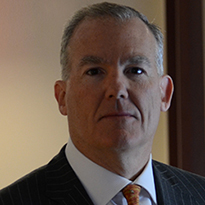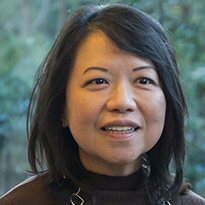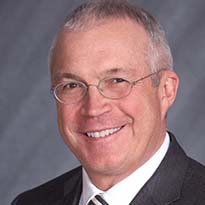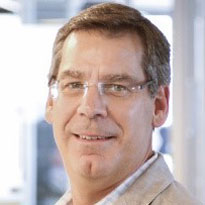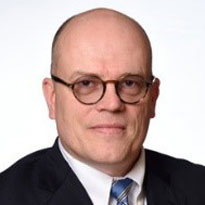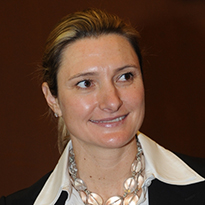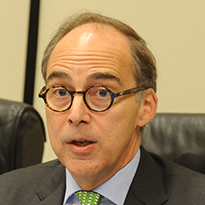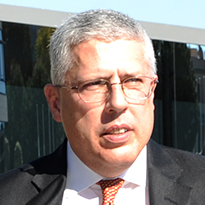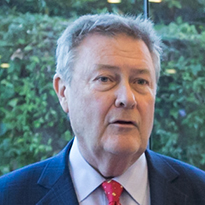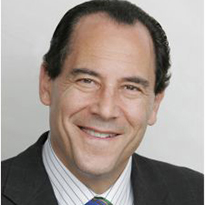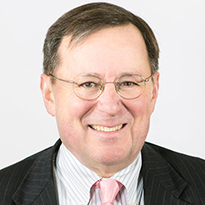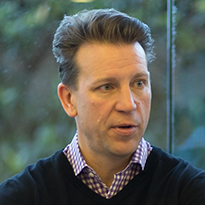 IESE and Harvard Business School have enjoyed a close relationship for more than 50 years. The Harvard-IESE Committee, launched in 1963, was established to guide IESE in the development of programs and growth in scope as a business school. Landmark accomplishments include the launch of IESE's MBA, the first of its kind in Europe, and joint international Executive Education programs.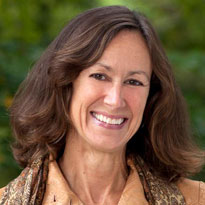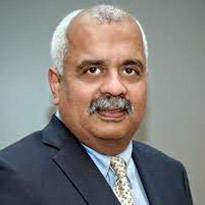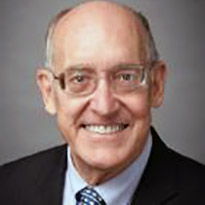 The Alumni Executive Committee oversees the Alumni Association's diverse activities and services, in addition to approving budgets and presenting the annual accounts to the Governing Board. The committee also offers guidance on the school's strategy, initiatives, programs and corporate development. All committee members are IESE alumni, who care about the continuous education of alumni and their ongoing role in the school.
President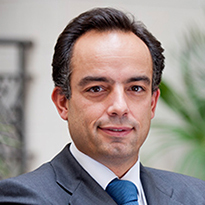 Vice President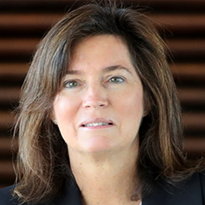 Vice President