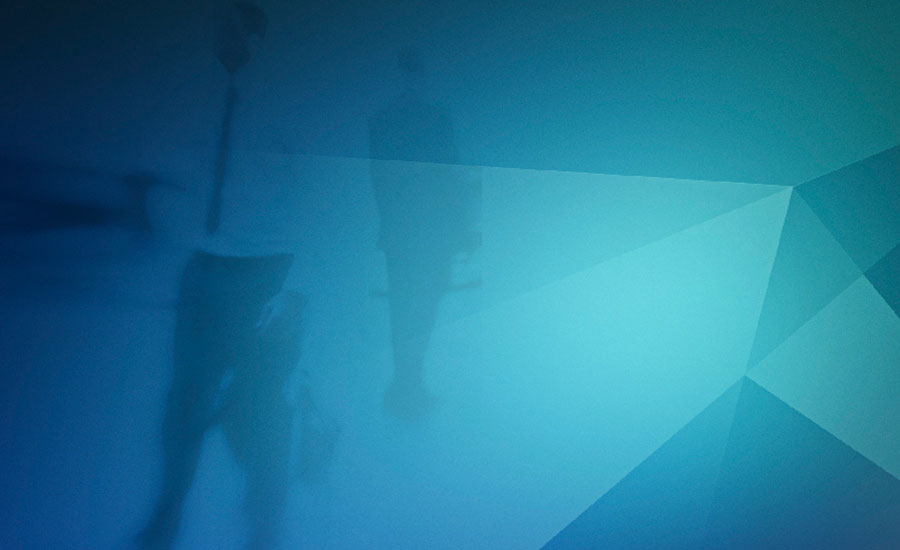 Upcoming Global Alumni Reunion To Focus on Innovation
Three-day event will take place November 16-18 in Madrid
What will bring together an astronaut with the European Space Agency, the industrial designer of the first mouse for Apple Computers and the person who coined the phrase "Enterprise 2.0"? IESE's Global Alumni Reunion 2017.
To be held November 16-18 in Madrid under the title "Play New Rules: The Power of Business Innovation", the event will feature three days of visits to leading-edge companies, eye-opening talks by business leaders, and fun sporting events for charity. The gathering promises to give participants new approaches to innovation and change in business.
On the first day, alumni can choose among a half-dozen company visits, for a look at career development in high-tech industries at Airbus Military, robotics and personalization in retail at Amazon, entrepreneurship lessons from Silicon Valley at Google's Madrid campus, strategy in the era of fast-fashion at Inditex, or using media and technology to reach fans at Real Madrid. The day will be topped off with a gala dinner at the Casino de Madrid.
The second day will feature around 20 speakers, from astronaut Pedro Duque, to IDEO partner Tom Kelley to Andrew McAfee of the MIT Initiative on the Digital Economy. IESE Prof. Francisco Iniesta, director of the Madrid campus, is the academic director of the reunion.
On November 18, the final day, there will be golf, paddle tennis and running events, all for charitable causes.
Throughout, participants will have the chance to network with the more than 2,500 alumni from around the world who are expected to attend. The #IESEGAR App, which is available for mobiles and tablets, also enables those who register to get in touch even before the event begins. The app will also allow them to publish photos and comments and take part in surveys once the reunion begins.