Executive Career Boost
PMD Brazil module held on IESE's campus, Nov. 19-23
19/11/2012 Barcelona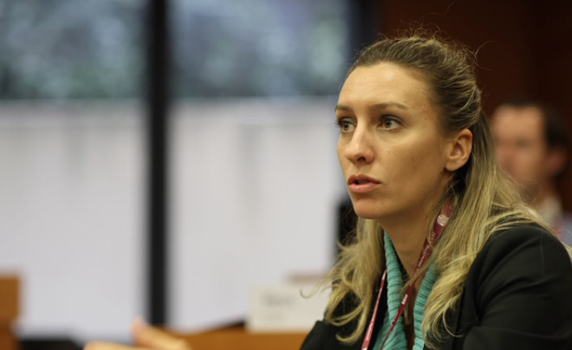 From today until November 23 IESE's campus in Barcelona will host a residential module of the PMD Brazil, which is based in Sao Paulo on the campus of ISE Business School, one of IESE's partner schools.
The Program for Management Development is designed for managers seeking to deepen their knowledge of critical issues related to management and strengthen leadership skills. It is aimed at professionals who hold management positions in functional areas and are preparing to take on positions of greater responsibility in their organizations.

The transformational program expands executives' business vision through an integrated view of all areas of the firm, from the CEO's viewpoint. With an environment that fosters the exchange of ideas and diverse points of view, the program offers the fundamentals of leadership, motivational skills and creating high performance teams.

Participants gain an integrated view of the enterprise and a clear understanding of their leadership roles and service to others around them, in order to achieve goals. Areas covered during the program include financial and business management, operations management, human resources, information systems and analysis of business situations.

During the PMD, participants attend sessions led by IESE faculty members Eduardo Martínez Abascal, Javier Zamora, Mario Capizzani, Paulo Roberto Ferreira and Pedro Videla, among others.

More information.