Positive Examples in Business Ethics
The case of Made in Carcere
03/12/2013 Barcelona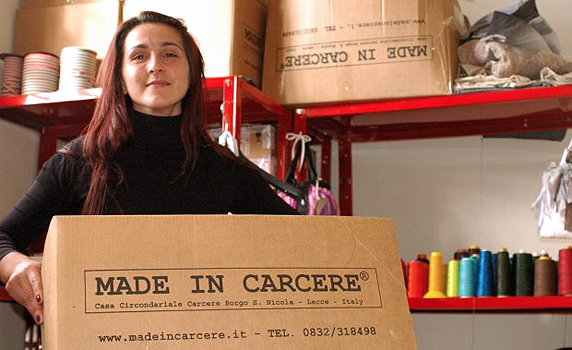 Officina Creativa is a social cooperative founded in 2007 by Luciana Delle Donne, a bank manager who grew tired of her life in the Milanese financial and business world and decided to return to her home town of Lecce. There, she started her own business with a strong focus on social development.
Of note among Officina Creativa's many projects is its brand, Made in Carcere, a line of fashion accessories that combines two social objectives: recycling secondhand textiles and employing female prisoners.
The company's primary aim is to provide training to these women, who learn to cut and sew and then join a real work environment. The prison workshop provides full-time employment to about 20 women.