The Future of Energy Regulation
Leaders and professionals meet on IESE's campus in Madrid
13/02/2013 Madrid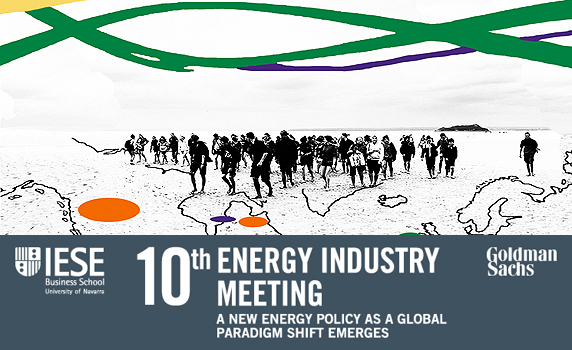 Leaders and professionals from the energy sector will meet on IESE's campus in Madrid today for the 10th Energy Industry Meeting, organized by IESE Business School and Goldman Sachs. Among those participating are Carmen Becerril, president of Acciona Energía; Miguel Antoñanzas, president of E.ON España; Andrea Brentan, CEO of Endesa and Rafael Villaseca, CEO of Gas Natural Fenosa. Also participating is Spain's Minister of Industry, Energy and Tourism, José Manuel Soria.

Under the theme "A New Energy Policy for the Emergence of a New Global Paradigm," the event addresses critical issues in the energy industry on both European and international levels. Taking into account the latest developments in the United States, participants will discuss how key objectives for sustainability and security can be achieved, without sacrificing competitiveness and efficiency.

The meeting will also take aim at topics such as: fundamental changes in the global energy sector in terms of technology, reserves, markets, geopolitics, environment, financing and legal security; improvements for greater economic competitiveness through energy market liberalization; the need for new strategies for energy policies and regulatory reforms set out within the EU framework; and system financing.