IESE's Research Activities Expand
Two new research chairs unveiled in 2013
11/01/2013 Barcelona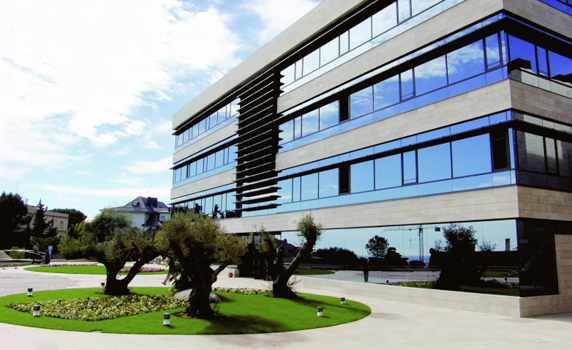 IESE Business School has announced that two new research chairs will be created in 2013. The new chairs will allow the school's faculty members to further innovate and develop management research globally. Service excellence and sustainability will be the main areas of focus of the new chairs.

The chair for service excellence, sponsored by the Eurest/Compass Group, will be held by Prof. Philip Moscoso. A second chair, focused on sustainability and business strategy, will be sponsored by Schneider Electric and held by Prof. Pascual Berrone.
Other changes in sponsorship and holders will take place among the chairs this year. The Alcatel-Lucent Chair will be assumed by Prof. Antonio Dávila; the Nissan Chair will be held by Prof. Bruno Cassiman; and the Seat-Volkswagen Chair will be held by Prof. Carlos Sánchez-Runde.

An IESE hallmark is its dedication to the development of global leaders who are capable of professional and ethical decision making in diverse and complex contexts. The research led by the faculty is critical for the fulfillment of this aspect of IESE's mission. Professors carry out rigorous academic research to understand and identify solutions for problems that affect business firms and other organizations. The school's chairs also help develop outstanding learning experiences for participants and sponsoring companies.
The work carried out by IESE's faculty contributes to diverse areas of the management research field, with the goal of making a positive impact on people, companies and society at large. IESE professors' research accomplishments are recognized internationally and stem in part from their strong links with companies through their consulting work and by serving on boards of administration. Publications produced by faculty members include books and articles in prestigious journals, as well as an extensive range of teaching materials available in multiple languages.