Is the World Really More Complex Today?
Prof. Franz Heukamp addresses graduates in Singapore
15/01/2013 Singapore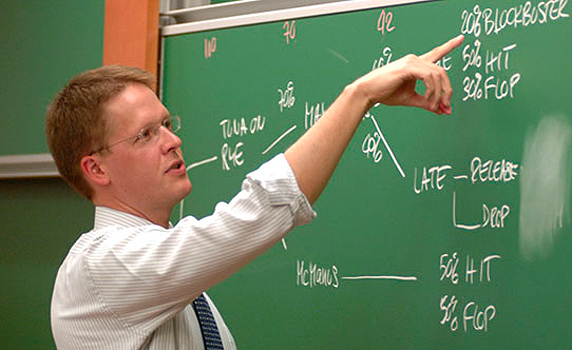 Many executives say that the world has become less predictable and more complex. In a special Continuous Education session with alumni in Singapore, IESE Prof. Franz Heukamp addressed this perception and reviewed some of the sources of increased (perceived) uncertainty and related global trends.

He also guided a discussion on what decision making tools and habits can help business leaders to navigate and manage this new world.

Prof. Heukamp's presentation was preceded by a welcome address by Federico Palomera Guez, Ambassador of Spain in Singapore. The event was part of the school's Continuous Education program, which provides ongoing learning opportunities for IESE graduates living and working all over the world.