IESE Fortifies Links with Asia
Dean Canals visits Tokyo, Hong Kong, Shanghai and Singapore
11/03/2013 Barcelona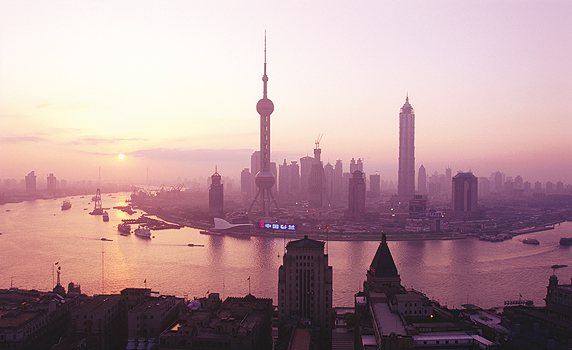 IESE Dean Jordi Canals will be visiting four key cities in Asia starting today through March 15, to forge new ties with companies and universities in the region. The trip will also serve to strengthen contact with school alumni in Asia and promote IESE's activities on a global level.
At his first stop, in Tokyo, Dean Canals will lead a Continuous Education session titled, "How the Financial Crisis Is Changing the Future of Capitalism." During the session, he will analyze how companies and governments in Asia can learn from management mistakes made in the West during the financial crisis.

His second meeting will be in Hong Kong on March 12, when he will lead the conference "The European Union after the Crisis and the Global Economy," also within the framework of the Continuous Education Program. The event will highlight lessons that the European Union has learned from the economic crisis, which began to unfold in 2008 and put the future of the euro at risk. These sessions will also be held in Shanghai on Wednesday, March 13 and in Singapore on Friday, March 15.

During his visit to Asia, Dean Canals will also be visiting institutions and firms such as the Institute for International Monetary Affairs, Nomura Securities, Mizuho Financial Group, Mitsubishi Corporation and NTT Docomo.

IESE's activities in Asia

Asia has played an increasingly central role in IESE's activities in recent years. The school has continued to expand its initiatives in the region through modules of programs such as the Global CEO Program, the full-time MBA and the Global Executive MBA. An important partner for the school in many of these endeavors is the China Europe International Business School (CEIBS), which is located in Shanghai.